Welcome to Wiley Week, a time where we reflect on the impact the godfather has had on grime and the British pop music landscape ever since he began MCing on jungle twenty years ago. A super complex character, Richard Cowie has given both the underground and mainstream music that truly transcends—​and pop culture moments that will live on forever. In a bid for him to reconsider retiring after his latest album, The Godfather, here's hoping our efforts this week truly hits home.

CLICK HERE FOR MORE OF WILEY WEEK!
First up, we don't believe Wiley is retiring—not for one second. Oh, he wants to; the Bow E3 legend has been threatening to leave music in a huff for about 10 years now, but leaving the music game is just not in him. He can move to Cyprus and soak up the sun all he wants, but sooner or later, he'll catch wind of an emcee chatting breeze on radio or YouTube and that'll ignite the fire all over again. If you think Wiley's story ends with a fantastic, well-constructed album like The Godfather, you haven't been following his story: this is a man who has made a career out of being a walking contradiction, and that's how he's changed the course of British music countless times over 20 years.
Go back to 1997 when he was just a youth spitting on pirate radio and you can already hear the hunger, but also the raw ingredients that Wiley would use to Frankenstein grime together. At a time when D&B was rapidly becoming the domain of tech-geeks, Wiley's shellings were rude—carrying the ragga-jungle flame on pirates because he knew it was simply the best music in the world, but also because it was literally in his DNA (his father was famously involved in reggae). Wiley never had a chance to make a real splash in jungle, but while that genre floundered, he kept its forward-thinking spirit and its roughneck heritage vital, carrying it with him into UK garage. In hindsight, grime looks inevitable, but in 2001 it was simply inconceivable. A quick scan of the year's dominant crews—Heartless, So Solid, Pay As U Go—showcases 2-step at its most flashy and imperial.
Hits like "​Champagne Dance"​ topped the charts with a mix of London rhythm-science and US rap bling, but when fans tired (and the Met Police targeted UKG raves), most emcees floundered and the scene seemed as good as dead. Thank your lucky stars Wiley was there to bring it back to life. Not only did Cowie tear the sound inside out—substituting swing, warmth and sexiness for rigidity, frostiness and aggression—but he provided a whole new avenue for UK emcees which, over the years, has launched many successful careers.
Legends like Dizzee and Skepta? Well, that's obvious. But don't forget yardie-flow barrers like Flowdan and Jamakabi, one-of-a-kind artists like Trim and Scratchy, groundbreaking producers like Danny Weed and Wonder, and countless youngers like Tinchy Stryder, Chipmunk, Ice Kid and Manga. Whether through a spot in Roll Deep, a random feature on Westwood's 1Xtra show, or even a few seconds on mic at Eskimo Dance, Wiley fathered a scene's worth of MC. Countless individuals and collectives, such as N.A.S.T.Y Crew, Meridian Crew, Black Ops, Musical Mob and Slew Dem, have contributed much to grime's sound, but it was Wiley that pulled the disparate strands together into a whole.
And he could end careers as well, turning on both former protégés and potential rivals at the drop of a dime. Wiley's "Nightbus"​ dubplate remains one of grime's most vicious, simultaneously a systematic takedown of The Movement and a wild-eyed rant that elevated schoolyard taunts to high art. When he fell out with Wonder—the producer whose classic back catalogue includes cuts like Dizzee Rascal's "Respect Me"—he recreated his adversary's biggest hit and called it "Morgue", you know, just for kicks. And yet, in 2017, no one in the scene has a bad word to say about him; such is the level of respect Wiley commands that both Devlin and Ghetts feature on Godfather, with Ghetts even quoting "Nightbus" on "Bang"​.
Even when he was determined to break into the mainstream, Wiley made an impact. "Wearing My Rolex" was peak electro, inspiring one of the strangest videos of all time on account of his absence, and kept British emcees in the pop spotlight during a time when UK funky and dubstep ruled the dance and road rap was bubbling in the manors. "​Heatwave" fared even better, hitting No. 1 and predicting mainstream culture's infatuation with dancehall and Afrobeats a good half-decade ahead of schedule. He continuously followed up these pop moves with self-sabotaging sprees of musical logorrhea, although I'm not entirely convinced anyone ever made it through every single 128KBPS MP3 on those Zip Files.
"wiley provided a whole new avenue for UK EMCEES Which, over the years, has launched many successful careers."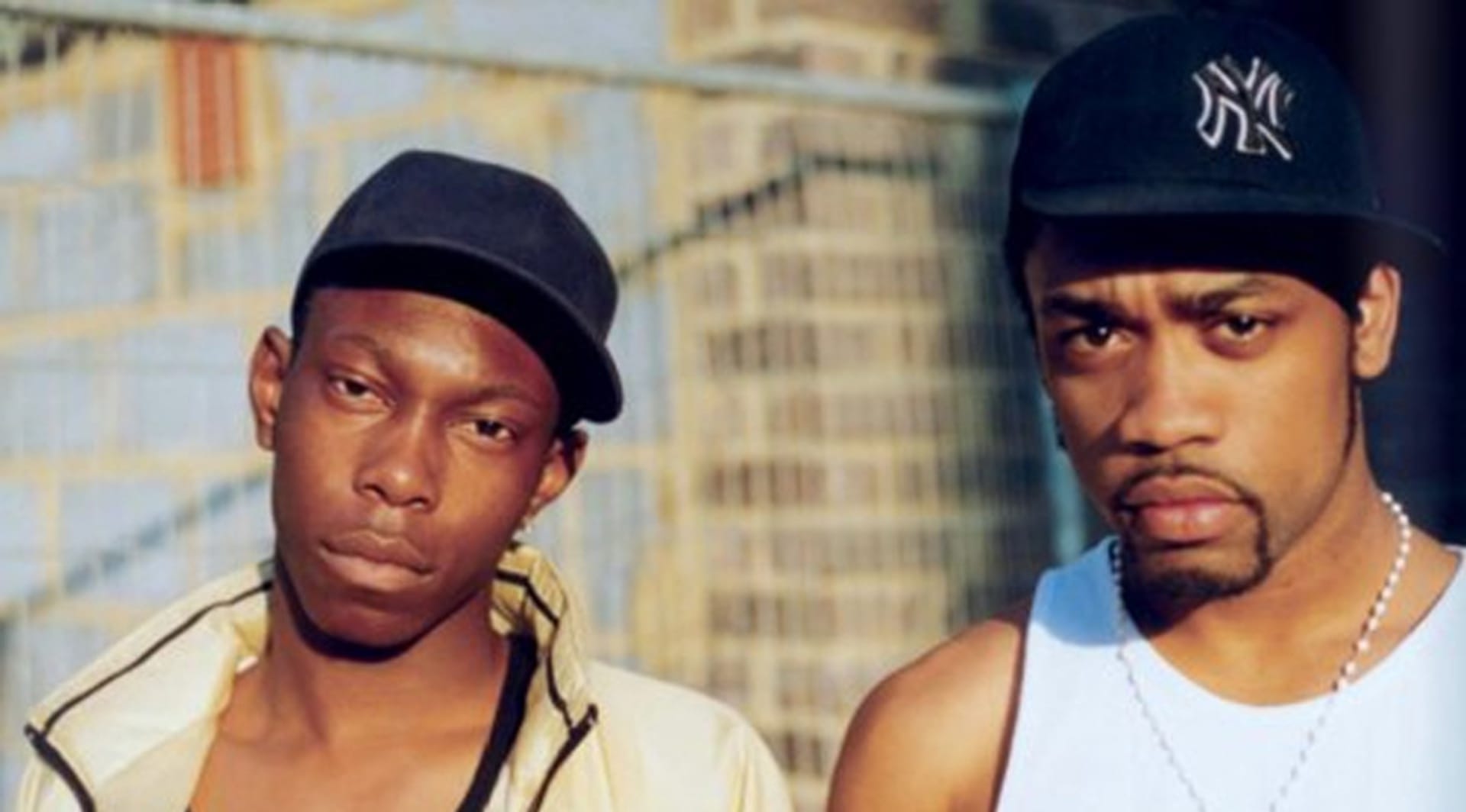 To put it simply: Wiley can't retire. Even with grime at its healthiest it's ever been commercially, and perhaps even artistically, the scene needs him to drop albums like Godfather because no one else will. Skepta's the mainstream star the scene has always needed, but he's focusing on taking over the States right now (and foreseeable future). Dizzee's a true artist but he's never been one to give back, remaining somewhat insular. Kano—in Wiley's own words—wants to make Damon Albarn albums. And Jme bends too far the other way, refusing to deviate from his 140BPM street bangers to reach beyond a core audience.
So grime needs Wiley, because no other artist embodies its contradictions, its simultaneous dedication to forward-thinking street music and mainstream success, and its inability to have both on its own terms. Richard Cowie wanted to be a superstar—not the godfather. But we all know superstars are vain, selfish and consumed with their own immortality. Will would rather help out the next generation, and almost didn't put out his best album because a mate said he was washed up. Now, that's someone you not only need to respect, but someone you can truly relate to.
"GODFATHER IS QUITE POSSIBLY WILEY'S BEST, MOST UNCOMPROMISING ALBUM TO DATE—A REALLY STUNNING ACHIEVEMENT."