Premiere: Ralo Grabs Young Thug, Lil Yachty, and Lil Uzi Vert for New Banger "Young N****"
Ralo builds more anticipation for his upcoming project with the release of "Young N****" featuring Young Thug, Lil Yachty, and Lil Uzi Vert.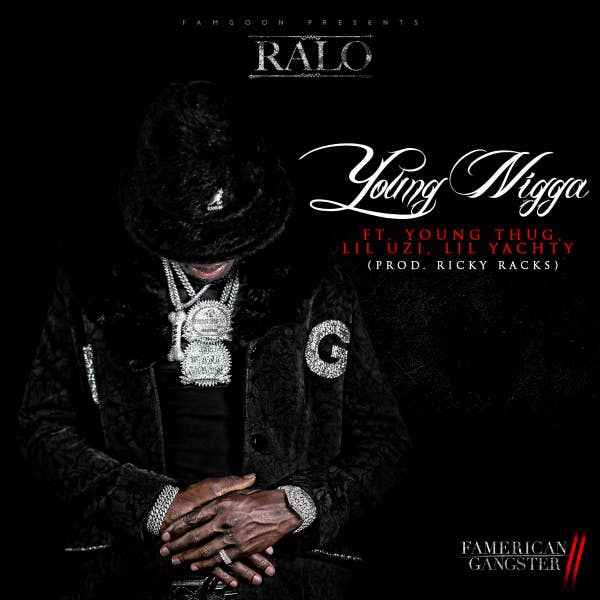 Publicist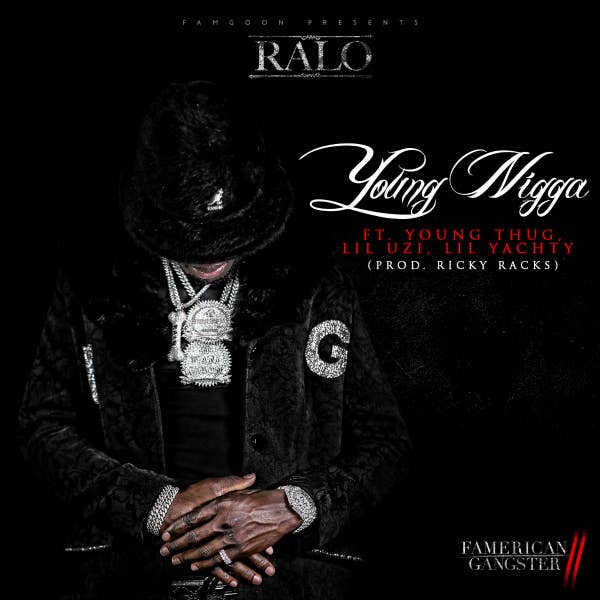 Ralo is set to drop his new project Famerican Gangster 2 on Feb. 12—which also happens to be his birthday—and the Atlanta rapper certainly builds up anticipation today with his latest offering "Young Nigga."
The track features Ralo and Young Thug trading bars on the hook, Lil Yachty coming correct on his verse ("I'm not 21 but I'll slaughter your daughter"), and Lil Uzi Vert sliding in to add some flavor with ad-libs over Ricky Rack's booming backdrop.
"Young Thug is a real life gangster and he's supported me since the beginning," Ralo told Complex via email. "Him and I were in the studio and he introduced me to Lil Uzi and he started ad-libbing the hook and the song came together."
"I really wanted Lil Yachty on this song because I said something about him in an interview that was wrong," Ralo continued. "I apologized about it because I didn't even know him at the time. Collaborating with guys like Thug and Yachty helped me to break into the blogs and mainstream media. I already had the streets locked."
Check out "Young Nigga" below and pre-order Famerican Gangster 2on iTunes. Additional guests on the project include Gucci Mane, Future, 21 Savage, and more.