Lil Yachty is joined by New Jersey rapper 070 Shake on his latest track "Rewind." While it clocks in as just two and half minutes, the song packs a somber punch with Yachty sharing a tale about a breakup that he's left in the rearview on the path to success.
"You know you was wrong/You know fucked up when you left me/You know that I'm heading so high and your new guy/Your new guy is going so down," he croons in Auto-Tune before Shake takes over the second half of the track with her own unique story. 
"It's about how the tables turn," Shake told Complex via email about the collaboration. "Everyone feels everything at some point in time. It's inevitable."
Check out Lil Yachty and Shake's "Rewind" below, and be sure to catch Yachty at ComplexCon this weekend in Long Beach, California. Shake is set for her first headlining show in NYC at Webster Hall in December. Tickets for the show are available on her official website.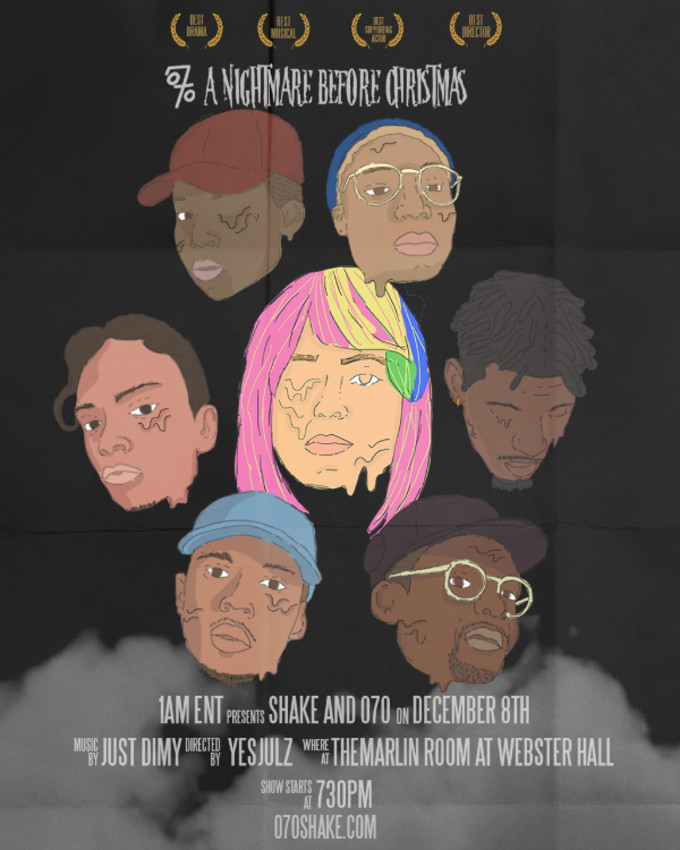 Want to experience Complex IRL? Check out ComplexCon, a festival and exhibition on Nov. 5-6, 2016 in Long Beach, Calif., featuring performances, panels, and more. For ticket info, click here.