The comeback is complete: Craig David is back on top of the UK charts.
The Southampton-born singer and songwriter has capped off an incredible renaissance in 2016 with confirmation that his sixth studio album, Following My Intuition, has reached number one on the UK album chart.
The critically-acclaimed album is Craig's first release in six years and it's his first number one record since the era-defining Born To Do It dropped in the summer of 2000. 
Craig David's first arena tour in 15 years starts next year.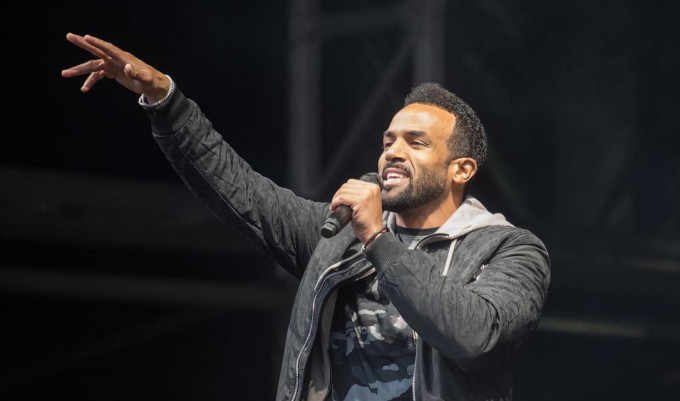 In another milestone moment, the 35-year-old begins a 16-date arena tour next spring—which will be his first UK arena tour in 15 years.
Speaking to Complex before the release of Following My Intuition, Craig revealed the secret to his renewed success:
"The reason I call it Following My Intuition is because now I actually know that when I do what's in my heart, as opposed to what my head tries to tell me to do, it feels real and authentic and passionate. And that started from getting back to the basics of me making music the way I used to enjoy making music.

Who would've known I'd bump into Big Narstie in 1Xtra? Who would've known I'd get an X Factor call-up for the finals? How does the cover I did on 1Xtra end up becoming what Radio 1 are trying to put on because it went viral? Then obviously Ibiza Rocks and, all of a sudden, I'm standing on-stage at Glastonbury. It's been an amazing time."

 
This has been a long time coming and it's definitely deserved.
[via Official Charts]