Music's heavyweights have dominated 2016 so far, with a host of new projects coming from Kanye West, Drake, Beyoncé, and others. But if you dip a little below the radar, you will find a bunch of other up-and-coming artists worthy of your attention.
Some of them may not be household names outside of their cities—yet—but these 16 musicians are the ones to watch. Get to know their music, as well as their favorite venues, bars, and restaurants should you ever find yourself in their hometowns.
Check out our picks for the best new musicians in 2016 here.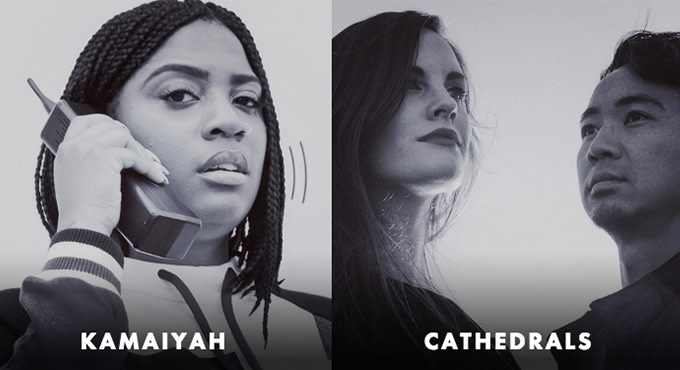 <span></span>