Eskeerdo has quietly written and produced for many of your favorite artists over the last five years and change, though his latest focus has been his solo career. The Miami artist plans to release his new album Cuban Jesus later this year, and his recent single "Weekend Behavior" is already making noise in the Florida area, and with good reason; the smooth track embodies the relaxed feel of kickin' it around South Beach with an "anything goes" attitude.
As such, Eskeerdo comes through Monday with a visual double dose for the track that will have you longing for the weekend. The first video, which is directed by DeepSleep Studio, acts as the Saturday edition and features Eskeerdo spending his day with two beautiful women at a luxe hotel. They get in a game of dominoes before taking in the comfort of the bedroom.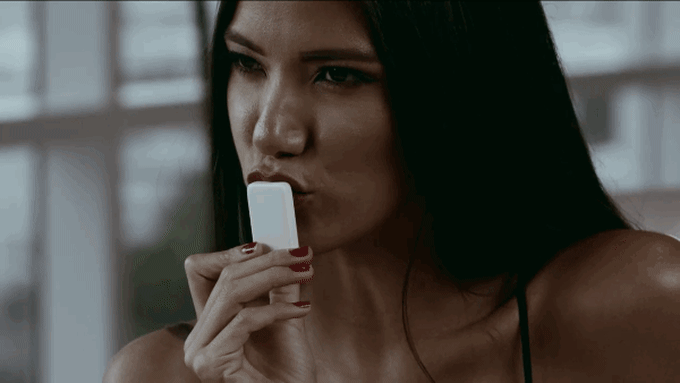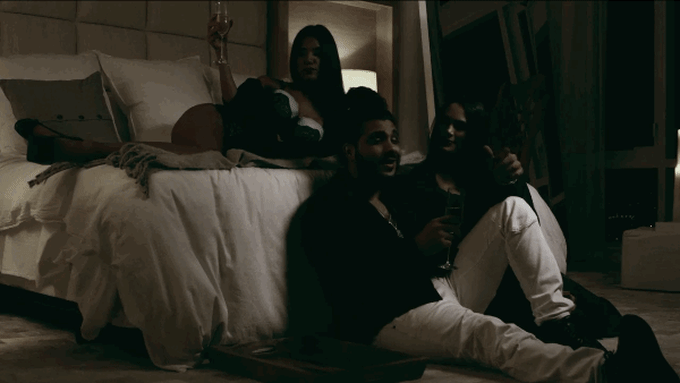 "I wanted to show two different perspectives of 'Weekend Behavior' in Miami," Eskeerdo told Complex via email. "You never know what you're going to get into any given weekend down here. You just might experience the time of your life. Endless alcohol and down for whatever women change lifestyles. Welcome to Miami."
Things heat up in the Sunday version of "Weekend Behavior," which you can watch below. The video is directed by Derick G and CineStream Pictures and keeps the Miami aesthetic intact with Eskeerdo living it up on a boat.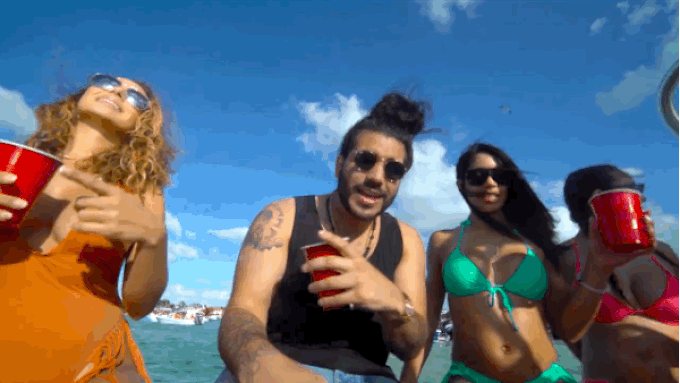 If you haven't already, check out Eskeerdo's latest EP here and keep up to date with his latest work on his official website.