Houston rapper Maxo Kream is set to follow up the impressive Maxo 187 with The Persona Tape, and Thursday he drops off the first single in video form. The production on "Big Worm" is a beat flip of grime artist Wiley's "Morgue," and the song highlights Maxo's drug dealing exploits.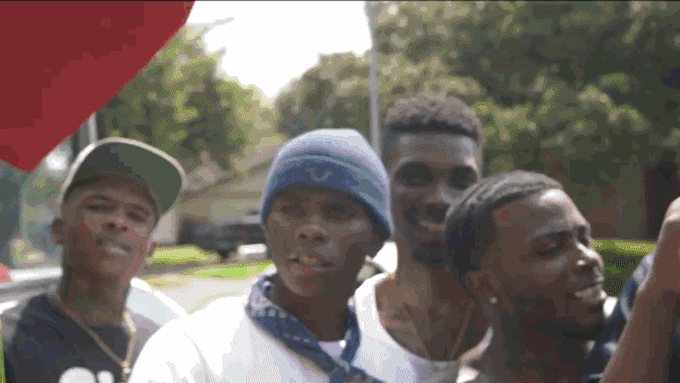 The Nassacre-directed video catches inspiration from the classic stoner comedy Friday. Maxo explains the video's inspiration in more detail:
"Everybody and their mother watched Friday growing up and has the whole movie memorized. Big Worm was supposed to be the bad guy in the movie but that's my favorite character. I fucked with how solid Big Worm was in the movie but he still rode around town in an ice cream truck. I grew up on Master P's "Mr Ice Cream Man," so off top the ice cream truck was a good idea."
And on his new project, The Persona Tape:
"Your persona is how you carry yourself. It tells people everything about who you are, so it's more important than a social security number. This tape is everything I'm about. Persona shit."
Maxo isn't a plug you want to run on. Watch the video for "Big Worm" above.