Tech N9ne and Strange Music are expanding their empire, and Mackenzie Nicole will play a major role in that takeover. The teenage singer and daughter of  Travis O'Guin—​co-founder of Strange Music alongside Tech—​is building buzz off "Actin Like You Know.​" That single finally receives the proper visual treatment. The record and video play off Mackenzie's real-life experiences as someone who dealt with pushback because of her association with Strange Music and how people perceived who she was.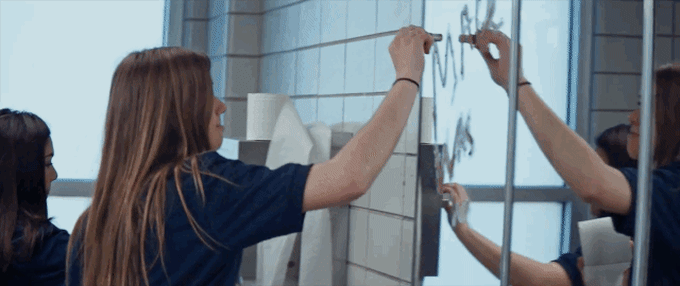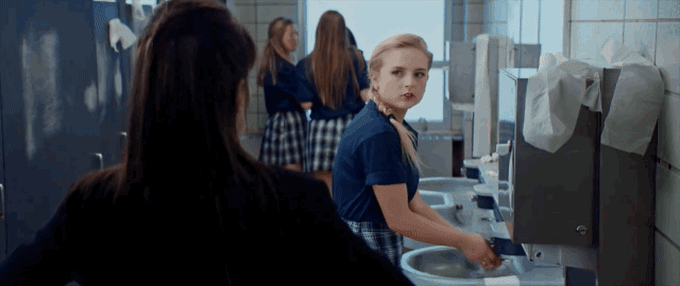 "I was raised in the middle of a rap label. I was also sent to a conservative private grade school and those two things don't mesh," she told Complex via email. "I had a teacher tell me when I was seven that my family was going to hell and that my parents perpetuated satanic worship. People saying my parents aren't raising me right is something that's haunted me my whole life."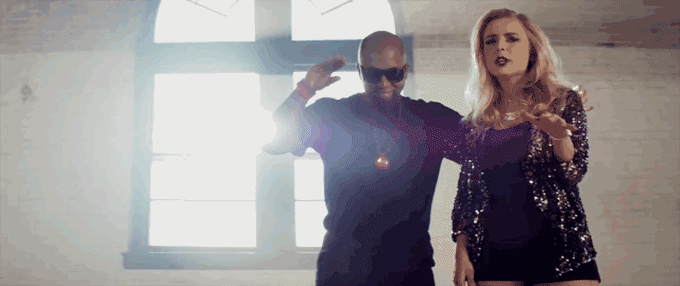 Instead of letting these negative experiences bring her down, Mackenzie has used it as inspiration, and Tech N9ne believes "Actin Like You Know" is just the start of her success. "I've always known Mackenzie was going to be a superstar. Back when we recorded together for the first time in 2009, she was just nine years old, but I could just tell she had it," Tech told Complex. "When she sent  'Actin Like You Know' for me to get on it, I immediately called my partner Travis at Strange and said, 'Are you ready bro? 'Cause this is about to be a smash!' I was right!"
Check out the video for "Actin Like You Know" above and grab Strangeulation, Vol. II on iTunes which features the record.