The first ever grime fanzine of its kind is being produced by legendary footwear label Underground. Entitled Into The Dirt, it takes inspiration from the dominant subculture of 40 years ago, punk, incorporating the style of the classic punk zine whilst focusing on grime—the leading youth subculture and genre of today. With 2016 marking both the 35th anniversary of Underground and the 40th of punk, Into The Dirt produces a social commentary on the British genre of grime which has become as influential now as punk's standing was then.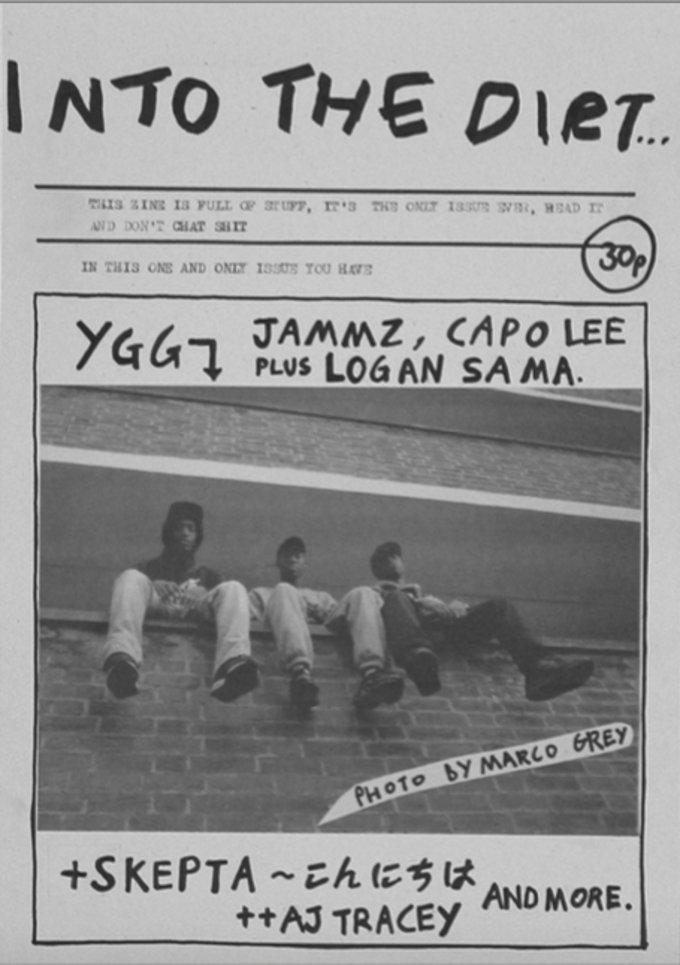 Grime has been inexorably linked with anarchism recently, with the likes of Novelist, Stormzy and Skepta producing soundtracks and conveying messages counter-active to the current political system this year (Nov started a chant of "Fuck David Cameron" at WILDLIFE Festival en masse this past weekend, too).
Using a vintage typewriter and cut-and-paste layout, Into The Dirt takes a snapshot of the genre between February and May 2016, incorporating reviews, events, photographs and poetry, as well as features on the likes of Skepta, Logan Sama, Lady Leshurr, AJ Tracey, Jammz, Complex's own Joseph 'JP' Patterson and a whole lot more. Distinctly DIY in its approach, this zine provides an unbiased, no-holes-barred and informative commentary on the current grime scene and the people who make it what it is today.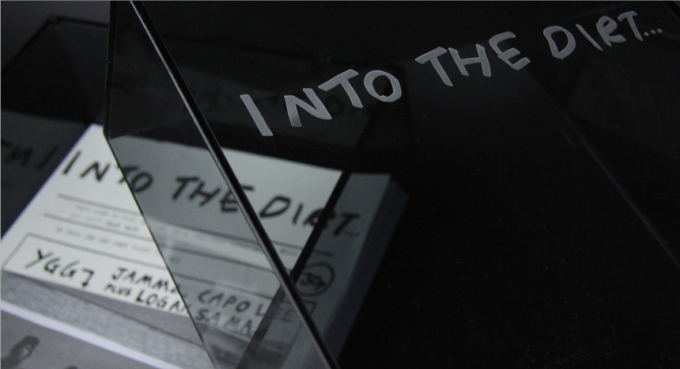 Into The Dirt will be available from July 7 from Underground, 8 Berwick Street, Soho, for the price of 30p. For more information, head to the website here.