Fetty Wap has an obvious love for his hometown of Paterson, New Jersey, and shows his deep connection to the city with "Victor Cruz." The song is named after New York Giants receiver Victor Cruz, who is also from Paterson. Fetty spits lyrics about the Zoo Gang and RGF, showing love all the way through the hook where he slaps us with the line, "Do my dance, like Victor Cruz." Of course, Fetty is shouting out Cruz's famed salsa moves that he busts out on the field every time he scores a touchdown.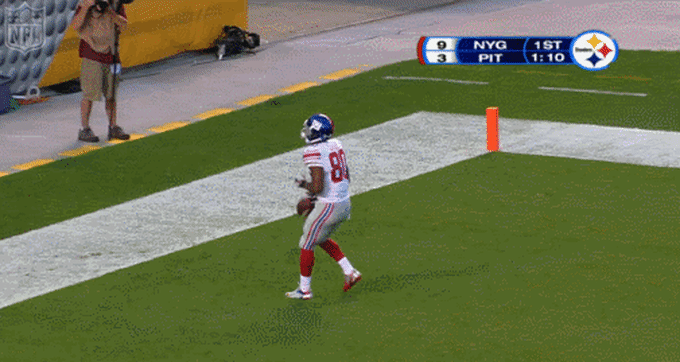 Fetty gave fans scarce warning that a new track was coming by tweeting, "Boutta drop some shit with Monty for my bros 💯" before dropping the new track less than an hour later. Monty also gets a huge shout-out on the track that the two cooked up in the studio together.
The track follows four new tracks that Fetty dropped last month, including "Queen of the Zoo," "My Environment," the Snoop Dogg collaboration, "Westside," and his new single, "Wake Up." He also shared a personal note to go along with "Wake Up" explaining it was "for everyone that celebrates 4/20 all year but still passes that math test. This song is for everyone that might not be in the top of their class or the most popular but you still know where you're headed." Thankfully, "Victor Cruz" provides another incredible piece of music to enjoy, especially if you're from the Tri-state area. Take a listen below.