Orlando Brown, who is best known for his role as Eddie Thomas on the Disney show That's So Raven, is out here wilding. Not only is Brown now a full-blown rapper, but he is releasing some truly outrageous music videos that are so bad that they're entertaining as hell. In his latest video for "Fuck My Fame," so much is happening that it's hard to keep up. In just the first 30 seconds, Orlando may or may not be shooting up heroin before it quickly cuts to an odd scene of him dancing in the desert.
However, the weirdness in the video doesn't even hold a candle to the rapping on the song, which somehow features him sounding like Kendrick Lamar, Jeremih, and Young Thug at different points. Throughout the track, Orlando disses the media—and TMZ in particular—while also mixing in lines about how he's the protégé of George Clooney and about to run for President because he just bought an Elephant. So yeah, this is easily the wildest thing that you'll watch all day. For further breakdown of the video, enjoy some GIFs below. 
Here he's trying to be R. Kelly: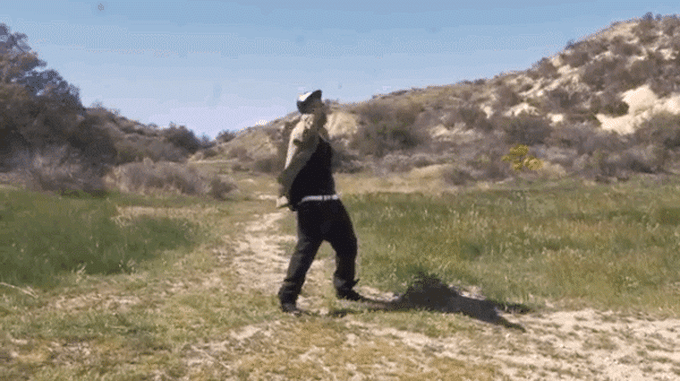 Ugh, what?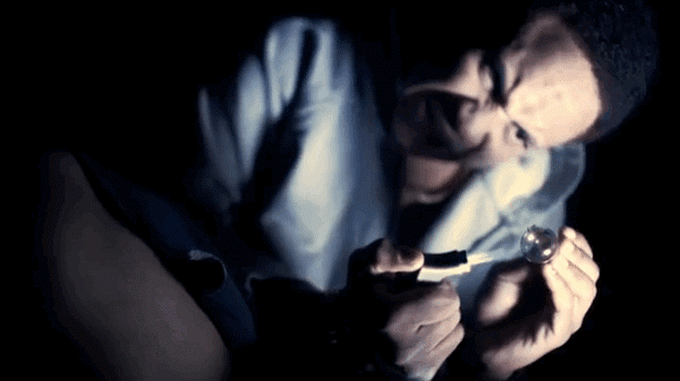 Let's get Orlando some help.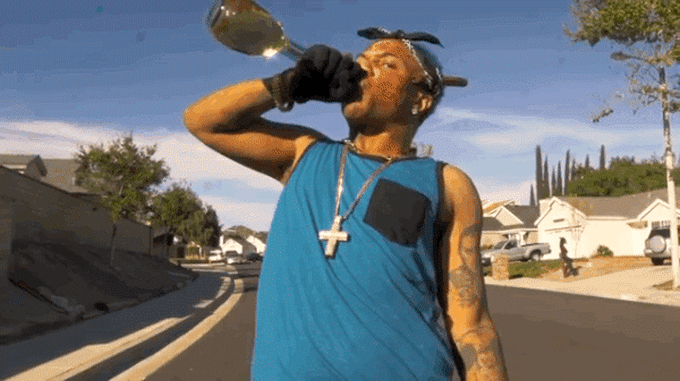 Did he just rob a gas station?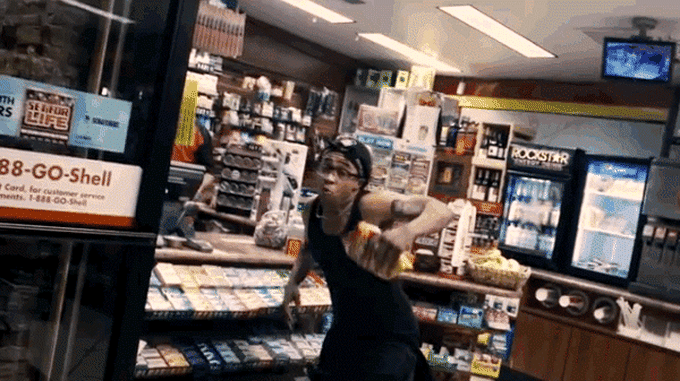 What.Is.Happening.