After spending the last 14 hours listening to Drake's highly anticipated album, VIEWS, here are a few takeaways: "Childs Play" is too crazy, Drizzy may or may not be my soulmate after shouting out the Cheesecake Factory, and holy shit, there are a lot of Instagram caption-worthy lines. We've done the sifting for you: these are the lyrics you should add to your Instagram arsenal ASAP.
"
Guess that's what they say you need family for."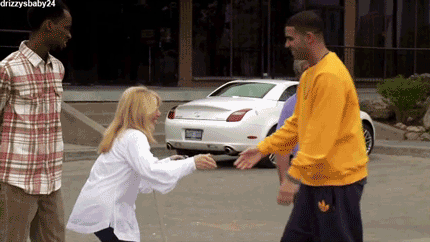 "Is you with me or what?"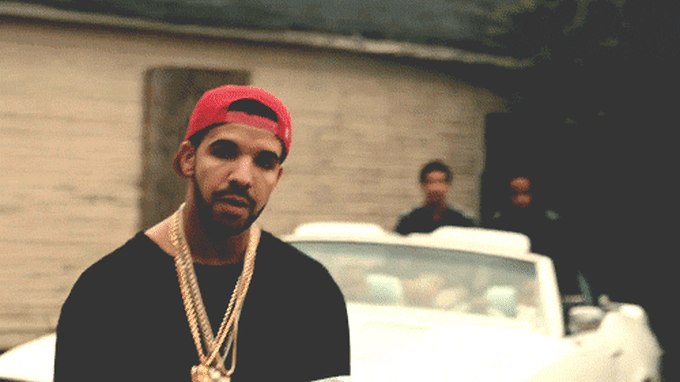 <span></span>
"I had to let go of us to show myself what I could do."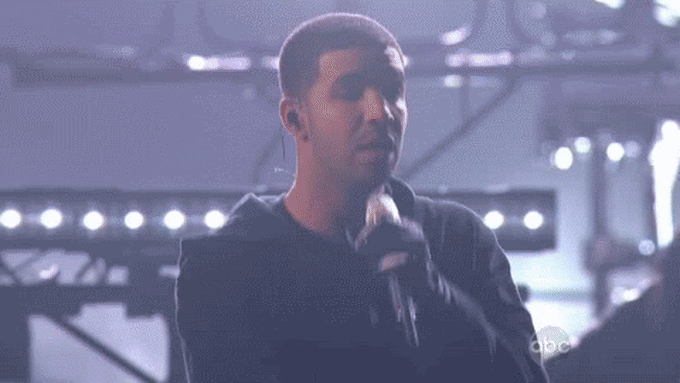 <span></span>
"
The chain too heavy to tuck it."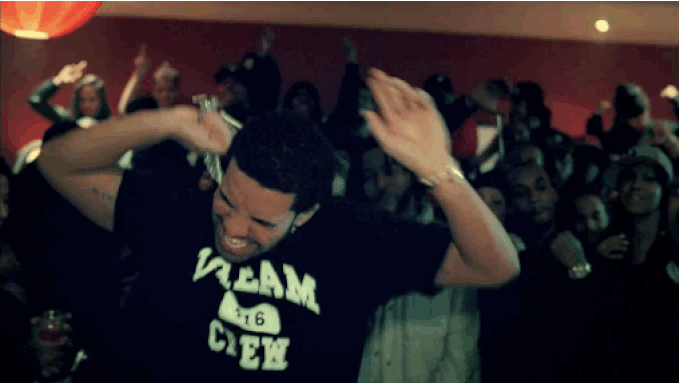 "Lookin' in the mirror I'm closer than I really appear."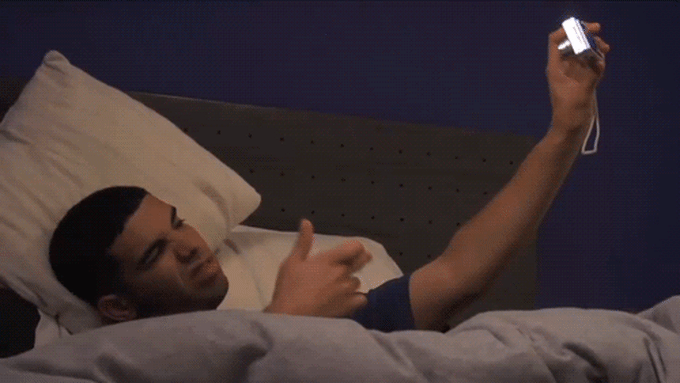 <span></span>
"
The best ever, don't ever question, you know better."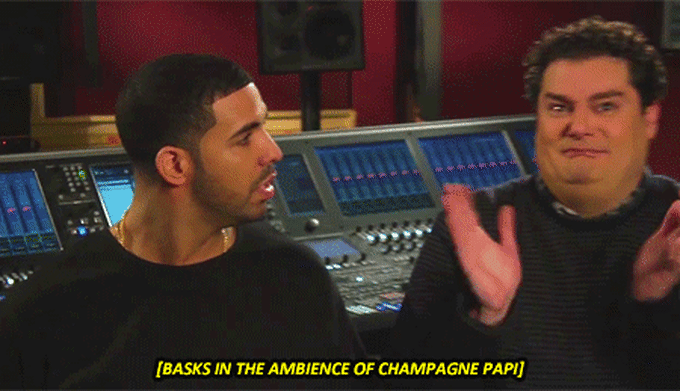 <span></span>
"Nothing mutual about my funds."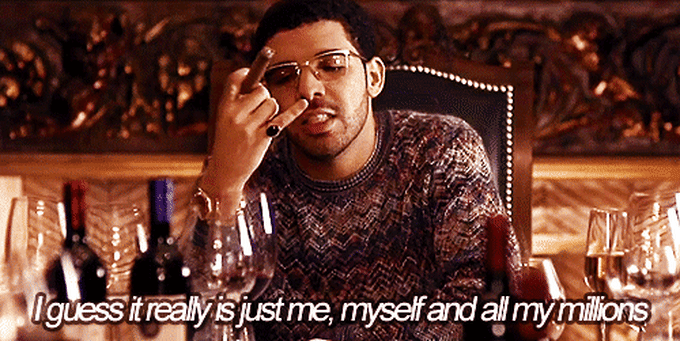 "Got a Hennessy in my hand."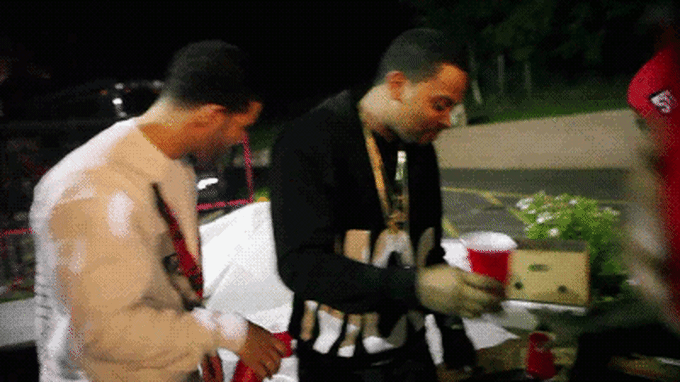 "Got a pretty girl and she love me long time."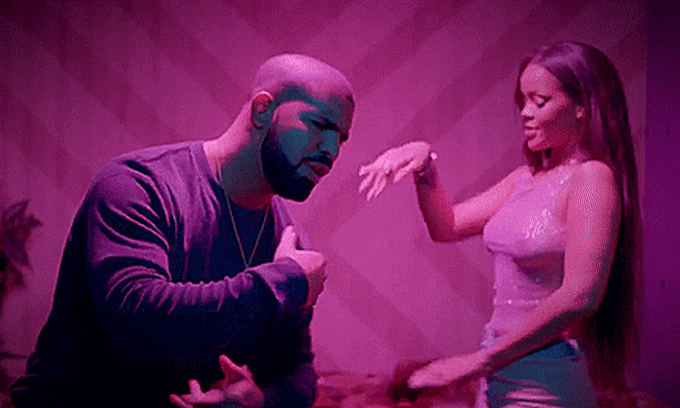 "
I don't want to talk to you has-beens."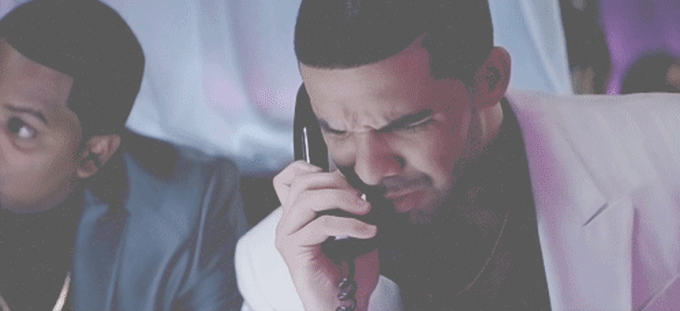 <span></span>
"
Took you from the hood, and I could never give you back."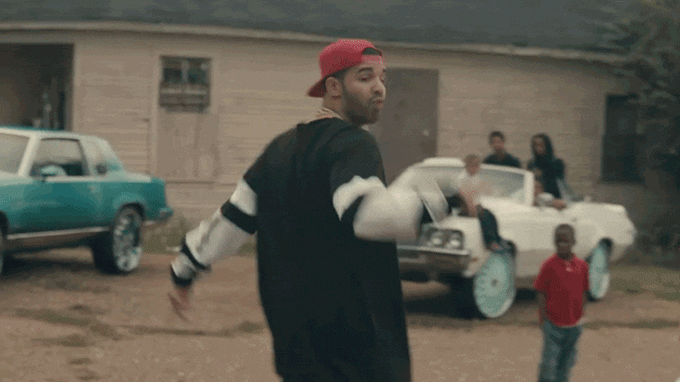 <span></span>
"
Last night I got high as the expectations."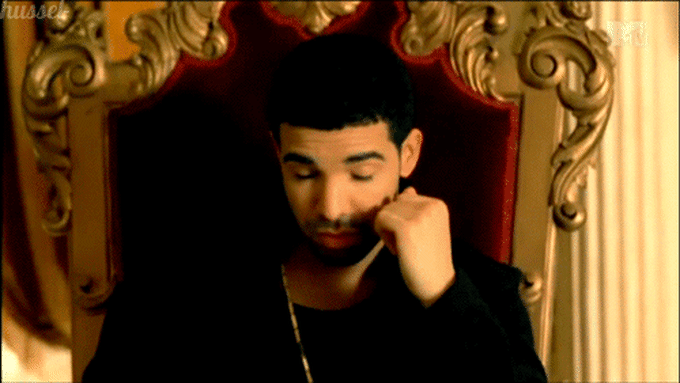 <span></span>
"If I was you, I wouldn't like me either."