Zayn Malik's Debut Solo Single Is Dropping Next Week
The wait is finally over.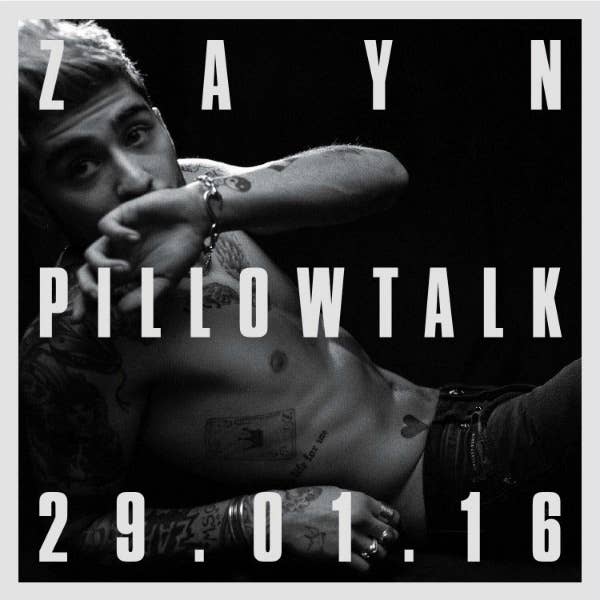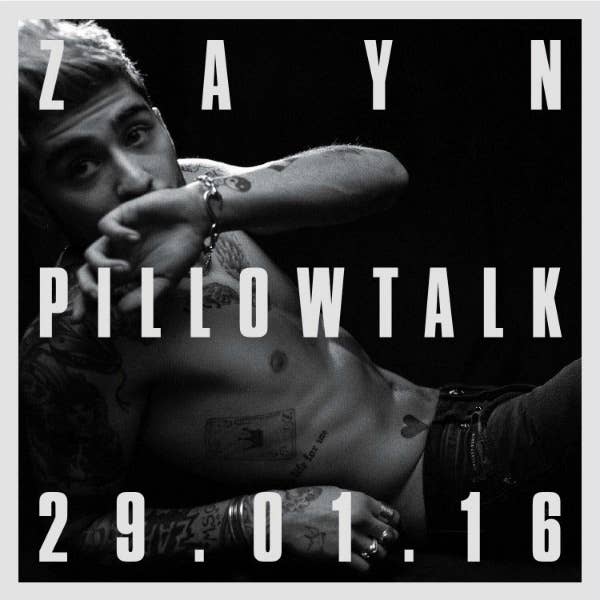 Ever since Zayn Malik announced that he was leaving One Direction to start a solo career, fans have been eagerly waiting for any taste of new music. Well, that wait is about to come to an end, as Zayn announced via his socials late last night that his debut solo single, "Pillowtalk," is set to drop on Friday, Jan. 29. It also looks like the new single will only be the start for Zayn in 2016, as he previously revealed that his debut album will be out sometime this year. When exactly? Nobody knows, but it's clear that Zayn is ready for a takeover in 2016.
As for his former bandmates? They're all currently on hiatus from One Direction and the status of the group's future will be determined in the near future. It appears that they could all look towards the solo route that Zayn has taken though, as member Liam Payne has already previewed some new music of his own. Will they all have the hype that Zayn is bringing in at the moment? Only time will tell. Check back for Zayn's new single next week.