Driving is overrated. Just ask Ed Sheeran, the former walker who apparently just aced his driving test. Sheeran, seen in the photo above presumably celebrating the fact that he's 24 and already an international superstar, passed his "practical driving test" in Ipswich, Suffolk earlier this week. According to Daily Mail, the victorious move comes just three short months after Sheeran similarly crushed his "theory" test.
Now that Sheeran can drive, that means we might not get any more passenger-enabled gems like this: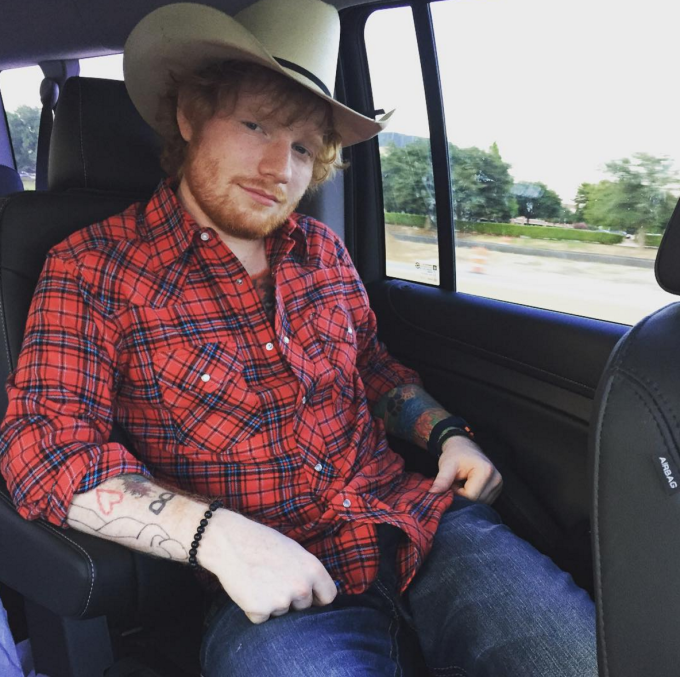 Or, better yet, this: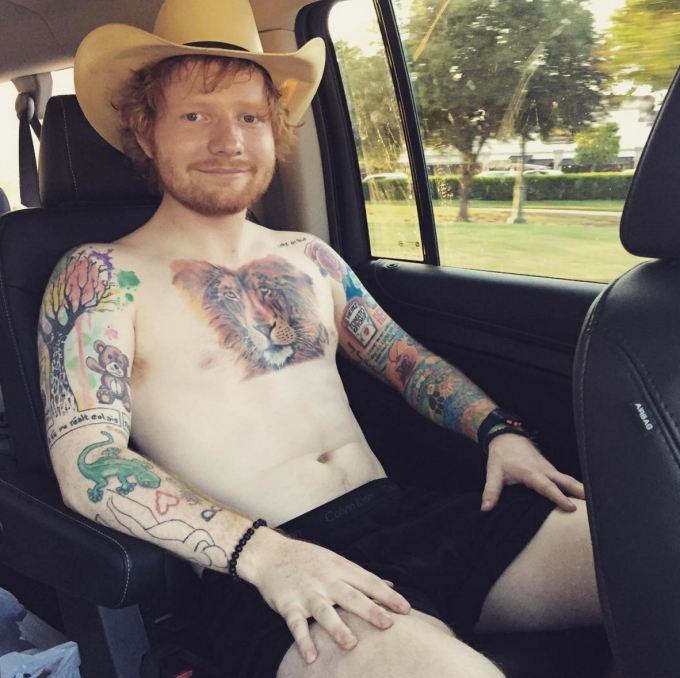 Drive on, Ed. Drive on.