Premiere: Listen to XYLØ's New Song "Afterlife"
Zane Lowe-approved XYLØ delivers a scorching new track with "Afterlife."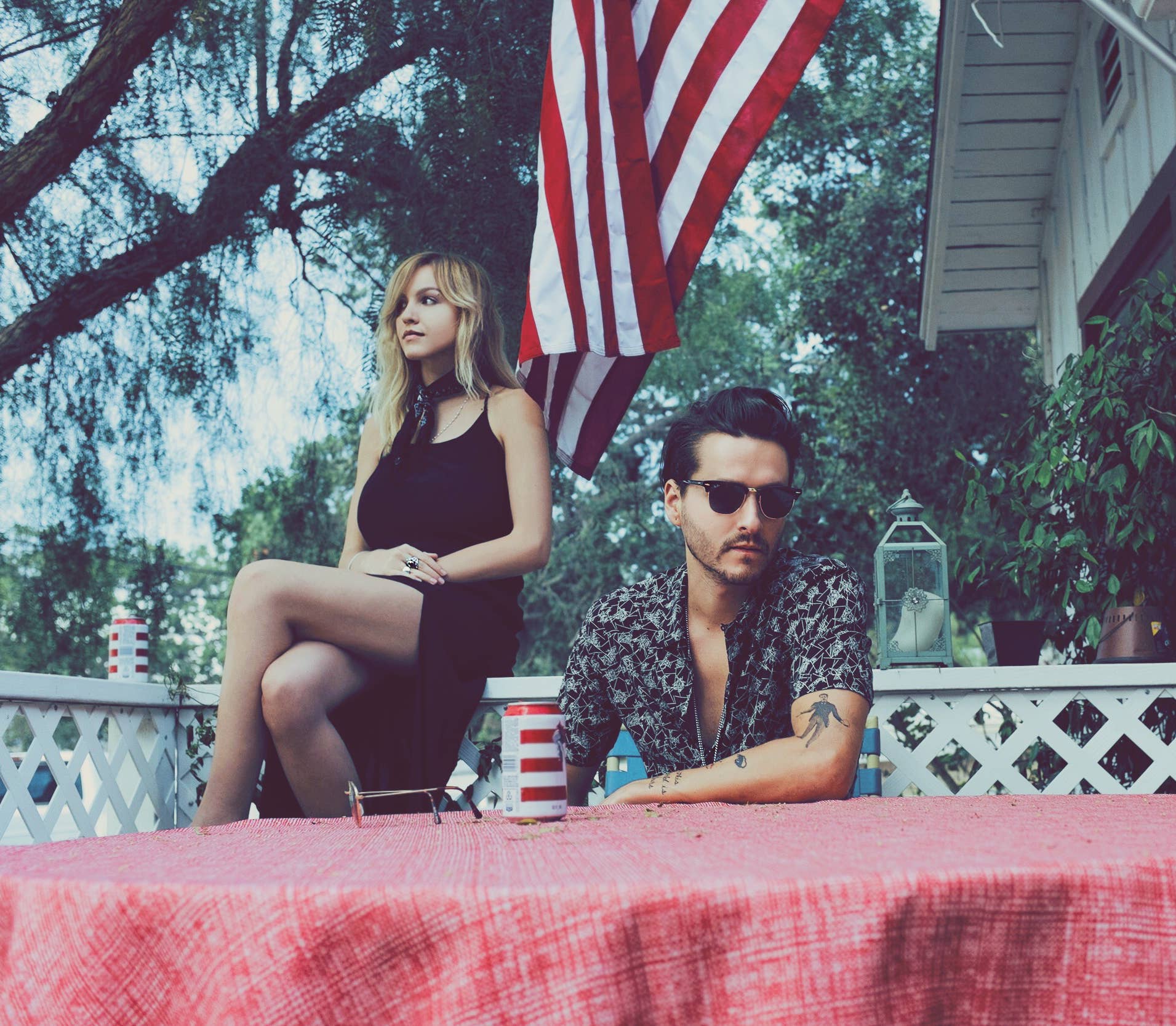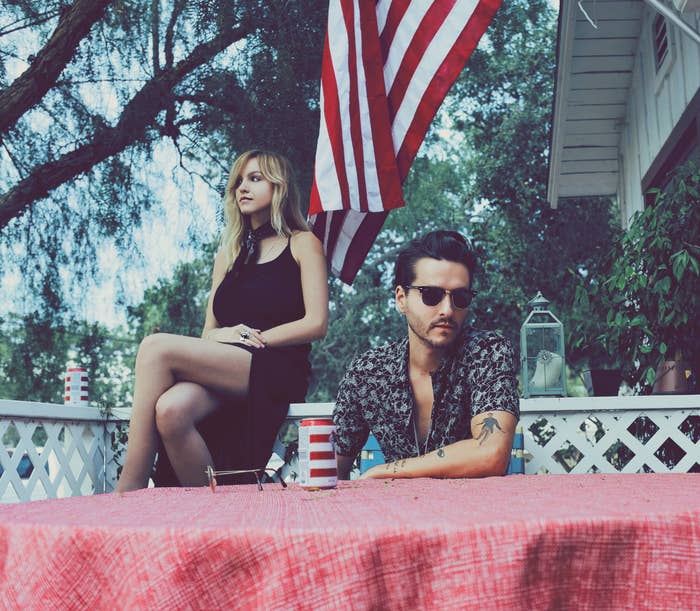 Los Angeles' XYLØ have racked up nearly 1.5 million plays on their first two darkly decadent releases "America" and "Between the Devil & the Deep Blue Sea." Today the rising sibling duo return to unleash their newest track "Afterlife" onto the world following its debut yesterday on Zane Lowe's Beats1 radio show. As singer Paige Duddy's vocals drift into her brother Chase's propulsive production, "Afterlife" gathers dust and momentum until throwing caution to the wind at the chorus where a guttural release finds the whole thing unfurling like a searing synthed-out sand storm, pummeling against a howling expanse that would make a lovelorn Lana Del Rey swoon. It all mounts to further proof of XYLØ's sultry capabilities. 
Let XYLØ show you a good time in our exclusive online premiere of their "Afterlife" below and look for more music coming soon.