Kanye West's Laptop Was Reportedly Stolen in Paris Last Night
After a triumphant concert series in Paris, Ye has some pretty serious things to worry about today.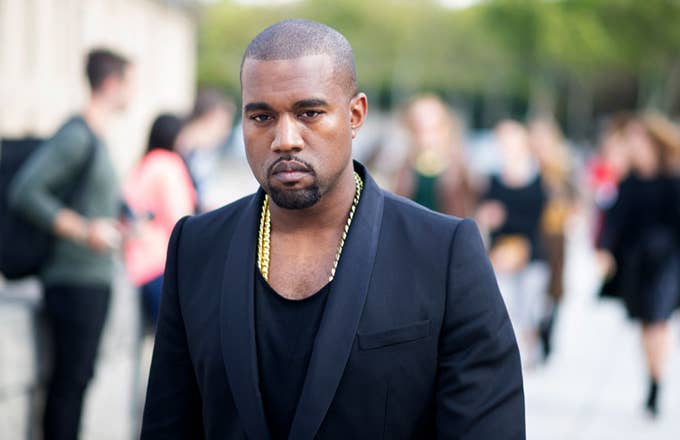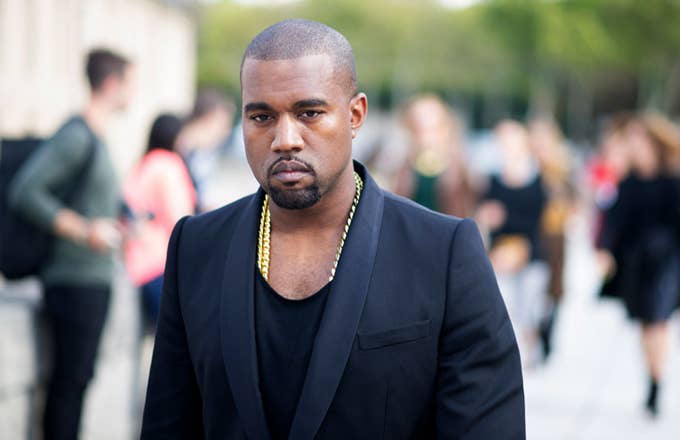 Last night, Kanye West wrapped up his final concert series at the Fondation Louis Vuitton in Paris where he premiered the Steve McQueen-directed "All Day" video over the weekend. Unfortunately, his So Help Me God rollout may be halted after his laptop was reportedly stolen at some point last night.
Malik Yusef, frequent Ye collaborator and G.O.O.D. Music artist, took to Twitter last night: 



We have the PRIVATE INVESTIGATION FIRMS ON TOP OF @kanyewest STOLEN LAPTOP!!!!!


— Malik Yusef (@malikyusef) March 11, 2015
That might mean the recent leak of his finished song "Awesome," a tribute to Kim that he performed at the 2013 Met Gala and previewed on the wedding episode of Keeping Up With The Kardashians​ last year, isn't the only track that will hit the Internet this week. We highly doubt that will be on the new album—and the account that posted the song seems to have clarified that they only had one track—but we'll update with details when they become available.
Either way, here's to hoping that this doesn't delay the release of So Help Me God. 
UPDATE: A rep at Def Jam Records tells Complex that the rumors about the laptop being stolen are false, and that the leak is unrelated.
UPDATE (3:00 p.m. EST): A rep in Kanye's camp has issued an official statement on the stolen laptop rumors. "The stories circulating that Kanye West's laptop has been stolen are completely false," a rep said over email. "His laptop has never been out of his possession. Hence, the laptop has not been hacked, and there has been no leak of personal data such as unreleased music, photographs, designs, videos or any other personal files. The leak today of the unreleased track tAwesome' was unrelated and completely coincidental." Additionally, Malik Yusef cleared up some things on Twitter, too: 



Stop taking 'er tweet so serious! Sometimes I be kiddin. I aint in Paris + I Ain't CALLIN NO PIs IMMA GOON @KanyeLaptop #THATSOFFICIAL


— Malik Yusef (@malikyusef) March 11, 2015



As far as I know @kanyewest laptop is safe & sound and not in the possession of @KanyeLaptop Lol! Thank yall 4 bein ready 2 go 2 war 4 art!


— Malik Yusef (@malikyusef) March 11, 2015