Premiere: Listen to ProbCause and Psalm One (ZRO FOX)'s "Might Not" f/ Sasha Go Hard
The Chicago trifecta links up with producer Wes P for a new banger.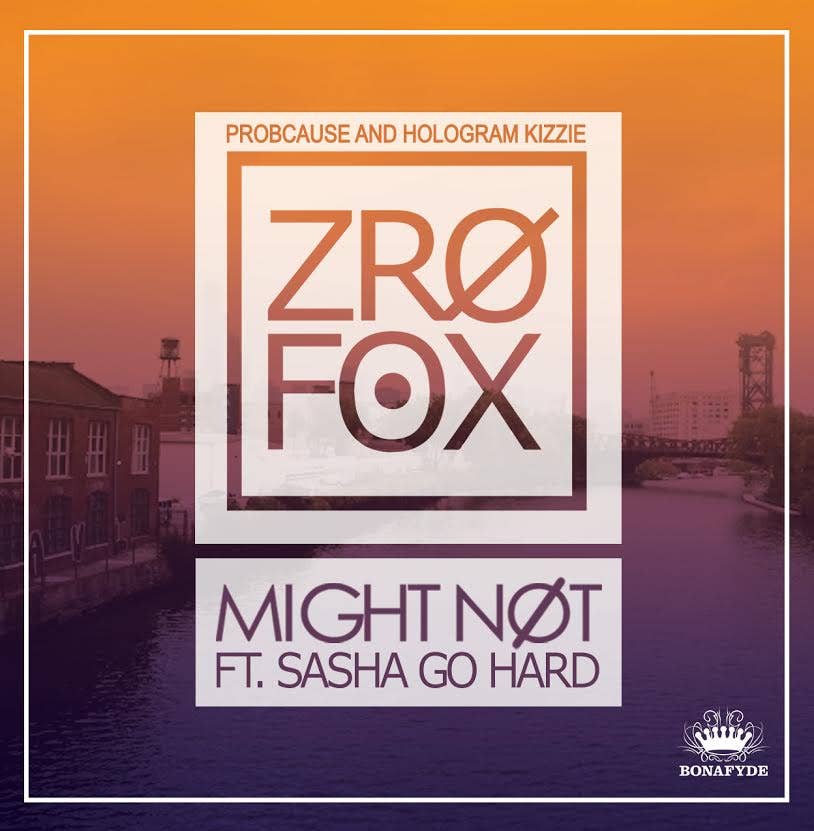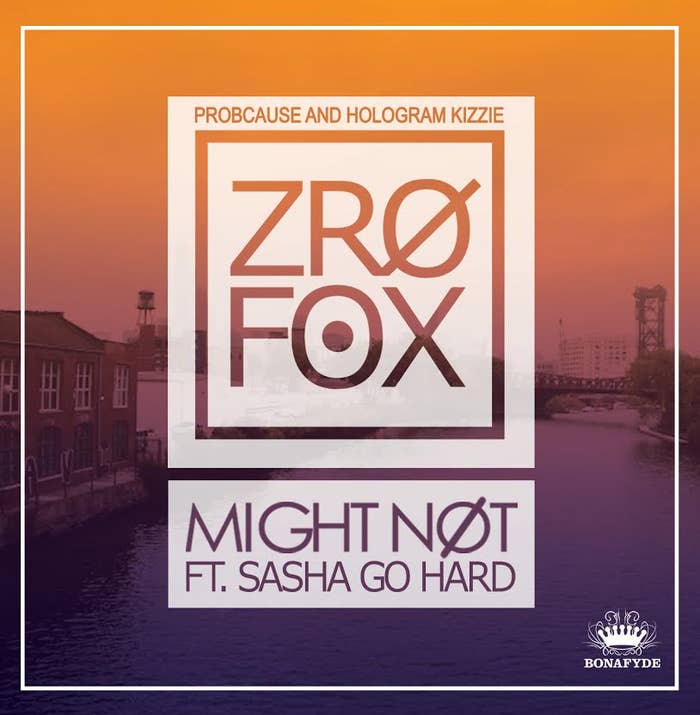 ProbCause and Hologram Kizzie (Psalm One of Rhymesayers) are ZRO FOX. The two Chicago MCs link up with Sasha Go Hard for "Might Not," with production from Wes P. Prob and Kizzie have been quietly working together for years, and after collaborations on both of their solo projects, they have officially decided to link as ZRO FOX, which as you can guess, is them not giving a fuck about being cool in any scene. Between Prob's bars about getting his Master's on acid and Kizzie's homage to Da Brat and a handful of other MCs, "Might Not" is an impressive showing, and ends with a breathy verse from Sasha. "Might Not" is the first single off of ZRO FOX's self-titled debut EP, which is scheduled to drop in late January via Bonafyde Media.
Stream "Might Not" below and check out ProbCause and Psalm One in concert alongside Saba and others on Jan. 18.