When a DJ drops the beat, it can make EDM fans do crazy things. Some people scream. Some people convulse. Some people get naked and storm the stage.
At a particularly turnt up Keys N Krates show in Tampa last weekend, a naked female fan hopped up on stage, danced around wildly, then jumped on the back of DJ Flowinksy, all timed perfectly to the drop in Keys N Krates remix of Juyen Sebulba and GTA's "Hard House."
The Toronto group's tour manager pried her off Flowinsky's back, and ushered her off stage. Venue security ultimately intervened, but not before she was able to crowd surf for an encore. Watch most of the fiasco unfold in the videos below.
Butt and side-boob warning: the following videos may be NSFW, you know, depending on where you work.
A source told Your EDM that the whole thing was a premeditated by a Tampa woman named Christina Platt, who seems to be taking her newfound pseudo-celebrity status in stride.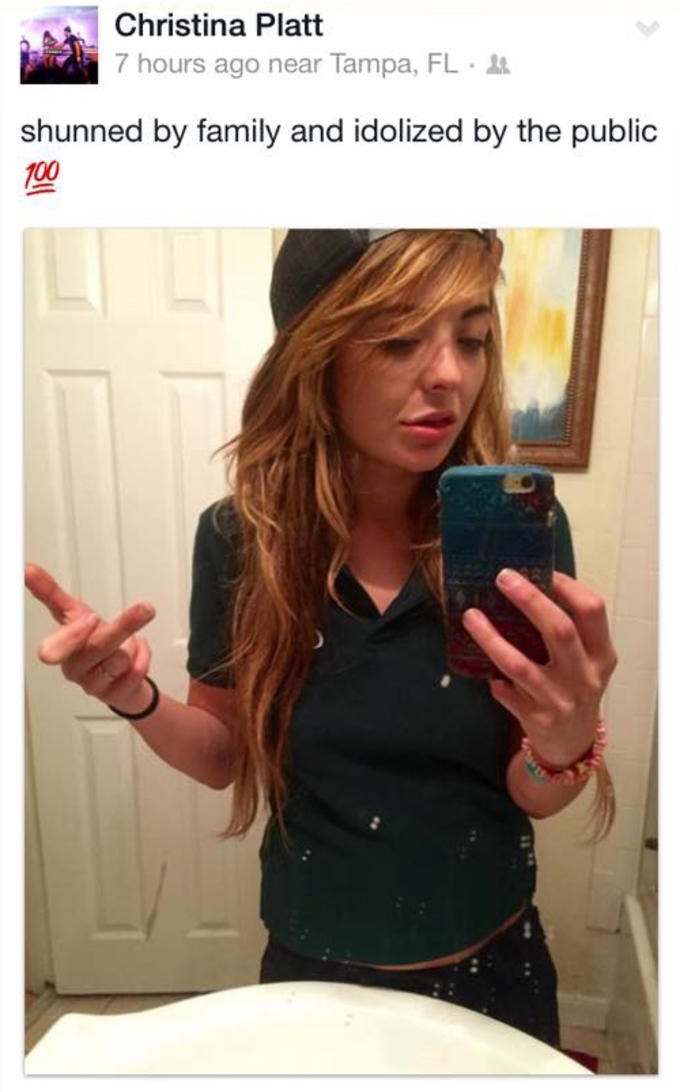 Let this be a cautionary tale for all DJs: the job is not without its occupational hazards.