For #MonsterMondays this week, Future comes with a video for "My Savages." Directed by Cricket, the Monster mixtape track brings Future to the streets and bodegas of Memphis, Tenn. With chain-link fences, low-income housing, and motel-style apartments surrounding a black-and-white Future and his crew, he raps earnestly about how rival cliques, women, money, and success have all served as vices which have hurt friendships. Future, who's on a bit of a hot streak right now, had one unifying message from his "My Savages" video: "I got love for all my savages we itchin' fingers," he raps.
Hell, he even put this kid on: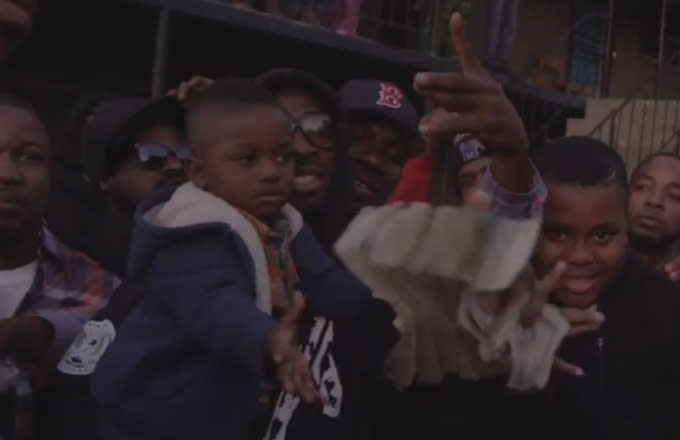 <span></span>
You can stream and download Future's latest Beast Mode mixtape here.