After a lengthy stay in the hospital following a shooting in New Jersey last month, Beanie Sigel is reportedly onto the next stage of his recovery in the comfort of his own home. Neef Buck broke the news on Instagram, when he posted a picture of what looks like Beans getting out of a wheelchair and into a SUV. There is no official word on Beans' current health, but during his stay in the hospital, he remained in stable but critical condition for the majority of the time due to the shooting injuries to his torso and back.
New Jersey police have yet to release an update of the status of the investigation, but at last account, they felt that Beanie was simply "in the wrong place at the wrong time." We will continue to update this story with details as they're made available.
UPDATE 1/7/2015: According to TMZ, Sigel had a lung removed following the shooting because doctors couldn't save the organ that was filled with bullet fragments. Following his release, Sigel has since been moved to a rehab facility in New Jersey where he will begin his physical therapy following his long stay in the hospital.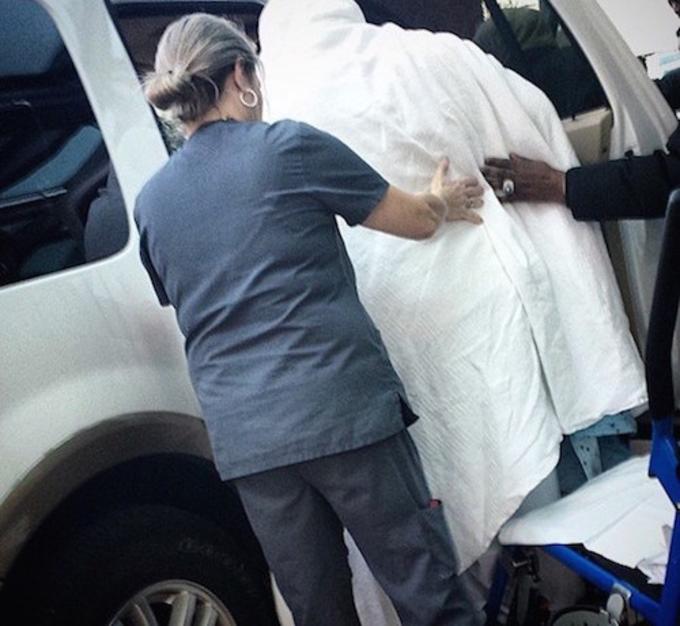 w4cWk0cjr6NKM-b5em1PHKj3ApkjyAe8