Premiere: Listen to Audio Push's "Heavy" f/ OG Maco
Catch Audio Push on the upcoming "Simply Nothing" tour with Wale.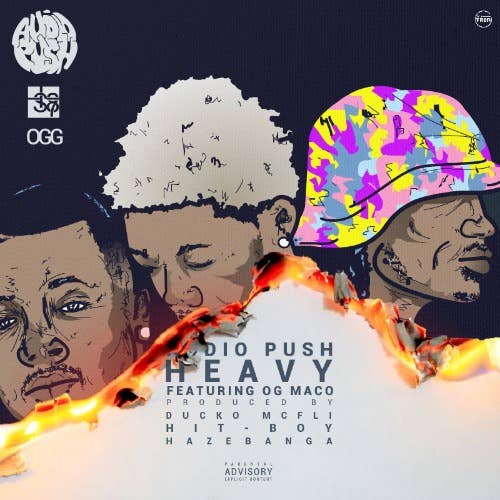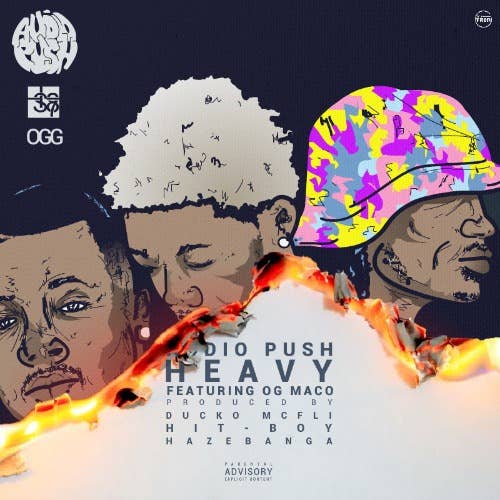 West Coast duo Audio Push are about to embark on the "Simply Nothing" tour with Wale, but first, they debut their new song, "Heavy," featuring OG Maco. The song is a freebie from the duo as a thank you to their fans for the constant support as they get set for their next major endeavor and forthcoming album this year.
With production from the multi-talented Ducko McFli and fellow HS87 members, Hit-Boy and Hazebanga, Audio Push shows their versatile approach on the song, as they bring forth crazy energy, but also slow it down for the chorus. Maco keeps his strong momentum going with his feature verse, as the delivers a sharp double-time flow proving that he can be a lyrical force when he wants to be. Audio Push's previous single, "Quick Fast," is currently available for purchase on iTunes, while the full details for the tour with Wale can be seen here.
Stream "Heavy" below.