Listen to DP and D.R.A.M.'s "SuperLit"
DP and D.R.A.M. team up with producer VERYRVRE for a nasty bass-knocking cut.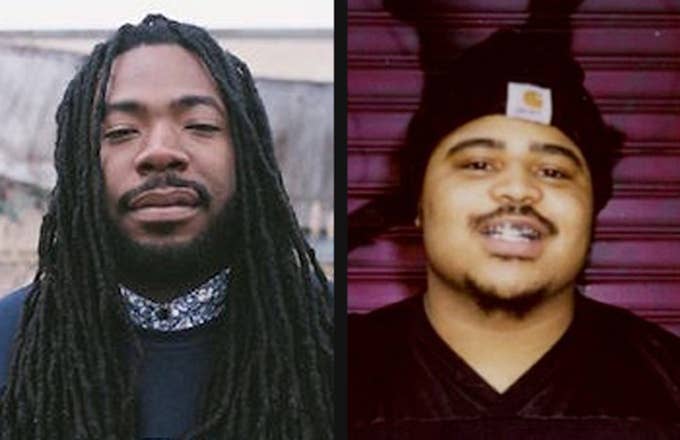 Image via Pigeons and Planes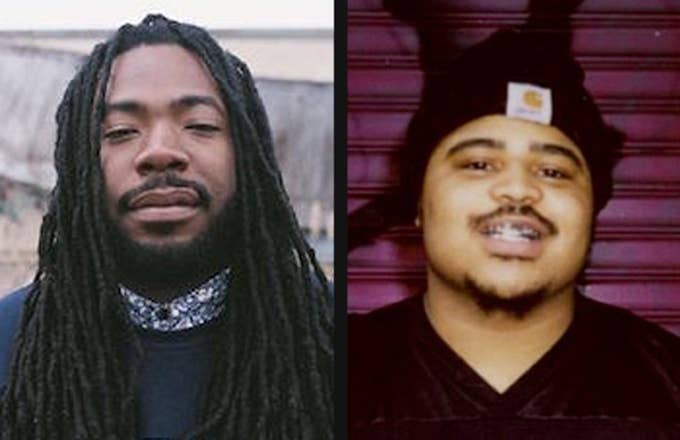 You might want to put headphones on for this one. Actually, please put headphones on, because your crappy laptop speakers won't do "SuperLit" justice. Produced by VERYRVRE, this track has relatively minimalist production, but booms in a big way. "SuperLit" is lead by some of the deepest, hardest bass knocks you'll hear all week. 
Piercing trap drums and ominous chimes also give DP and D.R.A.M. an exciting platform for the Virginia duo to snarl gritty raps. "I had a thong so soggy you can wring it out/That's cause I'm well endowed," raps D.R.A.M. There's an inherent nastiness in this track, and it may be best experienced in the whip with the windows down. Let the neighborhood know how lit you're feeling. 
Also, if you're in Virginia, be sure to check out DP and D.R.A.M.'s show at FM Backstage tomorrow night. It's $10 at the door, which open at 5 p.m. You won't want to miss "SuperLit" live. 
Listen to "Super Lit" below.