Stream Black El's "L_ST" Album
Featuring Michael Christmas and Cody James.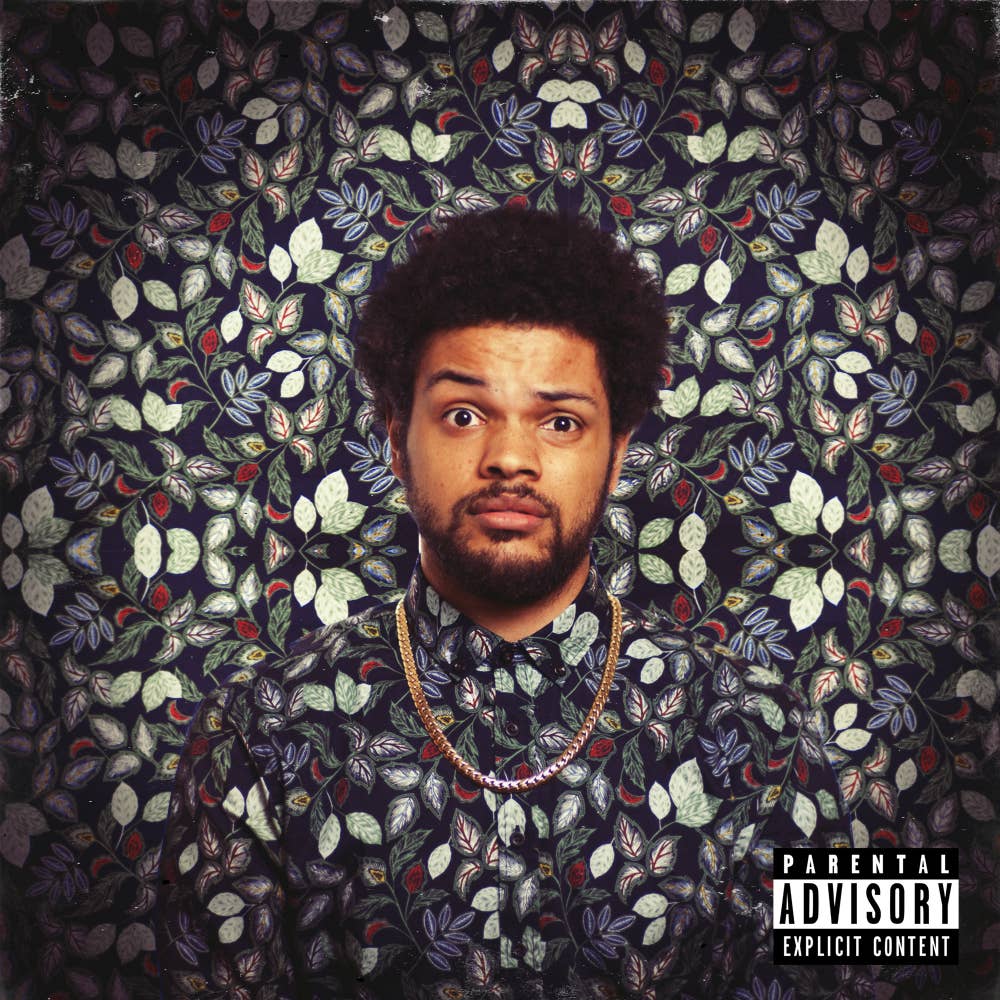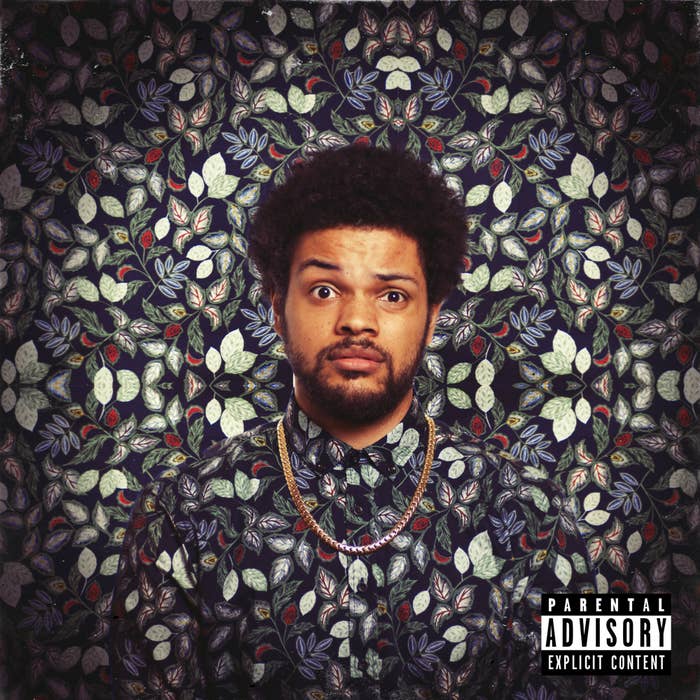 Boston hip-hop really can't be questioned right now, and that's thanks to artists including Michael Christmas, Black El, and Cousin Stizz who are absolutely wrecking shit. Today, Black El debuts his long-awaited new project, L_ST, which features 12 songs in total and appearances from Christmas, Cody James and the majority of production done is from Durkin and Victor Radz.
If you're not yet hip, then you're in for a treat, as Black El puts forth a complete, and cohesive project that balances some calm, and captivating production with raps that will hit home, focusing on the struggle and come up as a young adult. At the very least, this is the type of project where you can play it from front to back and appreciate just how well each song flows to the next for the entire project. Stream the album in full below.