Listen to King L's "Living In The Sky" f/ Jessie Reyez
King L shows Toronto love with new artist Jessie Reyez.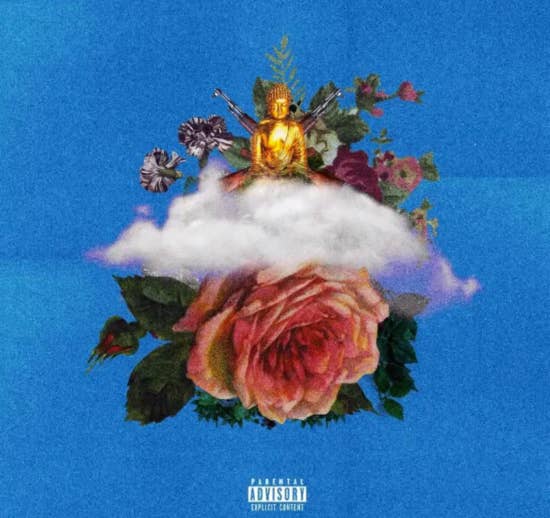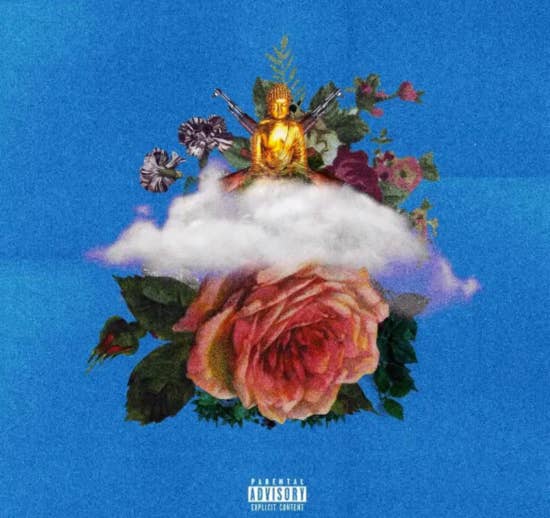 Chicago rapper King L gets some help from Toronto singer/songwriter Jessie Reyez on the acoustic "Living In The Sky." The song, produced by Moose, has King L rapping over an angelic guitar melody as he raps in a stuttered flow that mimics spoken word. While L raps about staying above the clouds with the help of narcotics, Jessie Reyez impresses with her strong vocals taking center stage on the chorus. "Living In The Sky" is a different look for King L, who is mostly known for being an originator of Chicago's Drill Music scene, proving that he has an impressive range on different types of production. Stream the song below, and stay tuned for the release of King L's Drilluminati 3: God Of Drill which is dropping soon.