Ultimate WAP Gift Guide Celebrating Valentine's Day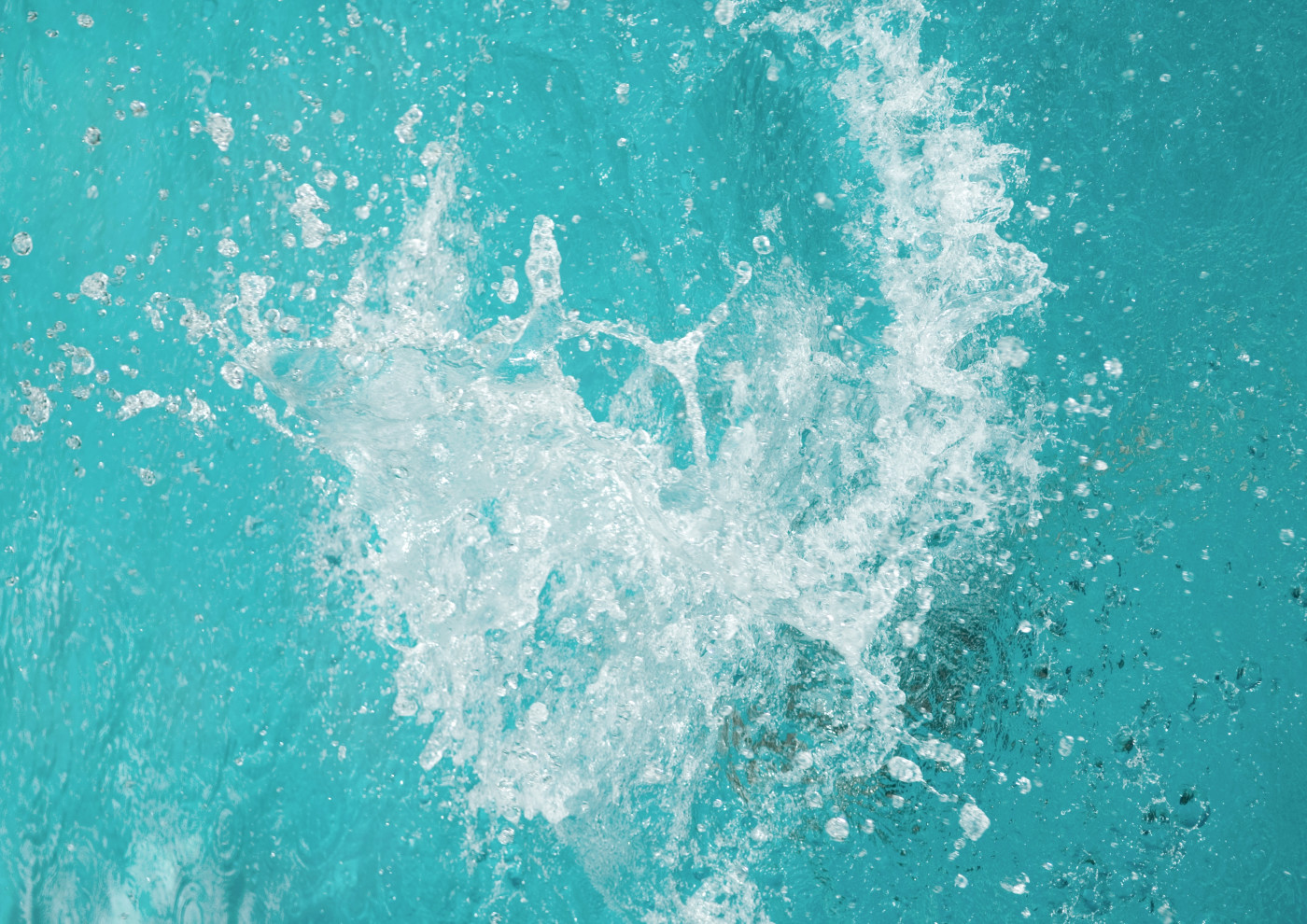 There's no denying the cultural impact Cardi B and Megan Thee Stallion have had this year. Beyond "WAP" being a No. 1 song, it's also a prime example of progressive womanhood and modern femininity. Because of this, we'd like to celebrate Valentine's Day with gifts that pay tribute to the two powerhouses. 
From a bucket and a mop to cheetah print anything, we all need a little more WAP energy in our lives. Discover the gifts that can bring that to your loved one, whether or not you explain what the acronym stands for. 
WAP Song
Bucket and a Mop
Weekly Planner
It's impossible to be a "certified freak, seven days a week" without the awareness of what day it is. This planner for 2021 will keep you on track and organized. 
WAP Nameplate Necklace
Credit Card Wallet
Scent Two: Laurel Fragrance
If you want to give a gift you know will be used, perfume is a great option. Try Scent Two: Laurel Fragrance from Comme des Garcons for a unisex perfume, available on Complex Shop, for notes of lemon, thyme, grey pepper, cinnamon leaf, galbanum, green laurel, violet, patchouli, oak, and cedar.
Smart Garage Opener
For your little garage, of course. This Smart Garage Door Opener makes it easy to upgrade your existing garage door opener, allowing you to open or close your garage door from anywhere with your smartphone.
Umbrella
This clear umbrella will keep you dry through the winter months, with a canopy for maximum rain coverage and see-through visibility.