The Socially Distanced Holiday Gift Guide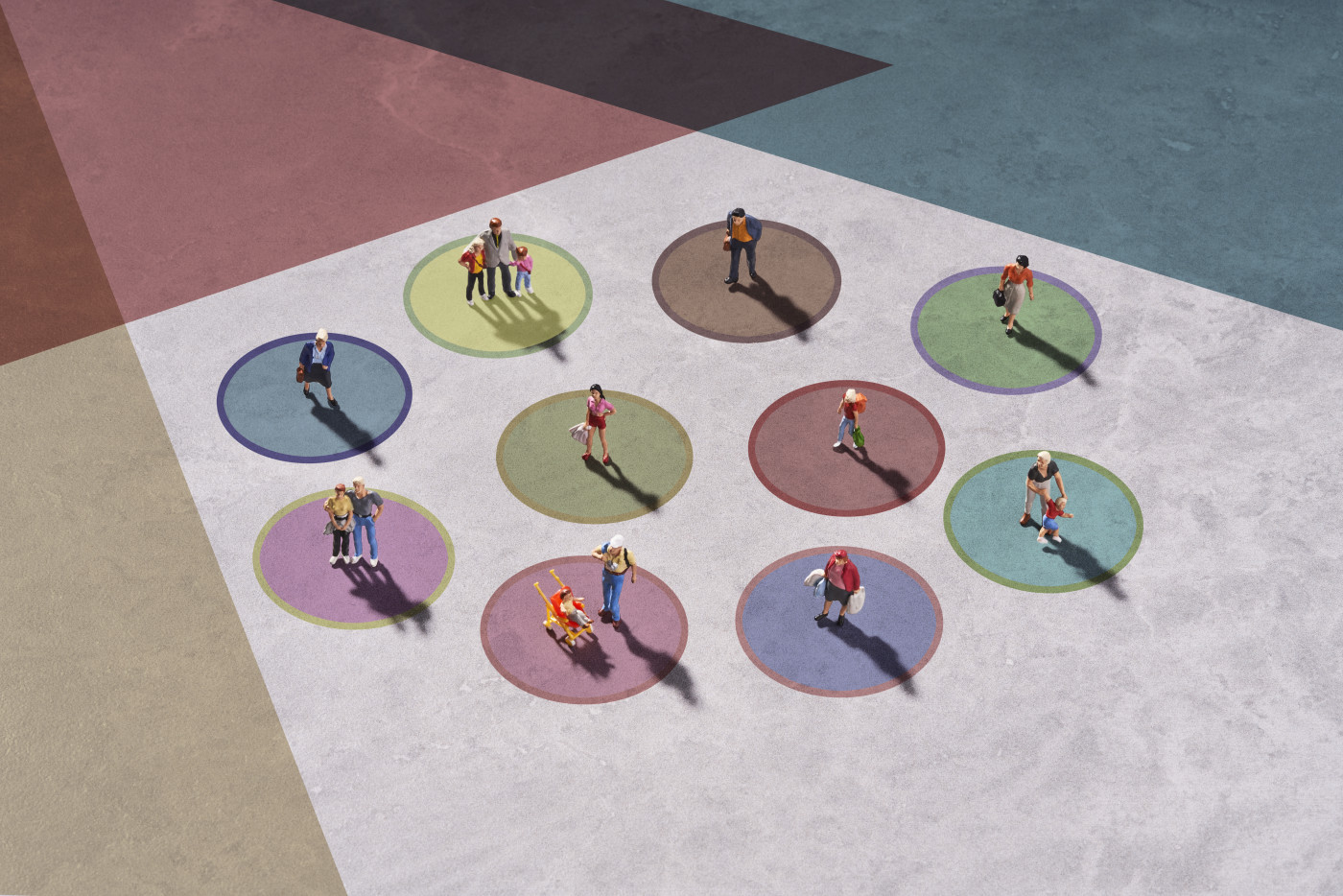 As we approach the end of the year, there's no doubt this holiday season will be different for many families and friends across the world. Still in the midst of a global health crisis, regaining a sense of community couldn't feel more important during a time of loss and economic hardship. While it might not be possible to be together in person, considering the many varying circumstances, there are ways to still feel connected. 
For those you're unable to spend the holidays with, we've compiled a list of things that could make social-distancing more bearable. From fun games to practical tools, check out the ways you can spend time with your loved ones, without actually being in the same room. 
A Streaming Bundle for Co-Viewing
"Homesick" Candle
Give the gift of a sensory trip to another state with a Homesick candle. These soy wax candles are designed to evoke the scents and memories of all 50 states, from the soft rains of Washington to the desert sands of Arizona and apple orchards of New York.
Echo Show for Video Calls
Perfect for connecting with family, the Echo Show 8 is a cheap and easy way to make sure you're still getting quality face time. Available on Amazon, beyond video calling, you'll also be able to catch up on news, watch TV shows, movies, music videos, or movie trailers and listen to music from streaming services like Apple Music and Spotify. 
Personalized Birthdate Book
Learn more about each other from the stars with this made-to-order book that illustrates your unique astrological birth chart. The Birthdate Book is available to order online and gives you over 70 pages of detailed horoscope analysis, mapping the stars and planets at the exact moment you were born. Send to a friend to start a conversation about who they are and what their future holds. 
Surprise Meal Delivery
Surprise someone with their favorite meal from UberEats, Postmates, or whatever delivery service you choose, then give them a call to have a virtual dinner together. This works for friends, family, and romantic interests alike, and is an easy way to show you care. All you need is their home address. 
Book of the Month Subscription
Stay on the same page with the same Book of the Month subscription while also staying up-to-date with the latest releases. Book of the Month allows you to choose one book per month of their 5 featured selections, then delivers them to your door. There are three gift plans at three different price points, making it the perfect gift that keeps on giving for an avid reader. 
Fitbit Smartwatch
Give a loved one a Fitbit Smartwatch then add them to yours to compare your 7-day step totals. Along with adding some friendly competition to the relationship, this will encourage you both to get outside and stay active. 
Pixel Lovebox