The Socially Distanced Holiday Gift Guide
From video game consoles to practical self-care tools, here are the 50 best holiday gifts to make social-distancing more bearable.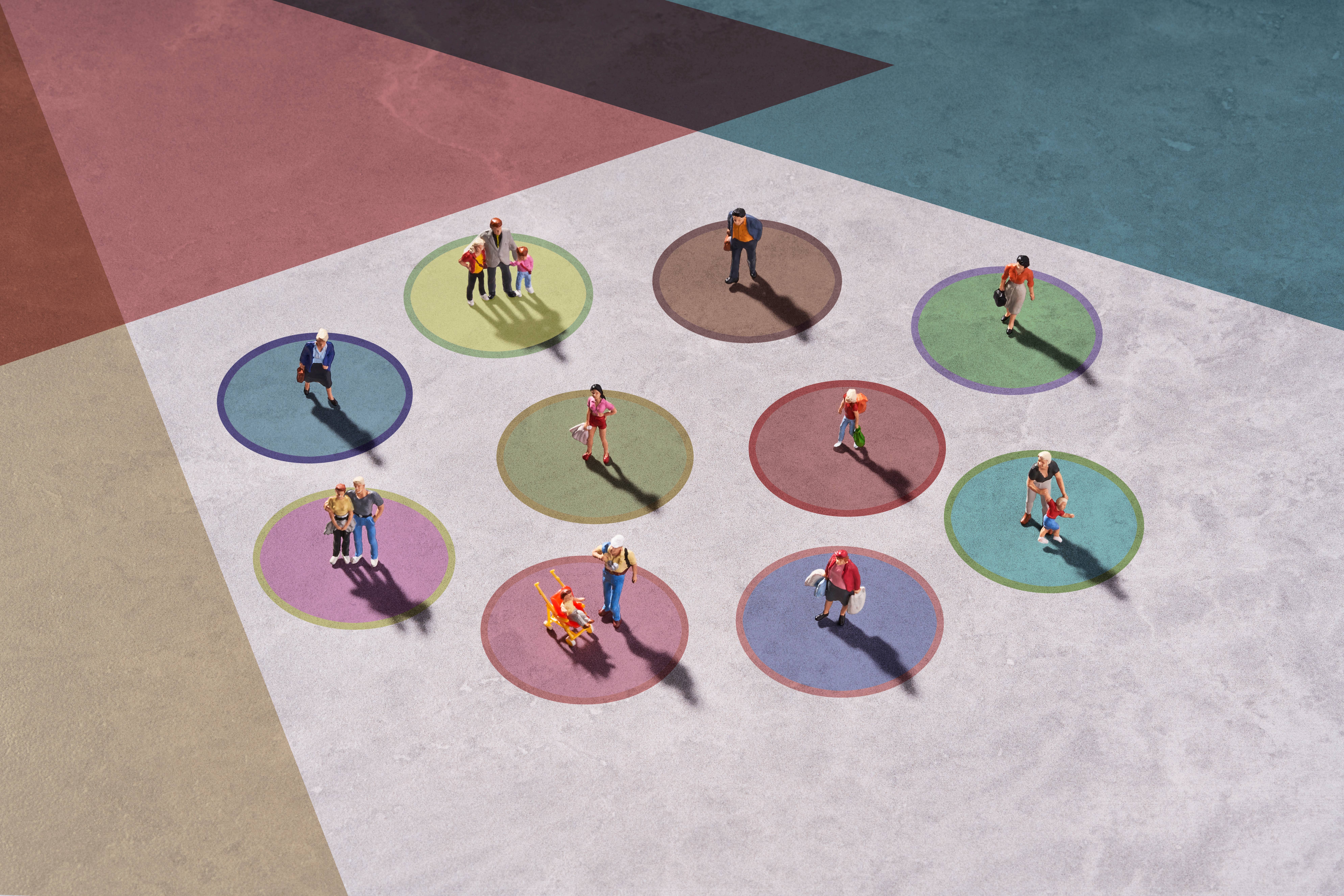 Getty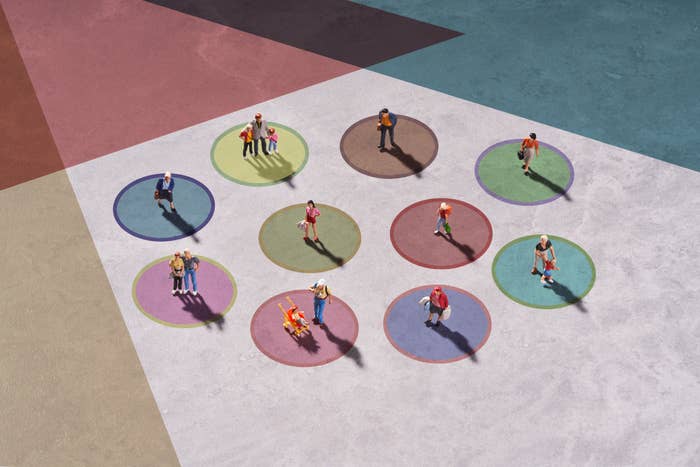 As we approach the end of the year, there's no doubt this holiday season will be different for many families and friends across the world. Still in the midst of a global health crisis, regaining a sense of community couldn't feel more important during a time of loss and economic hardship. While it might not be possible to be together in person, considering the many varying circumstances, there are ways to still feel connected. 
For those you're unable to spend the holidays with, we've compiled a list of things that could make social-distancing more bearable. From fun games to practical tools, check out the ways you can spend time with your loved ones, without actually being in the same room. 
A Streaming Bundle for Co-Viewing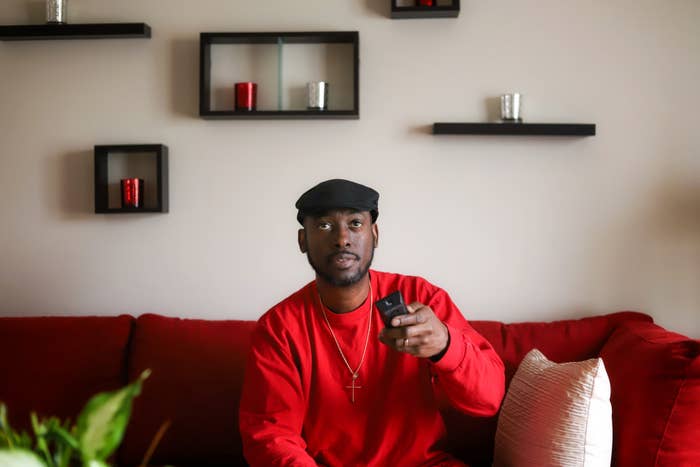 "Homesick" Candle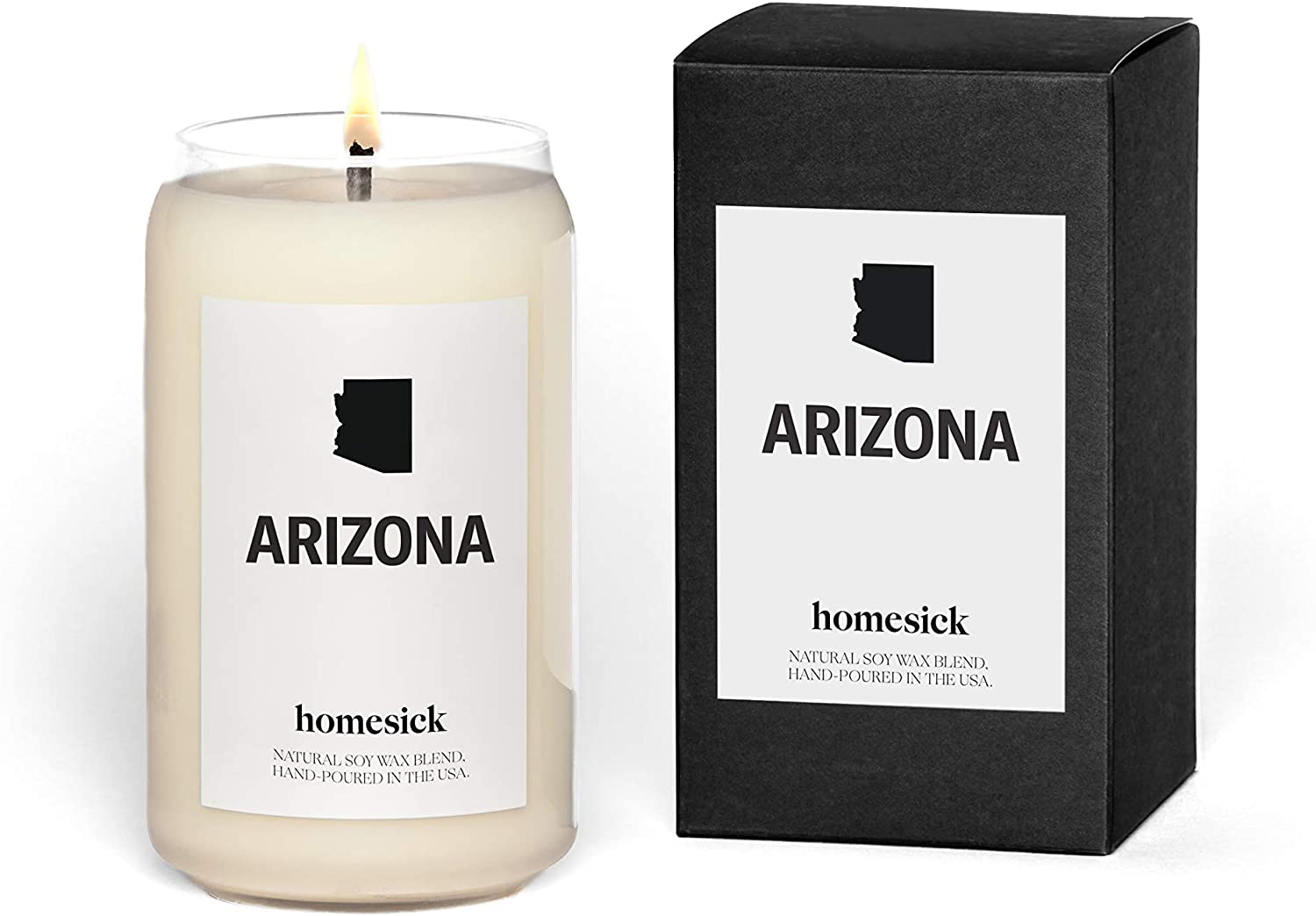 Echo Show for Video Calls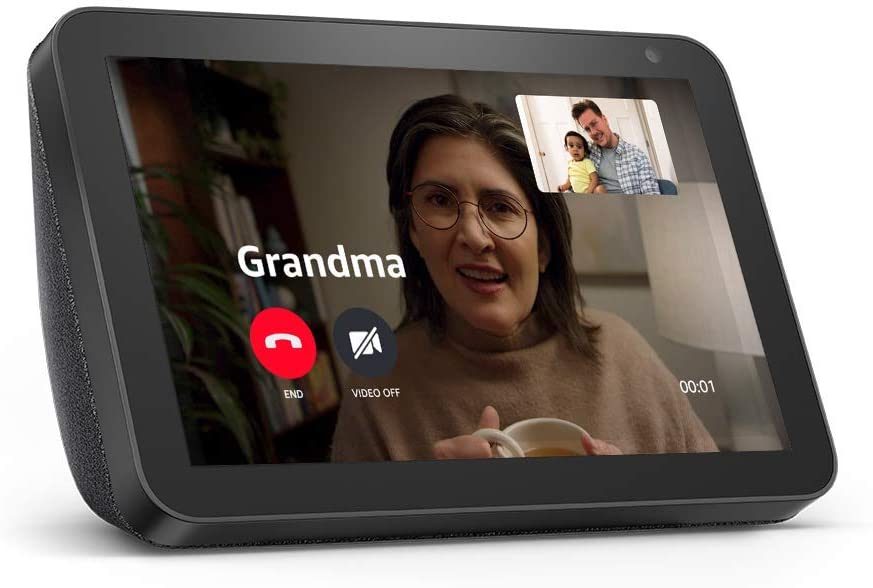 Personalized Birthdate Book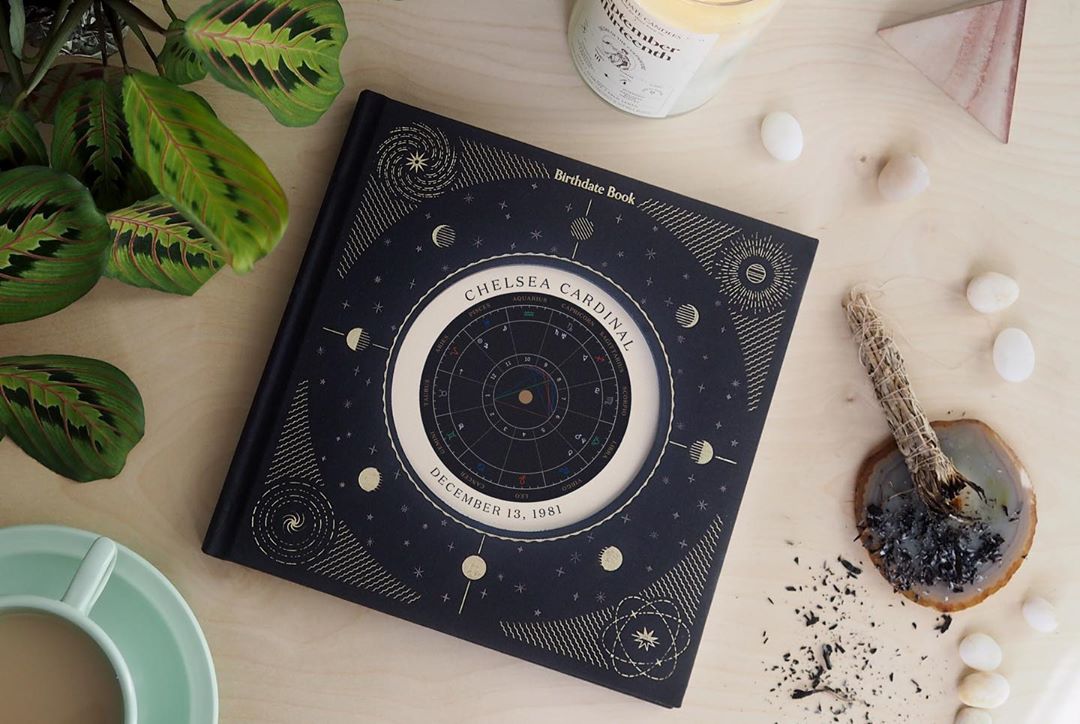 Surprise Meal Delivery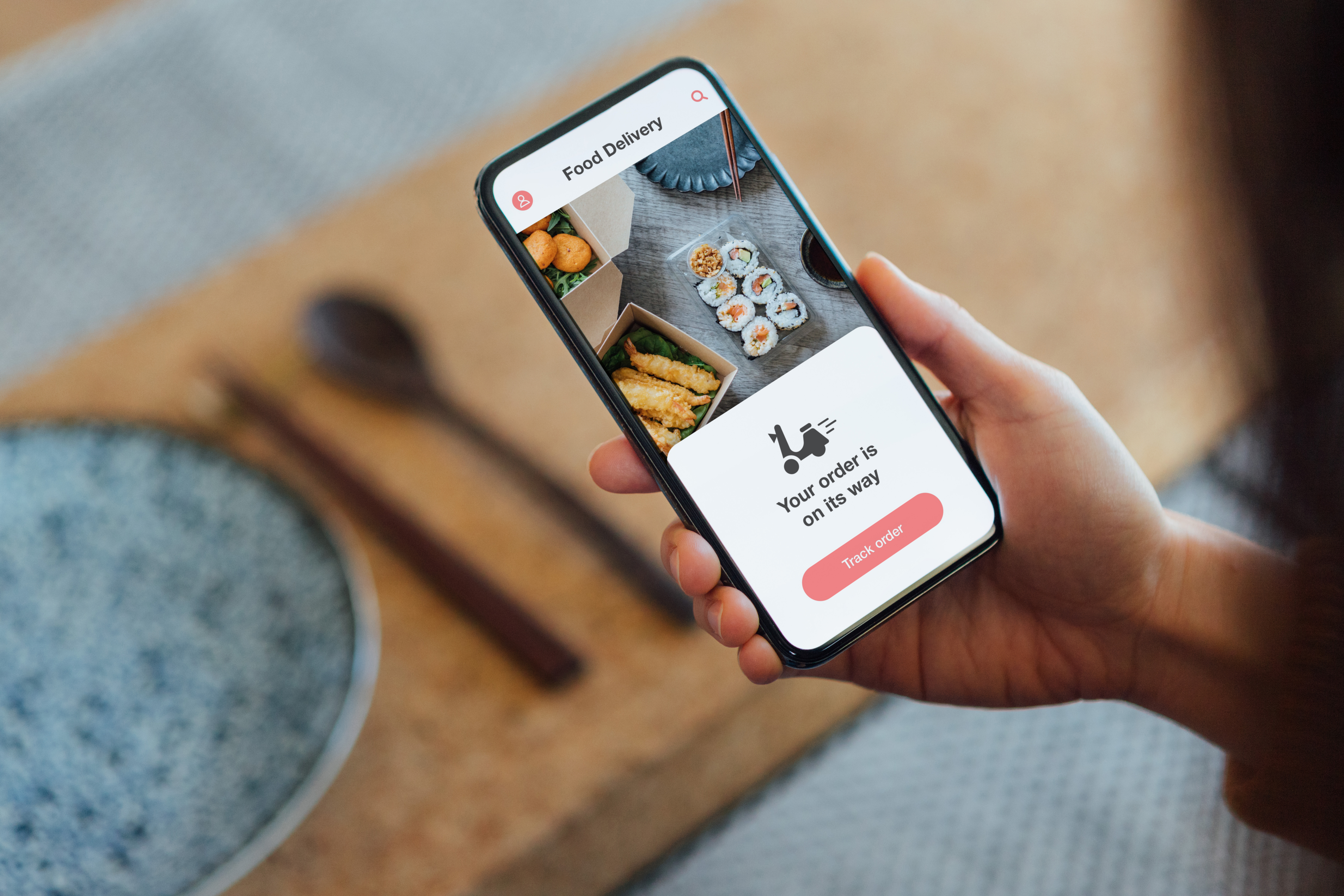 Book of the Month Subscription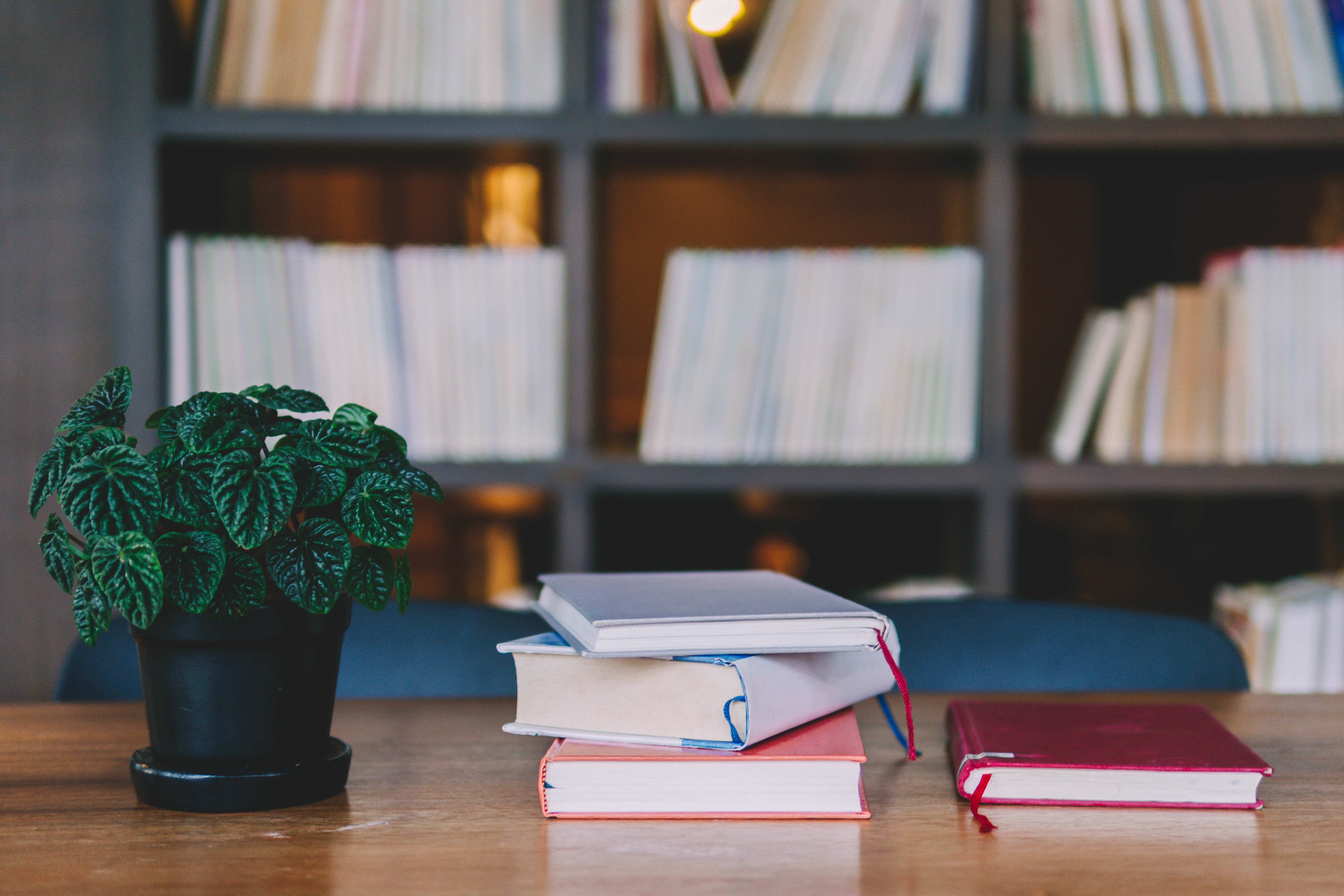 Fitbit Smartwatch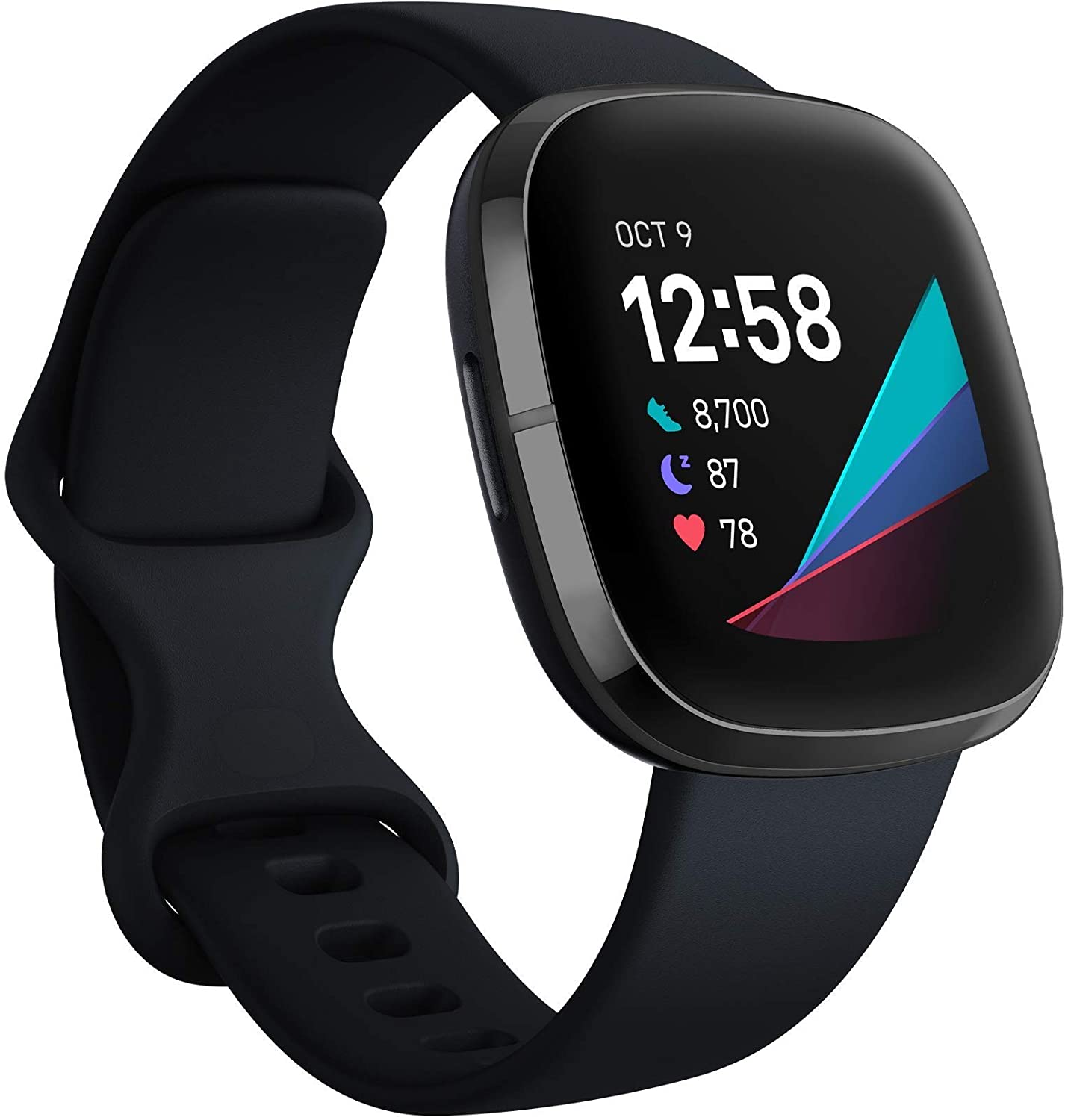 Pixel Lovebox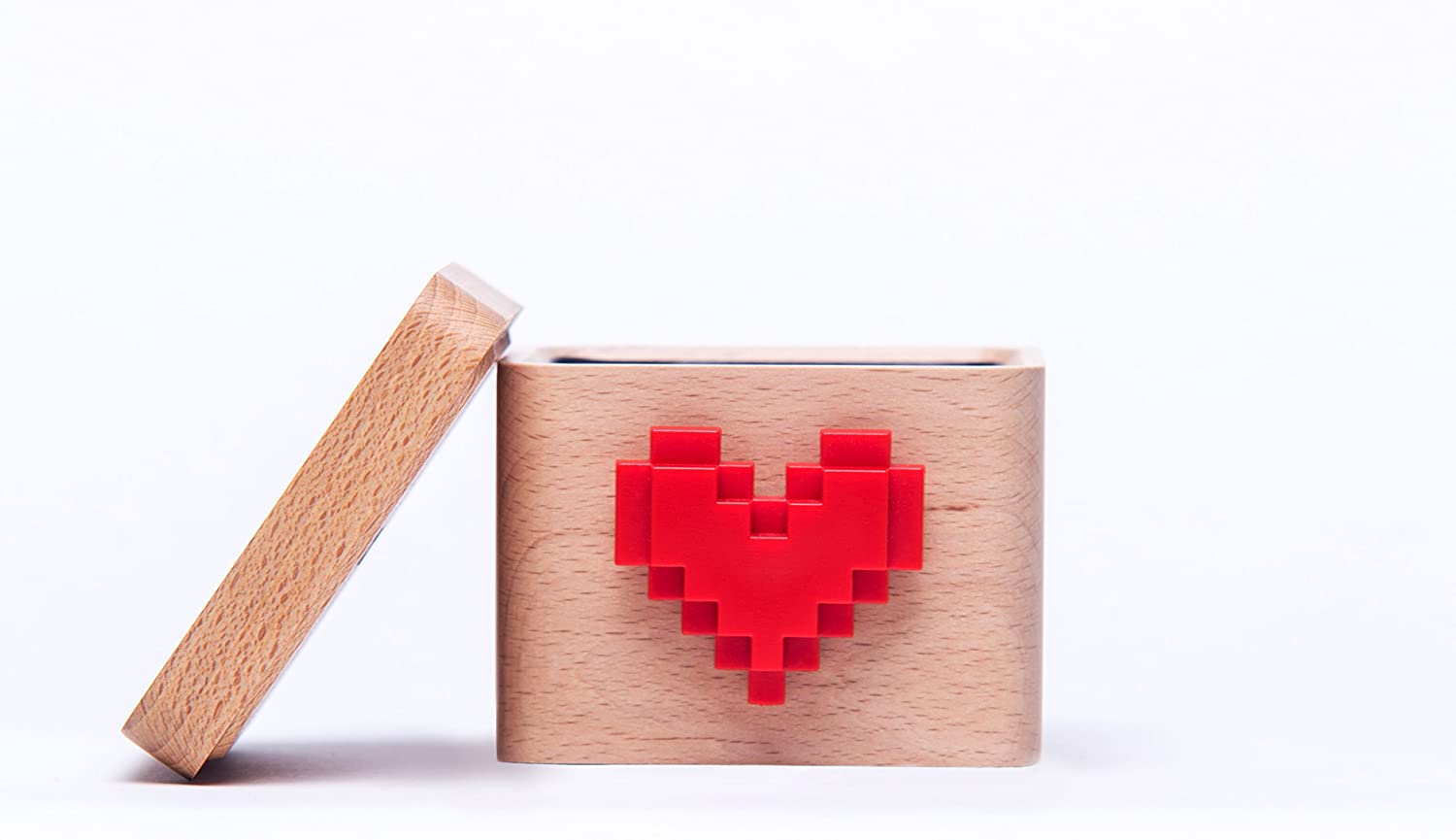 Super Mario Nintendo Advent Calendar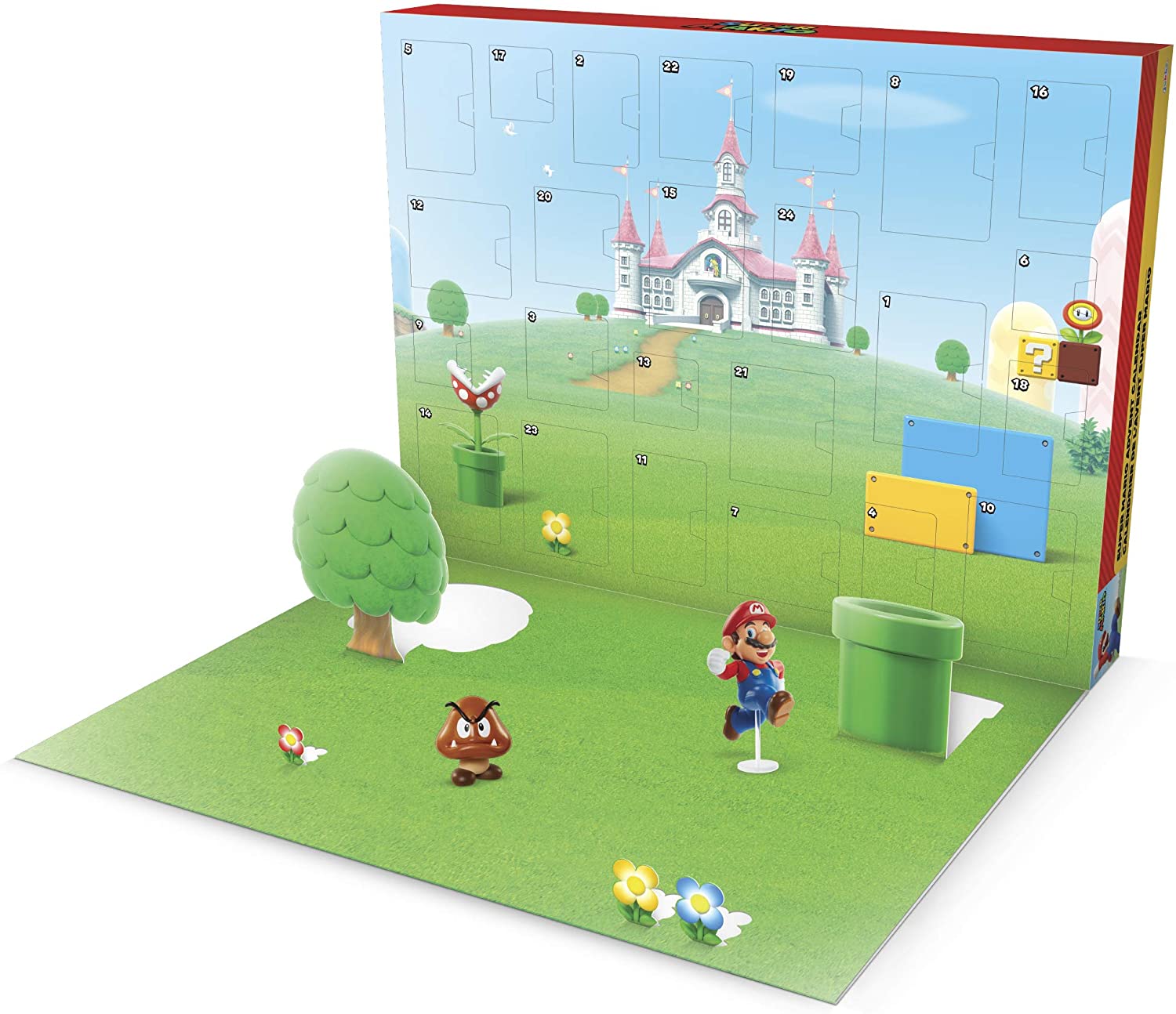 Adjustable Cell Phone Stand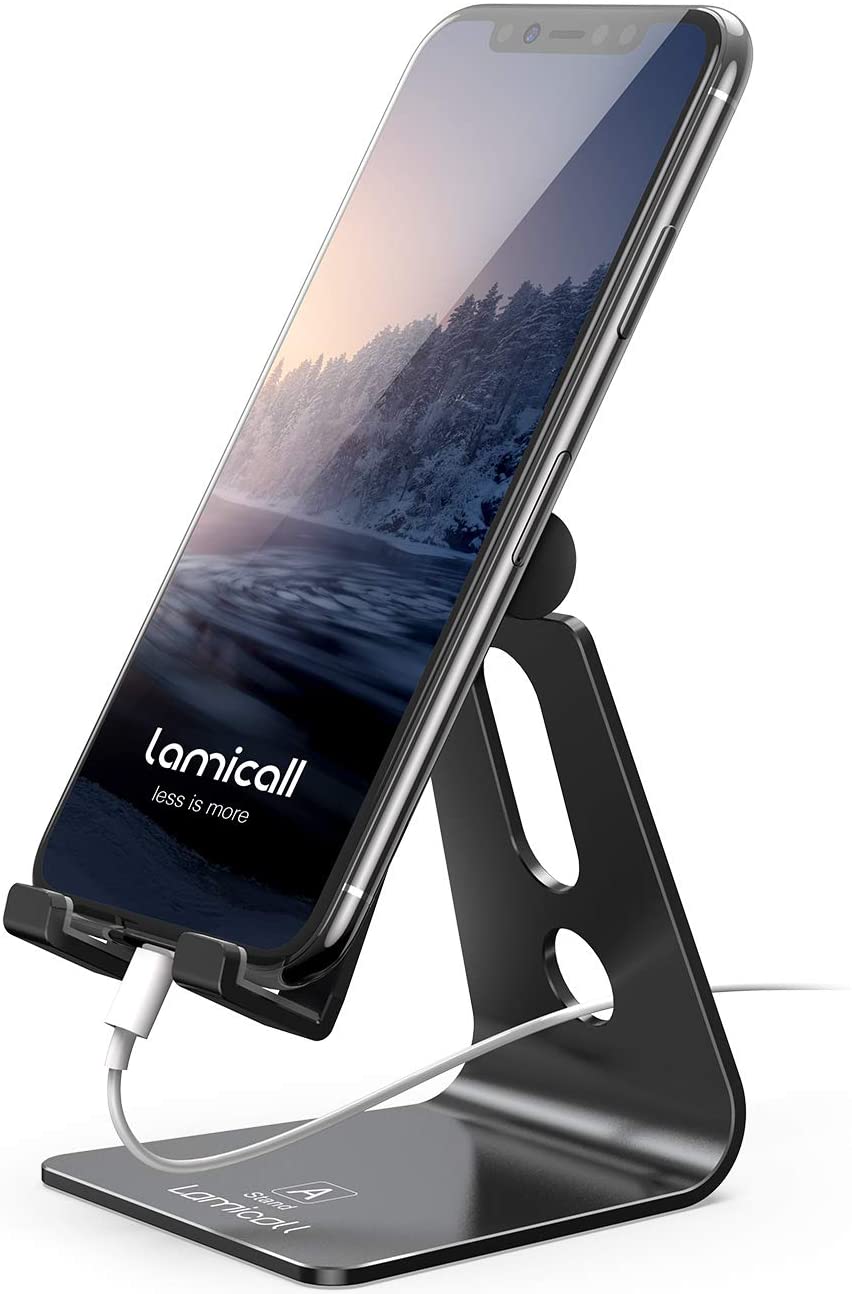 Matching Sweats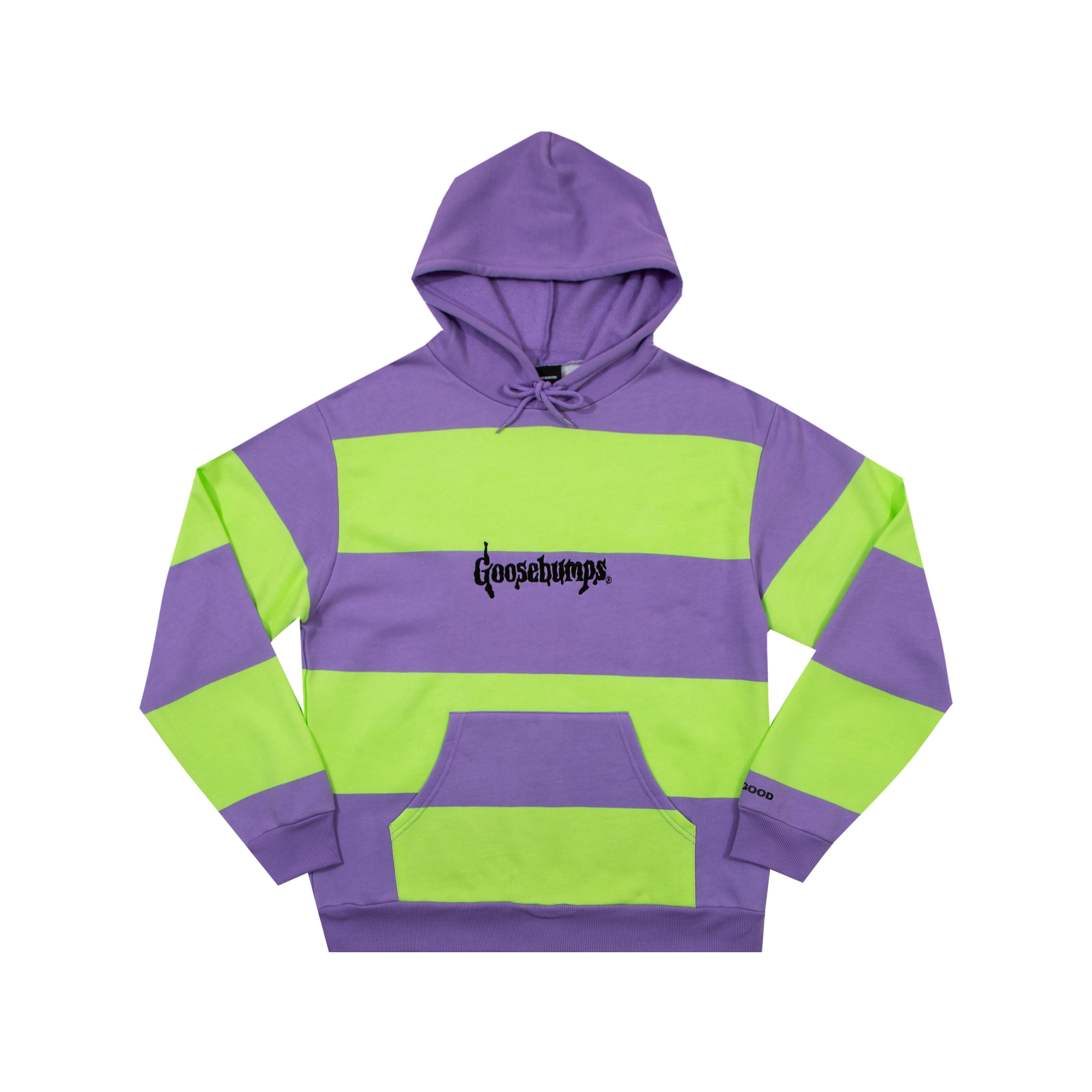 Friendship Lamps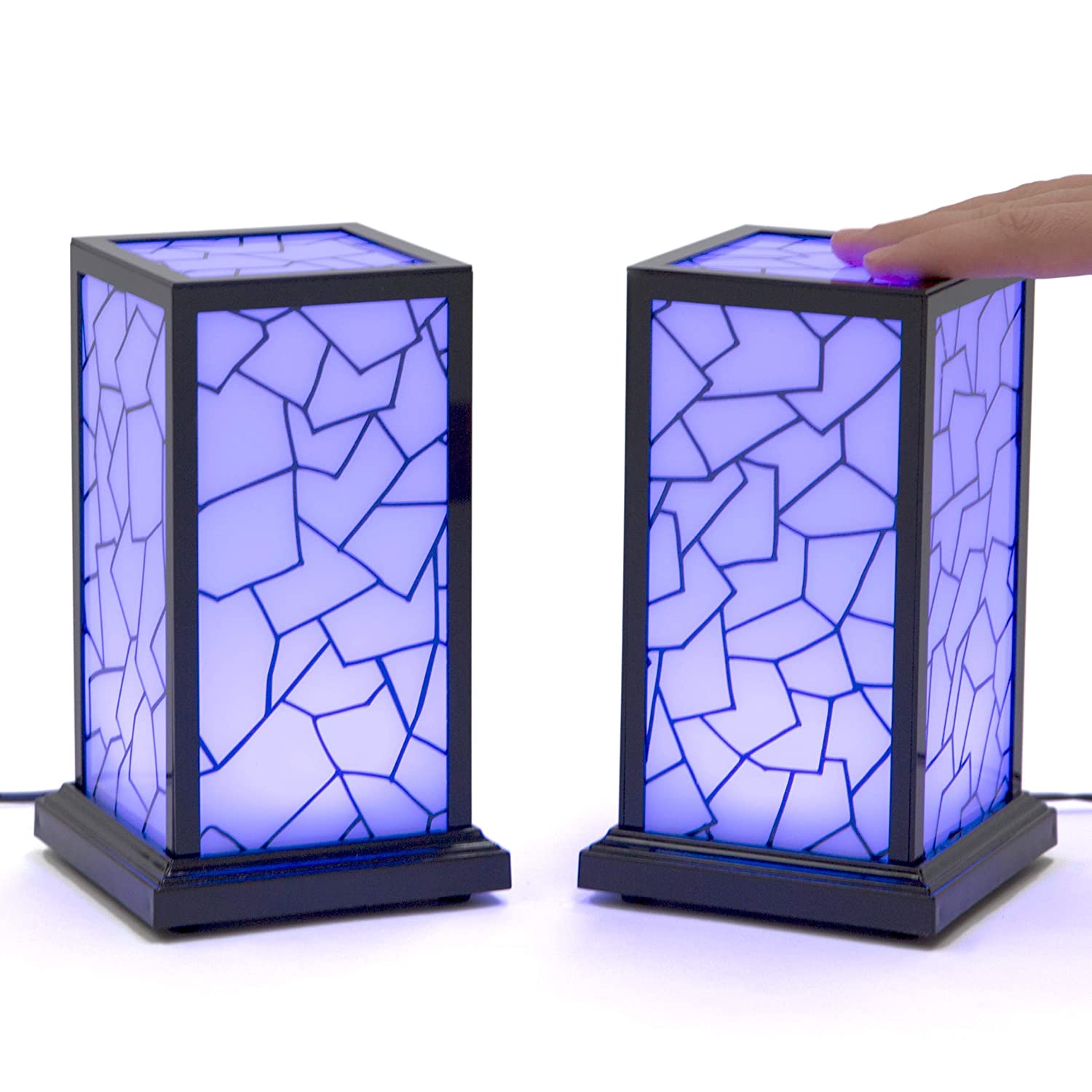 Tamagotchi On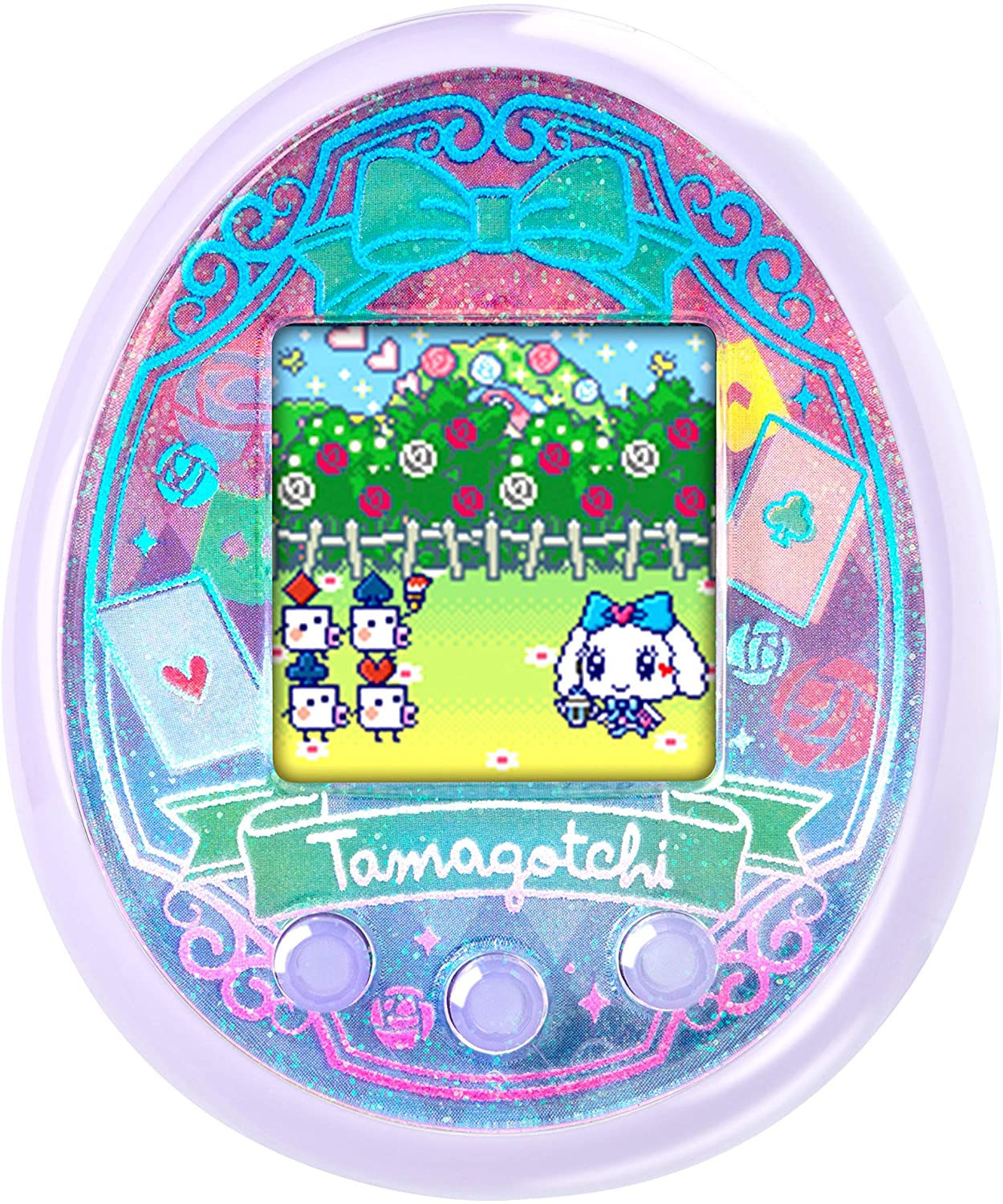 Plant Subscription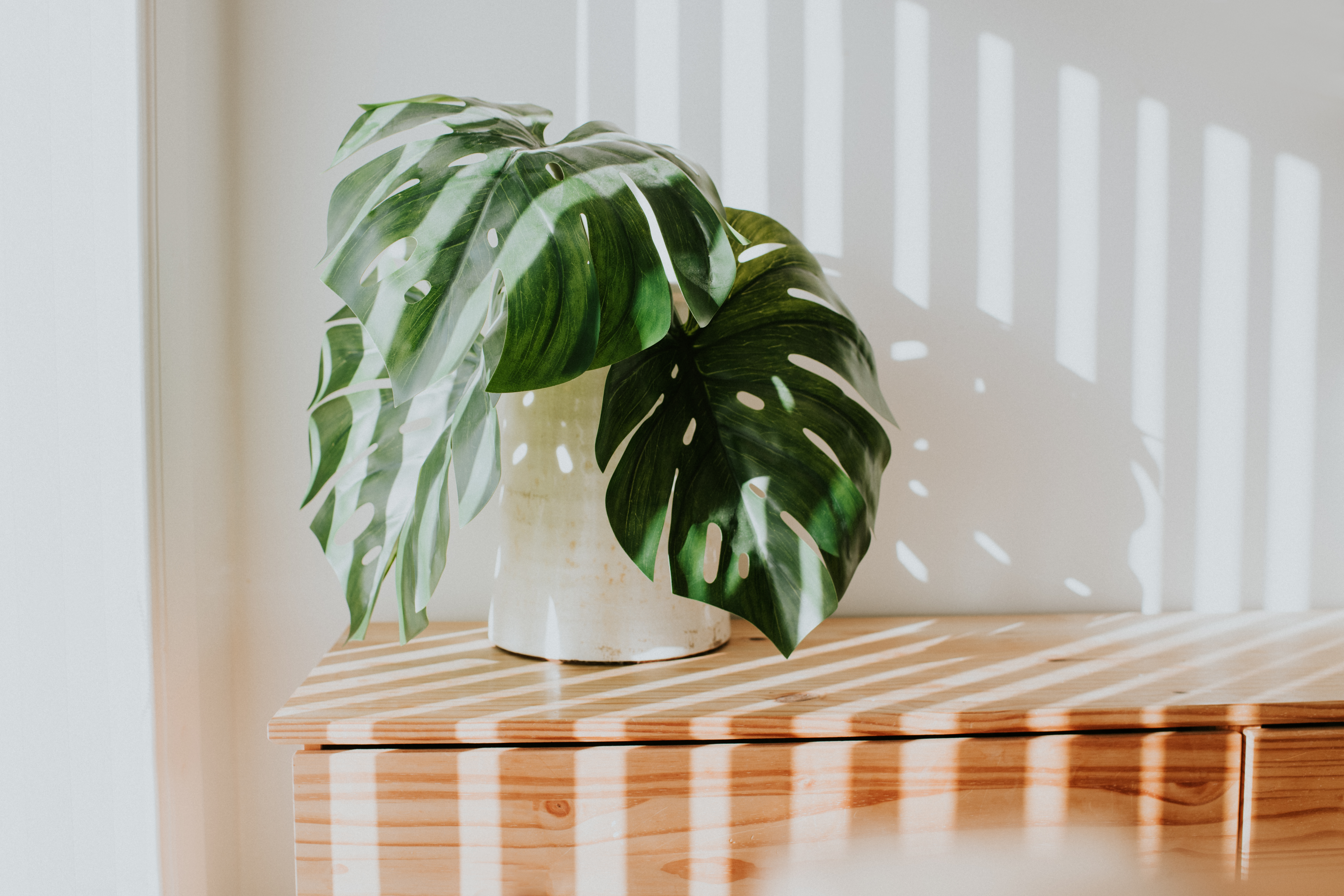 PlayStation VR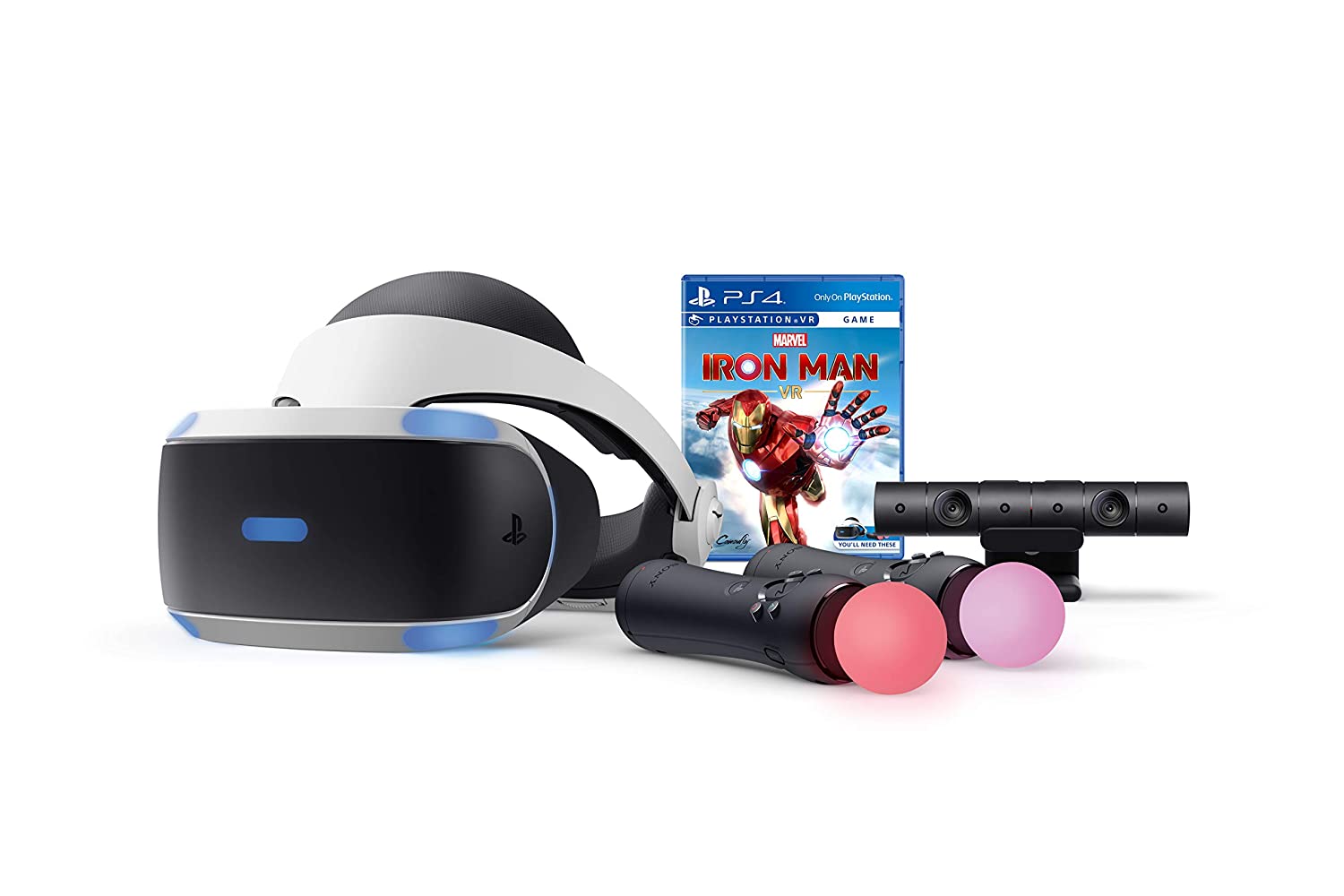 Weighted Blanket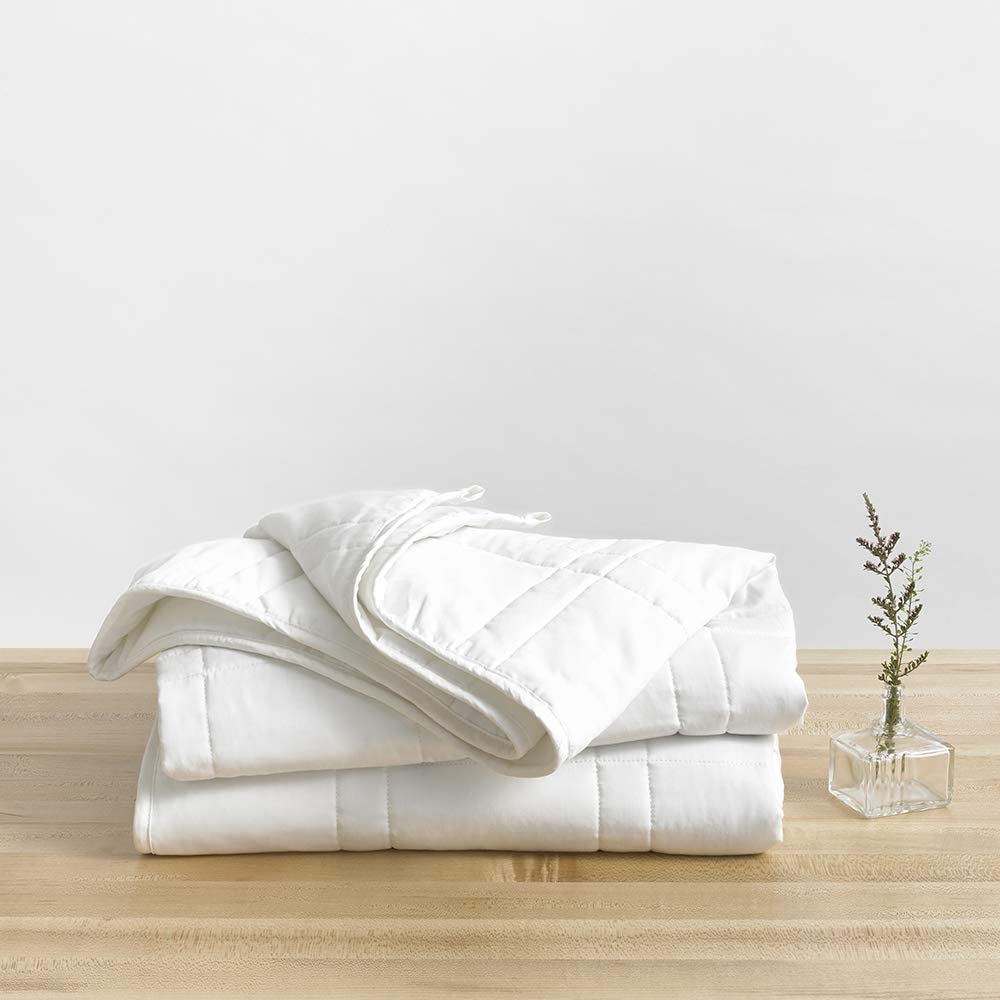 Personalized Message on Cameo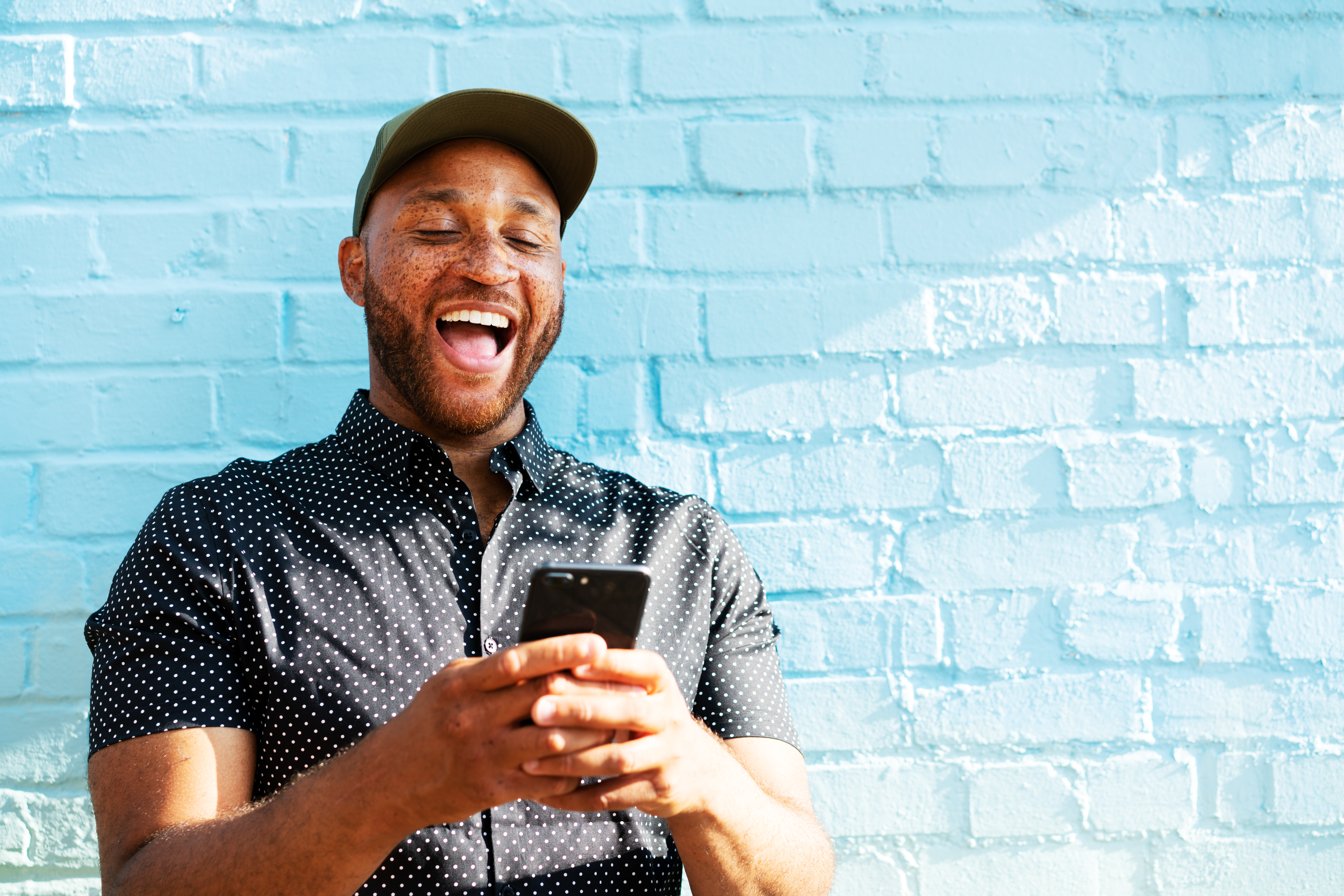 Kindle Paperwhite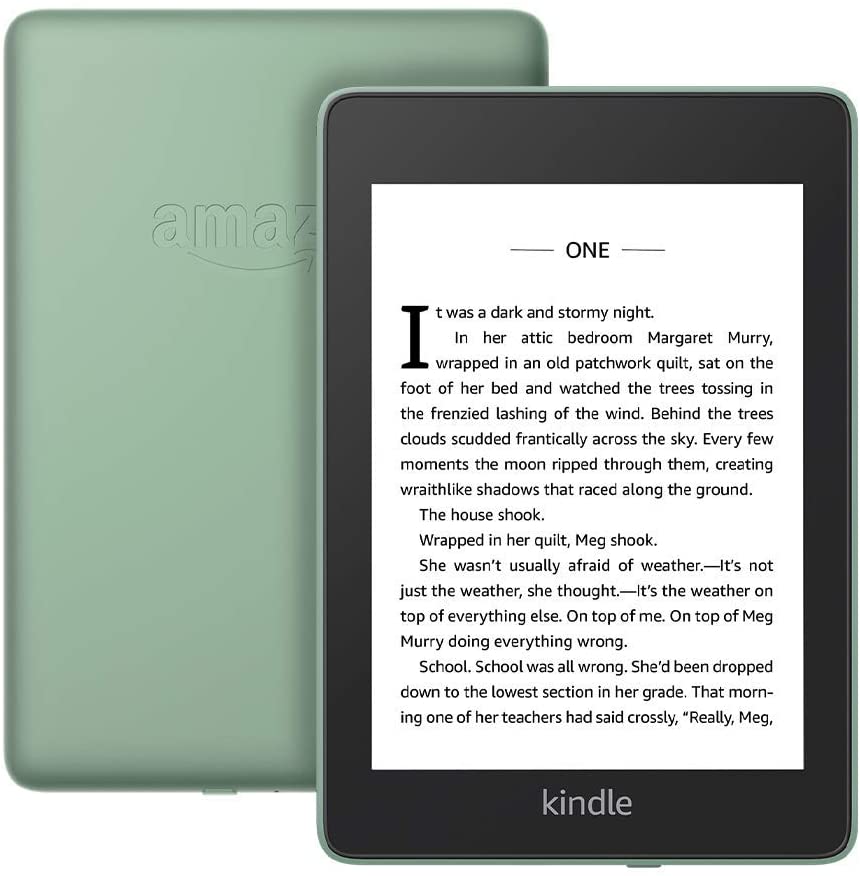 Jigsaw Puzzle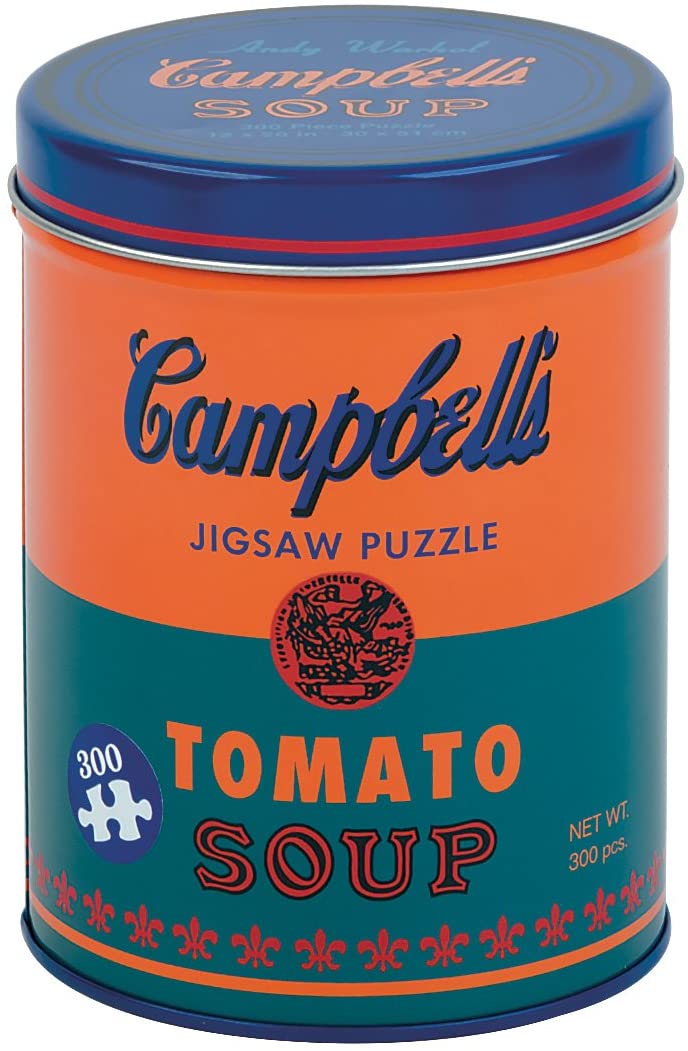 Long Distance Touch Bracelets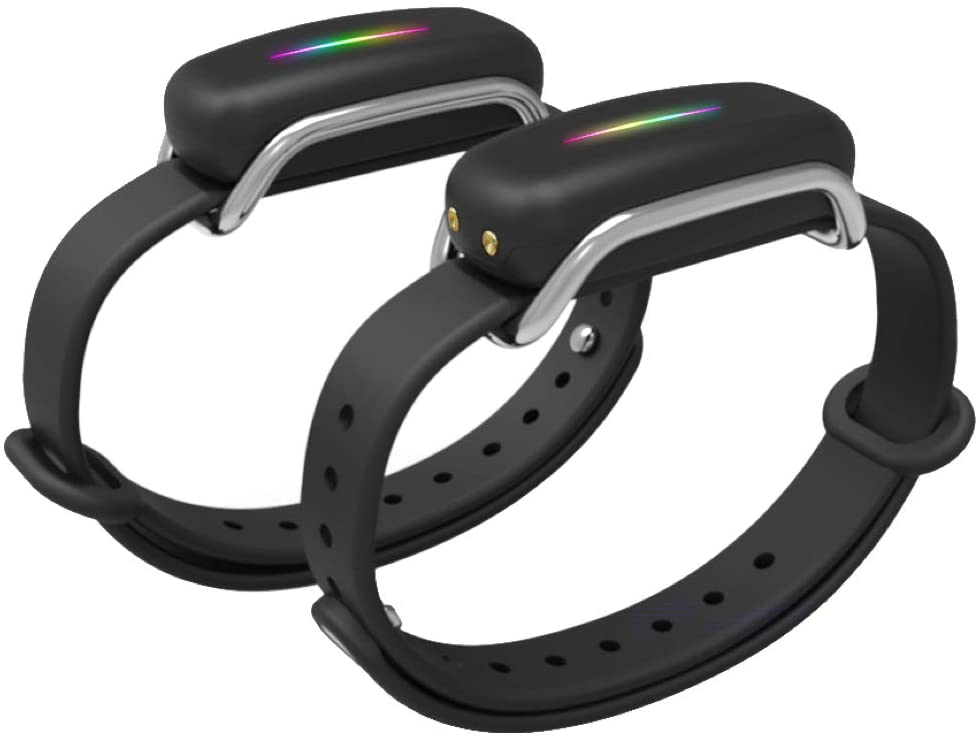 Mini Projector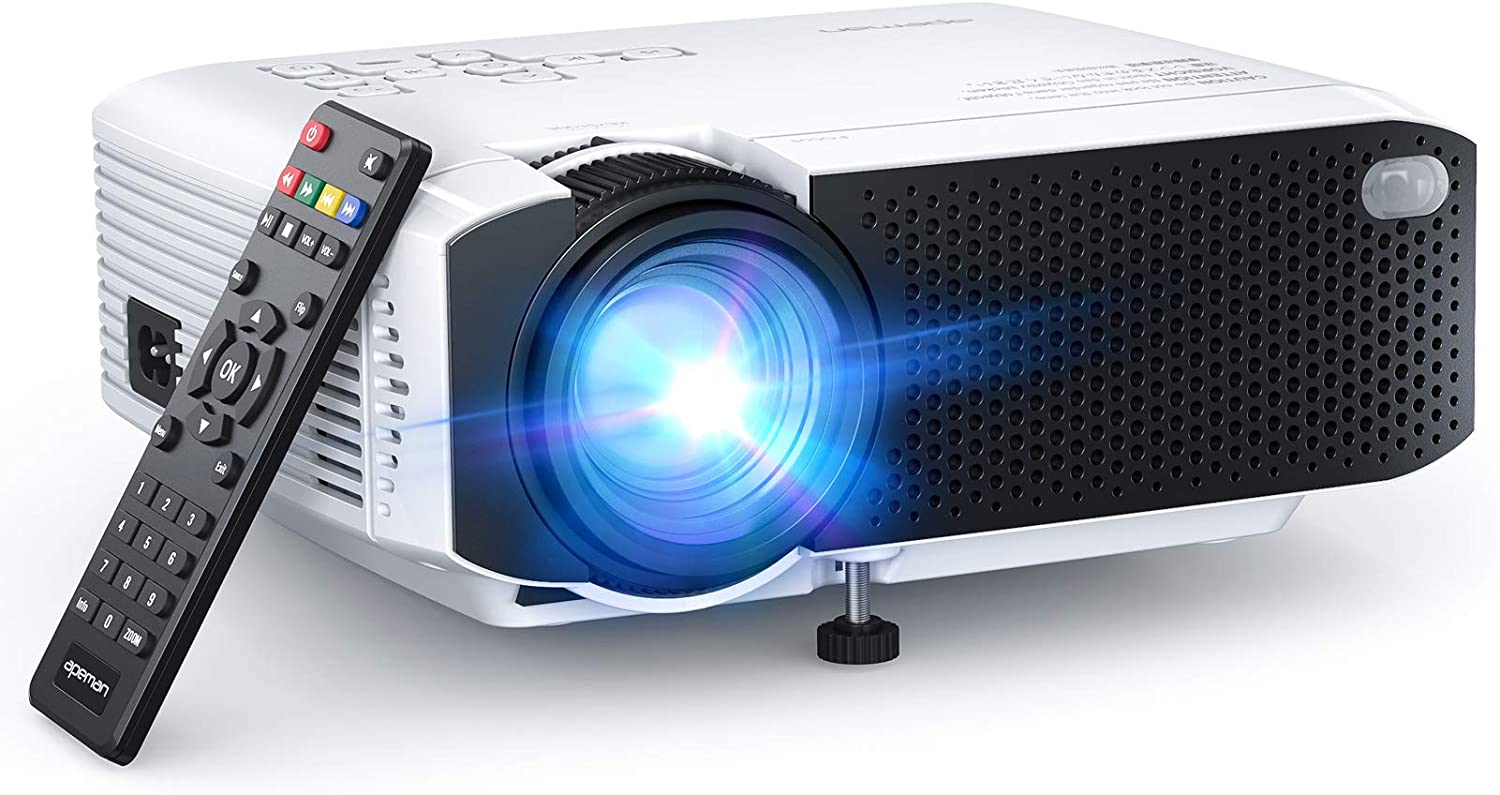 Letters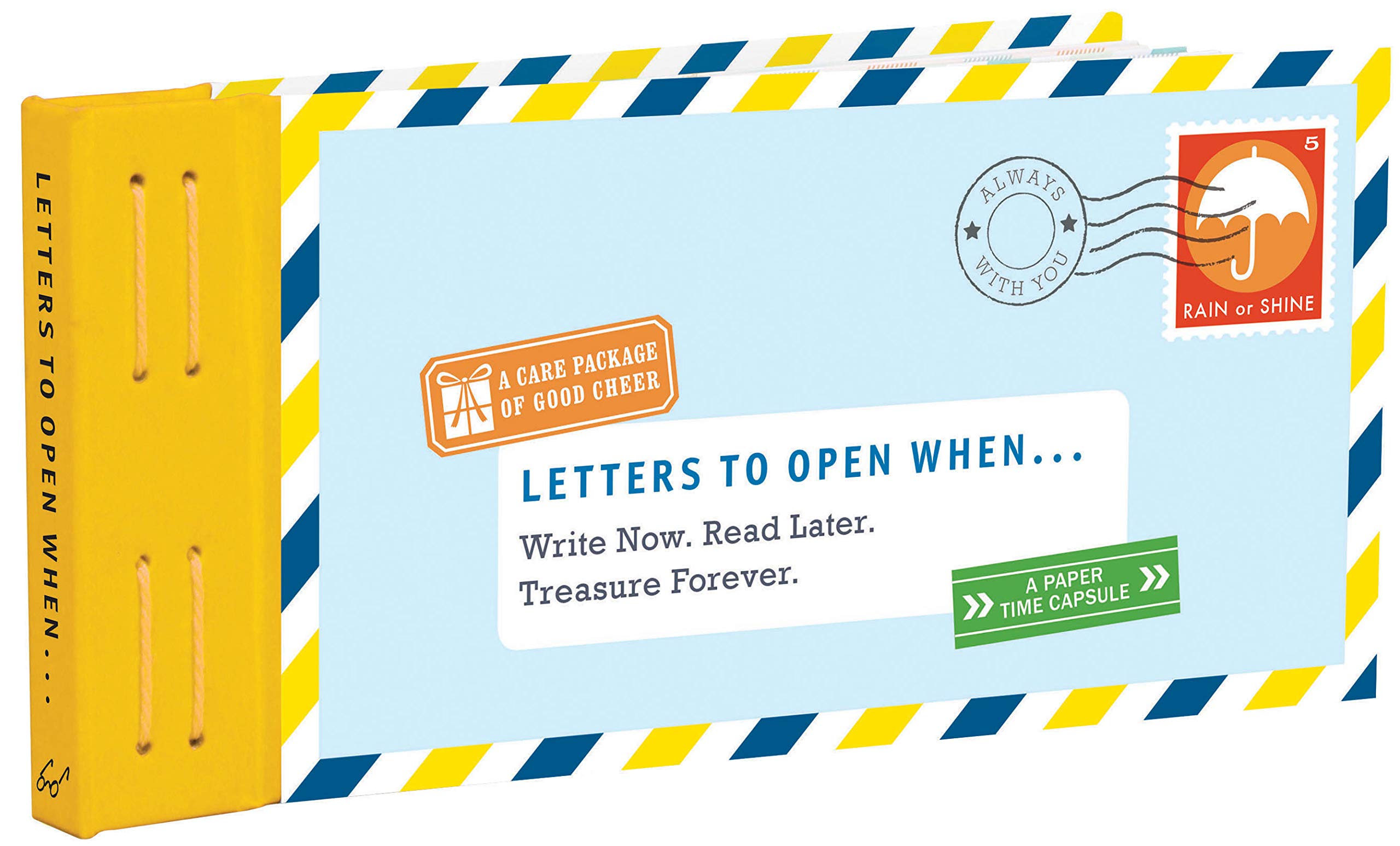 Indoor Herb Garden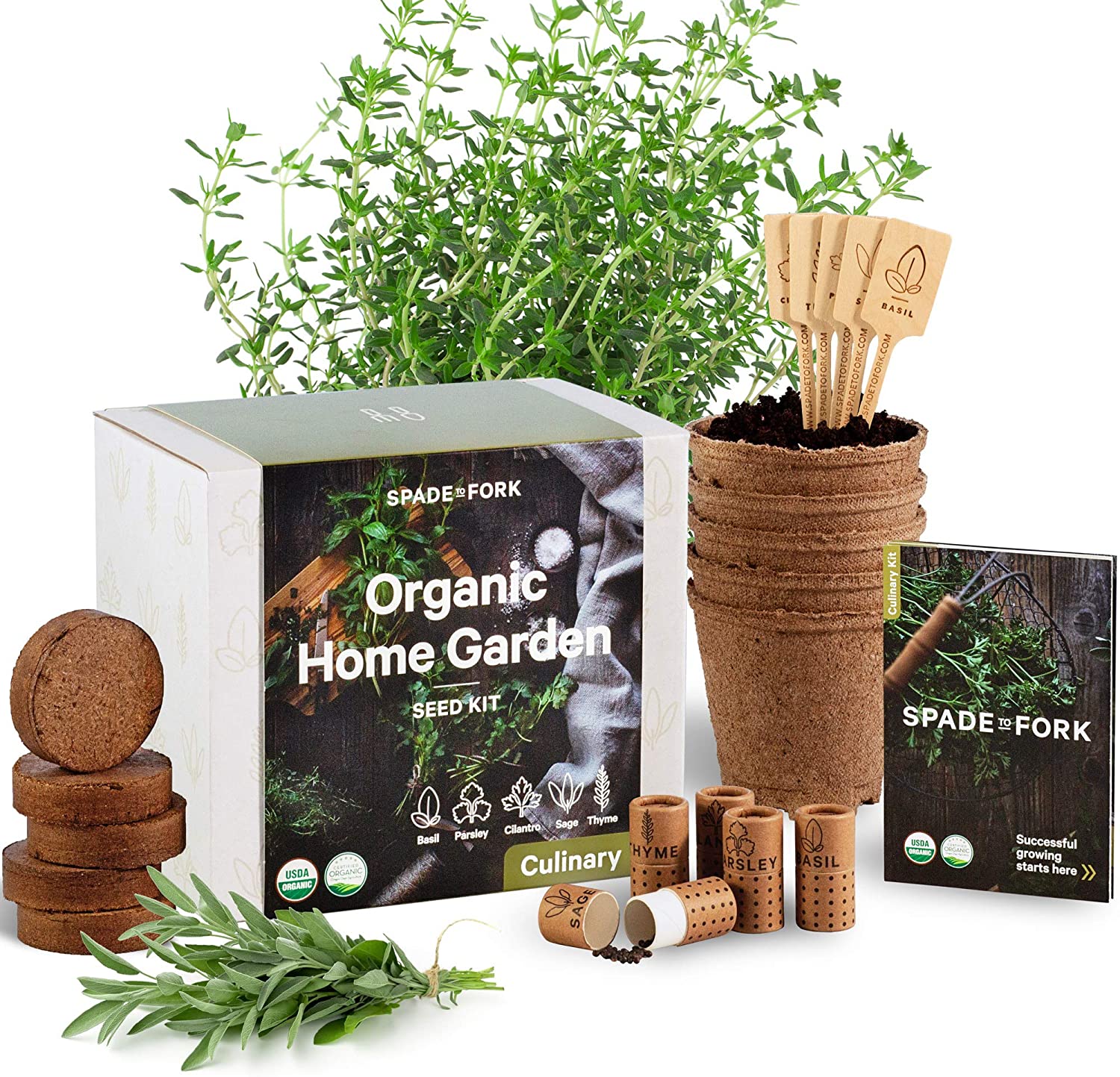 Flower Subscription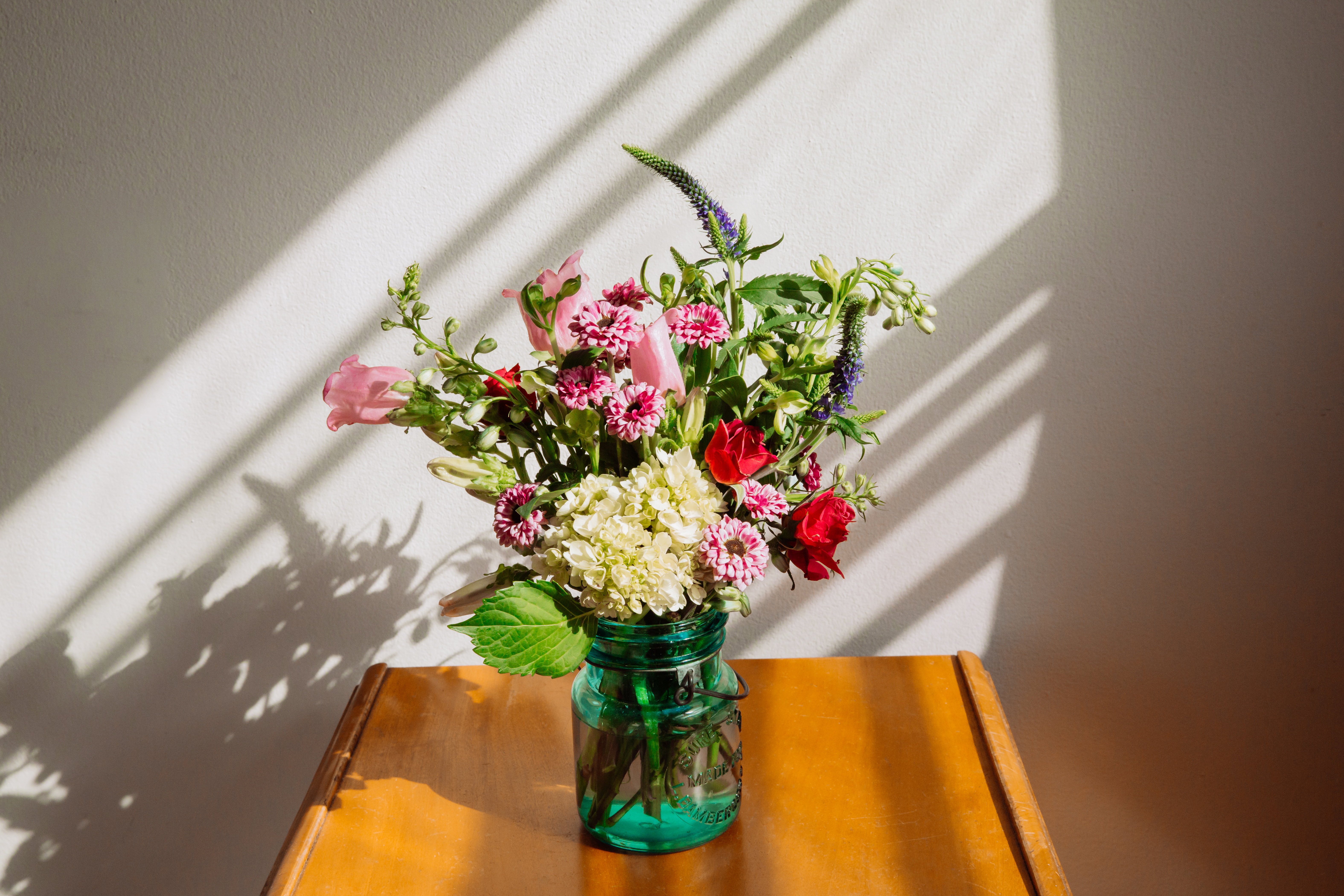 Turntable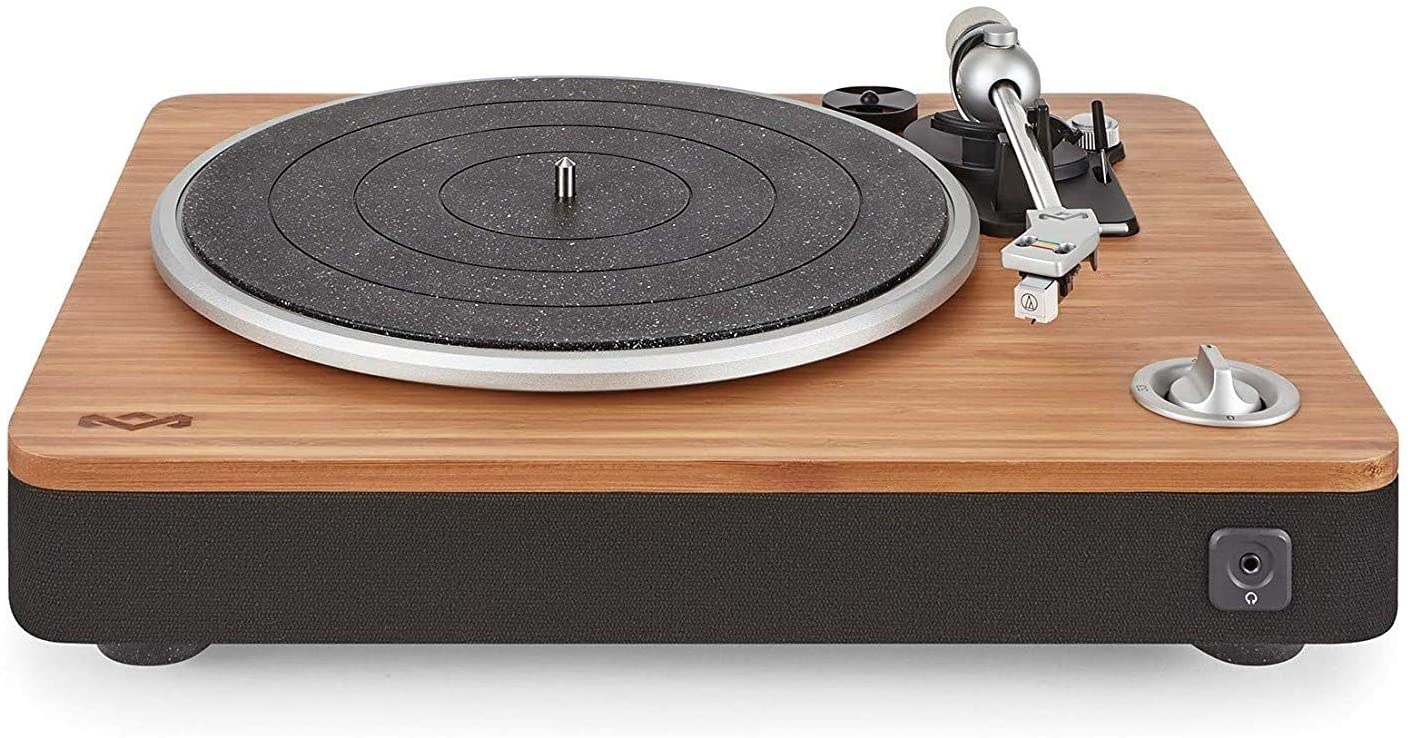 Charging Stand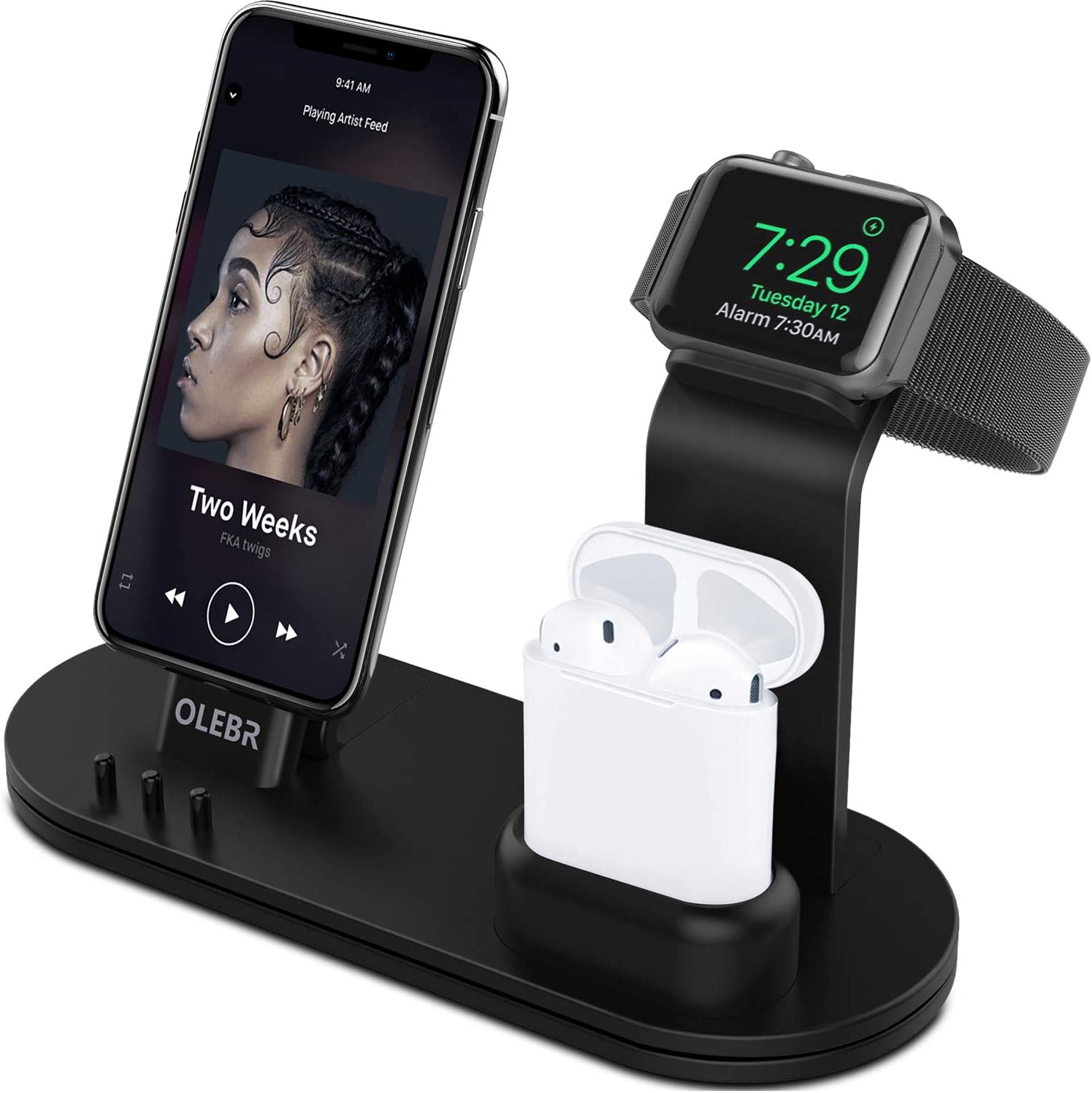 G-Shock Gravitymaster Watch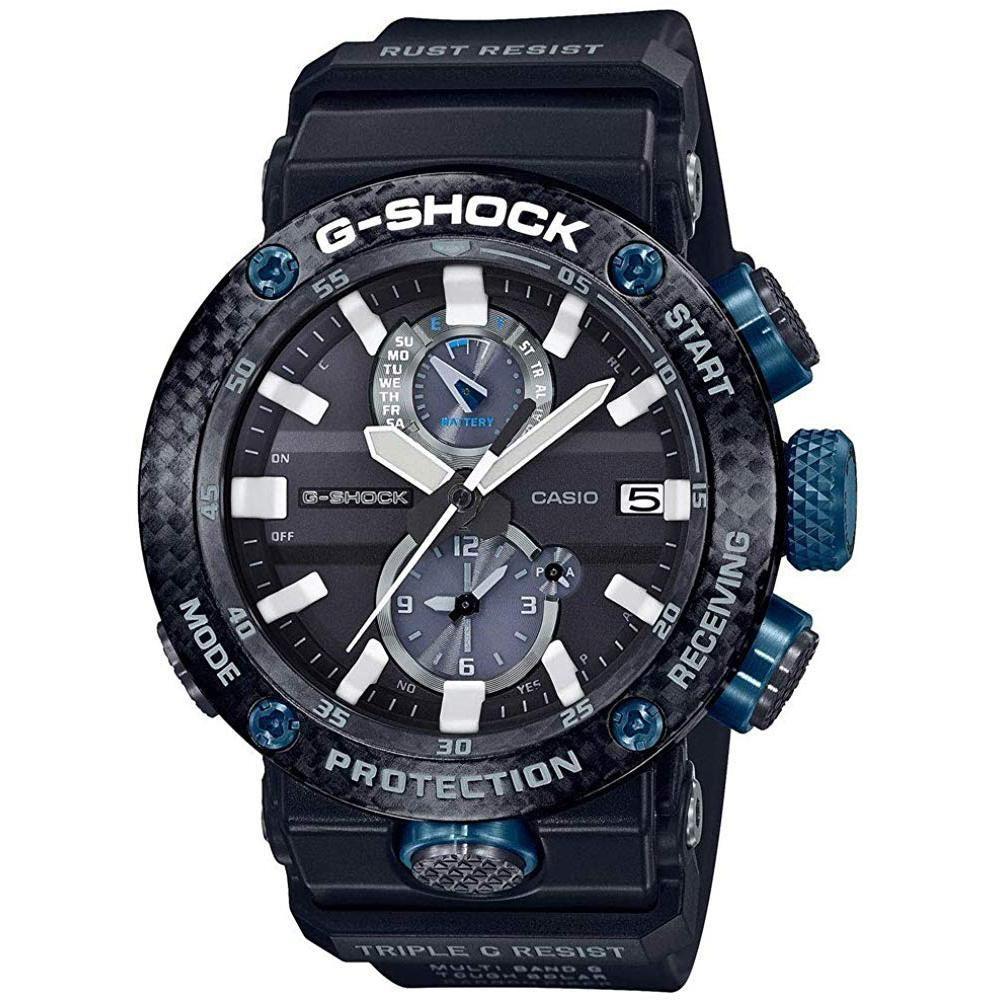 Message in a Bottle Capsule Letters
Photo Album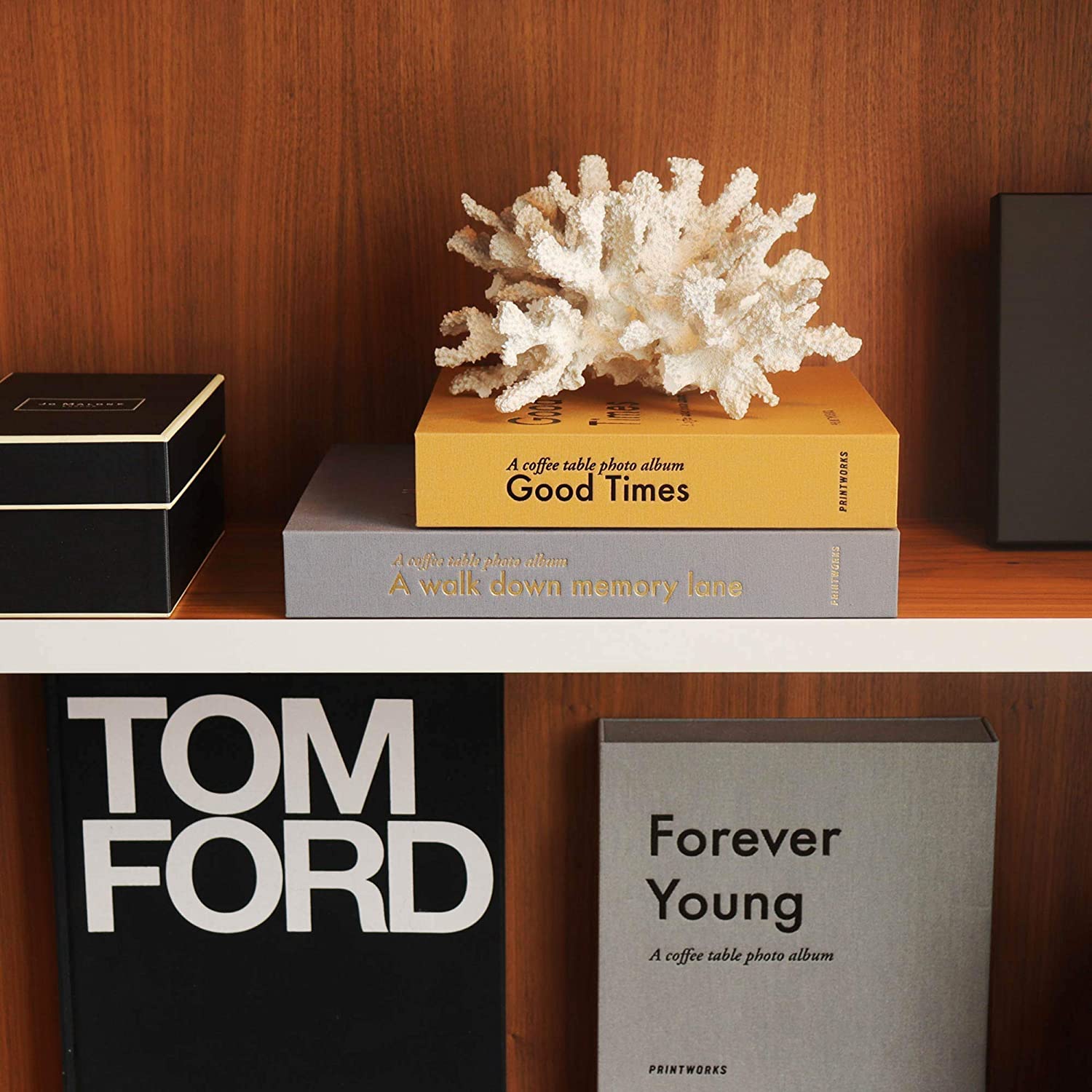 Tabletopic Conversation-Starters
Silk Pillowcase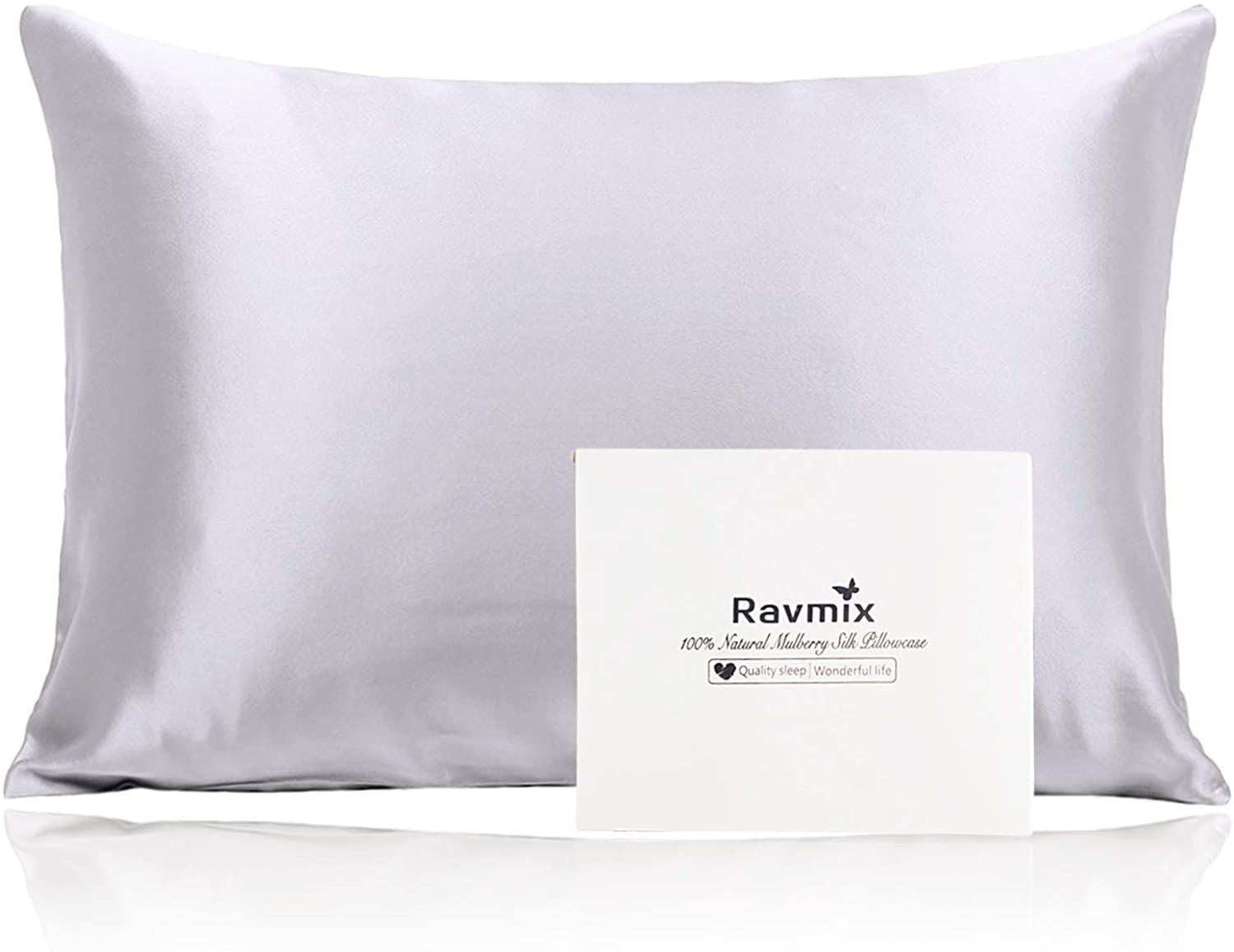 Wireless Controller for Nintendo Switch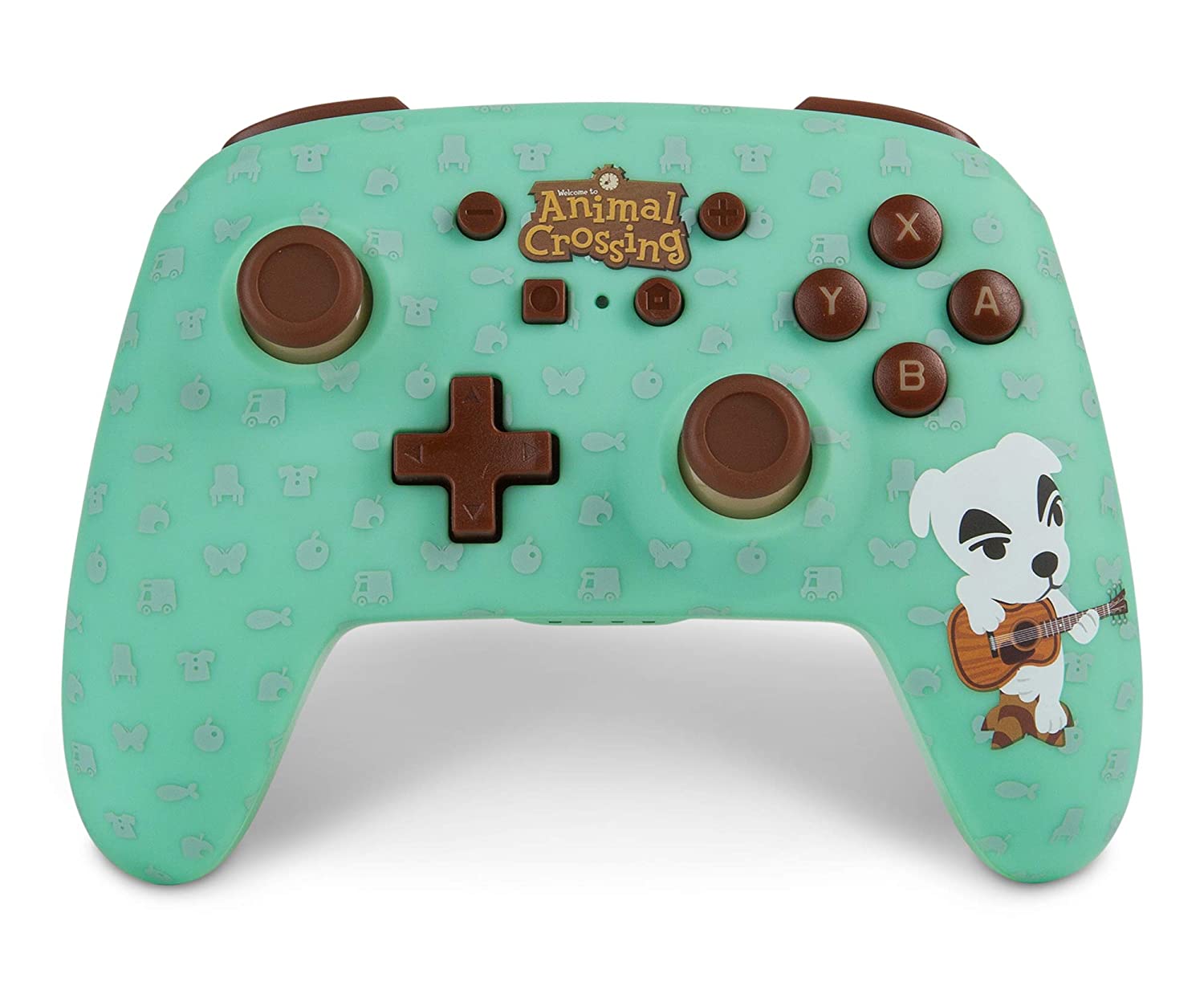 CBD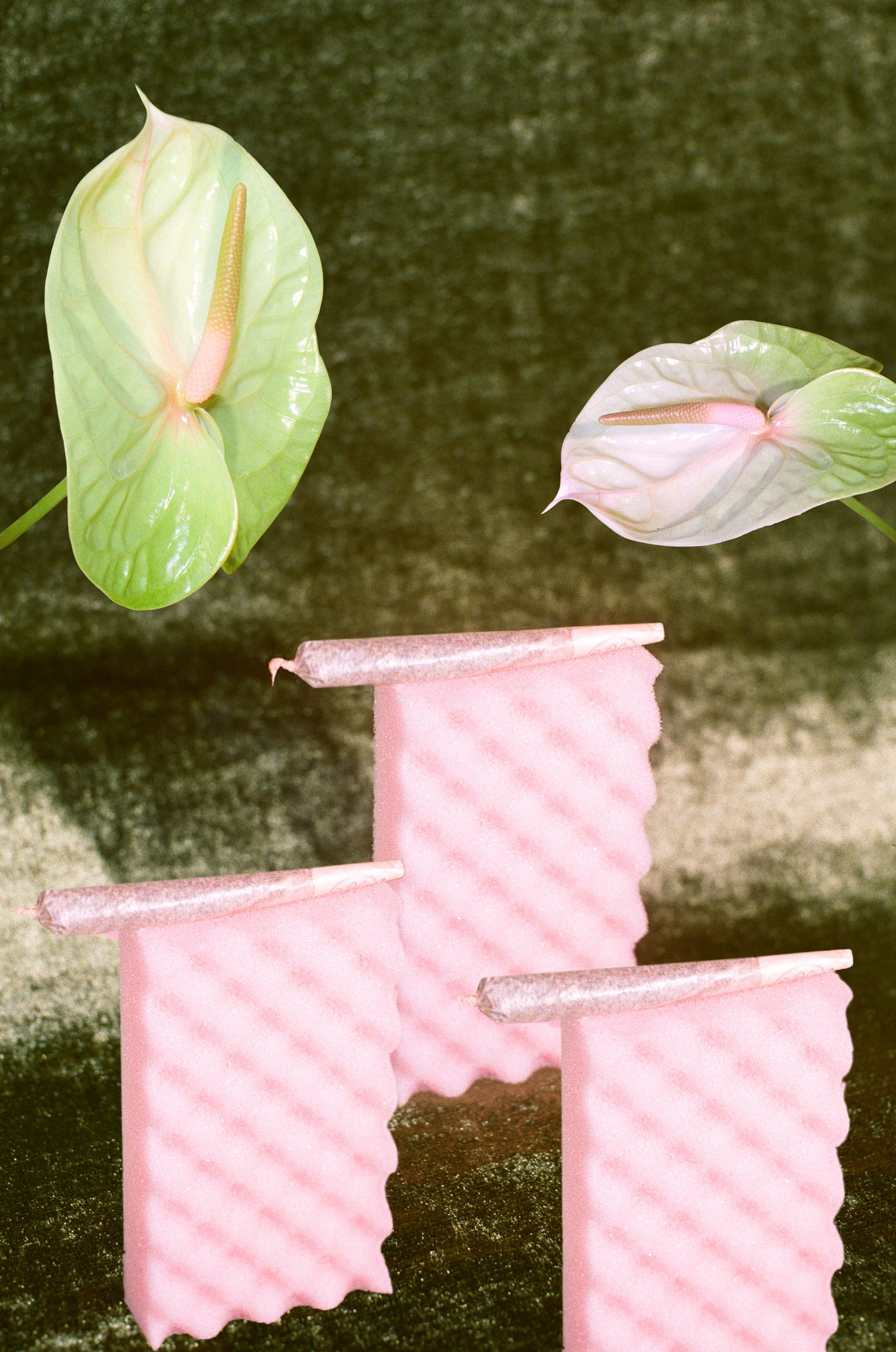 Xbox Game Pass Membership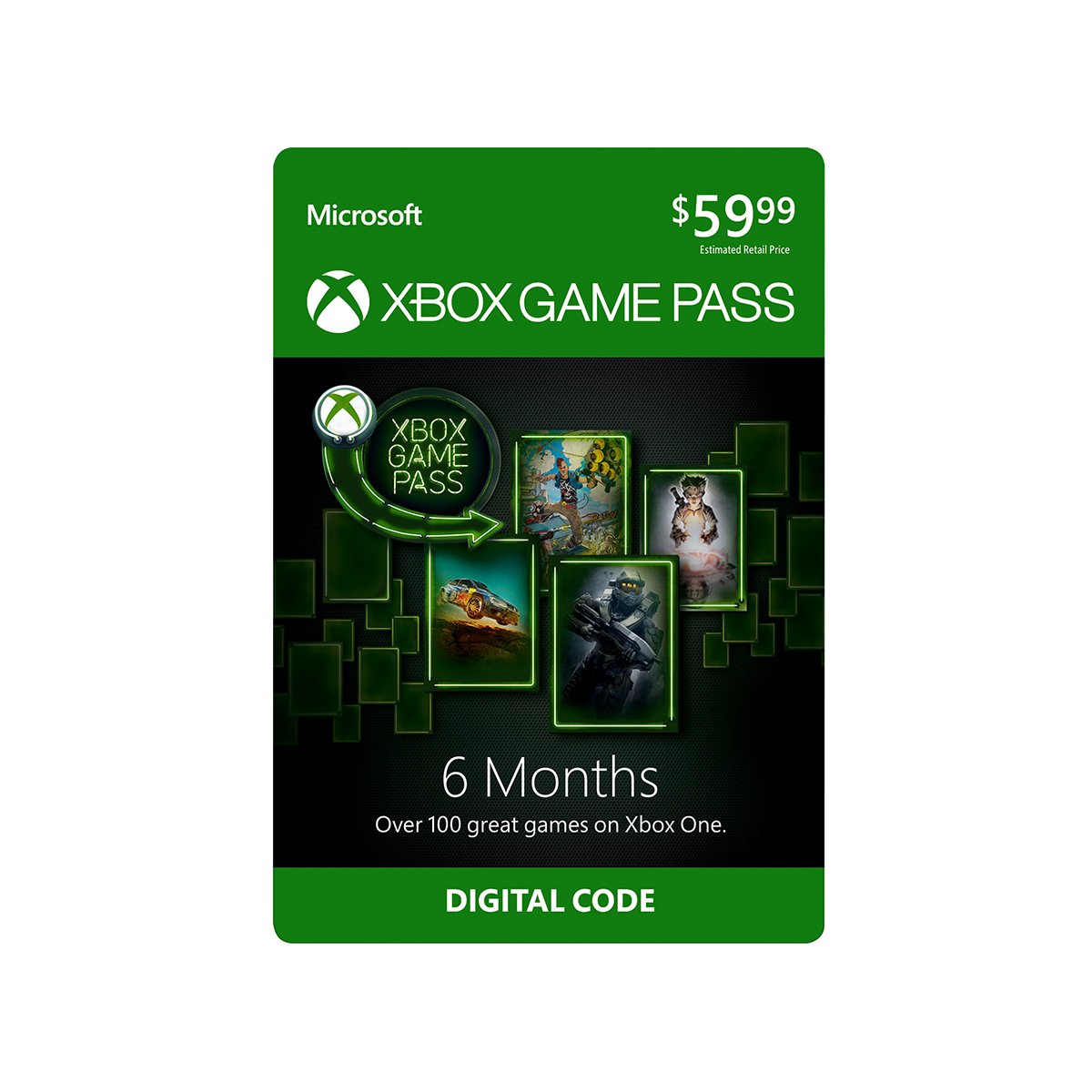 Airpods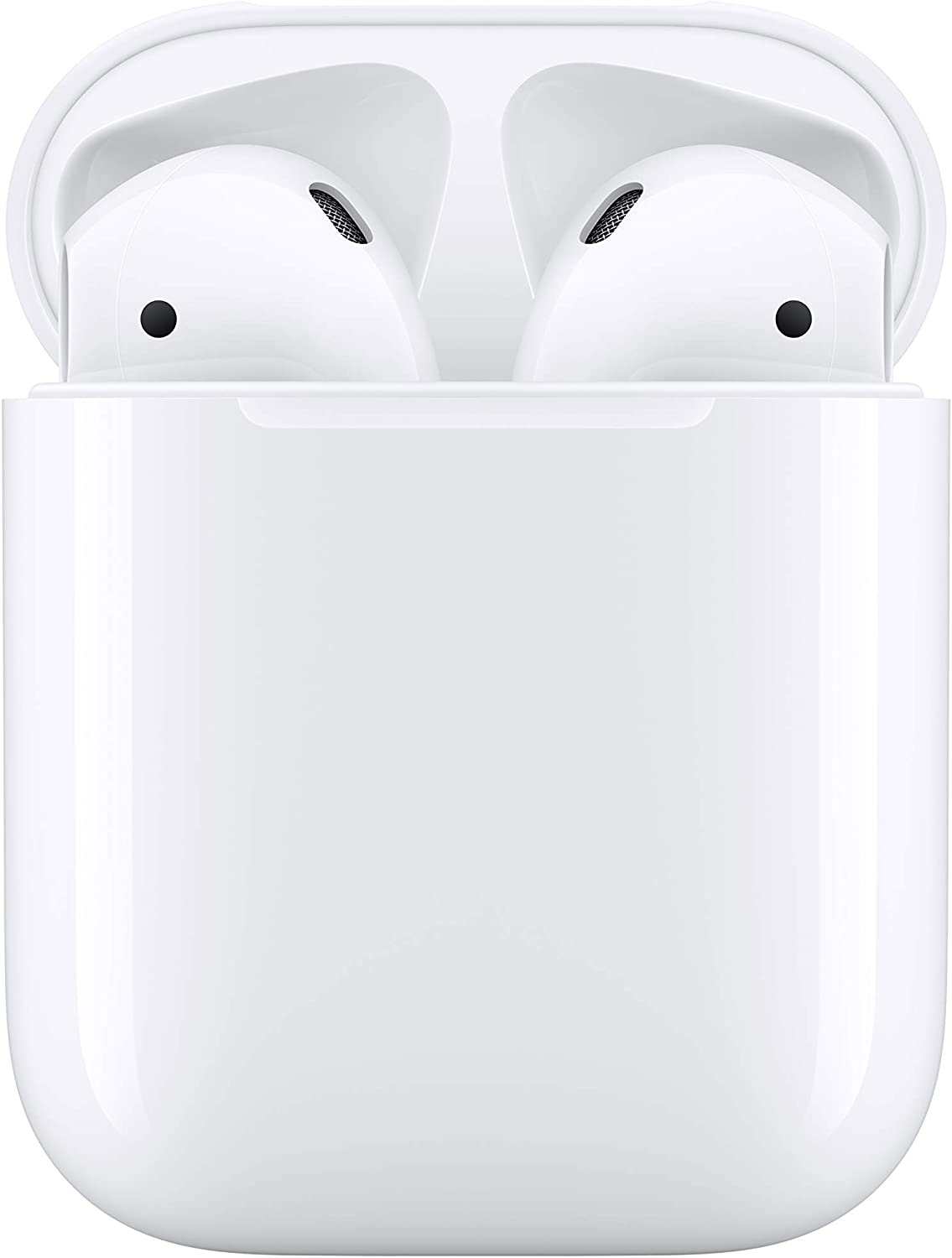 Black Silk Pajama Set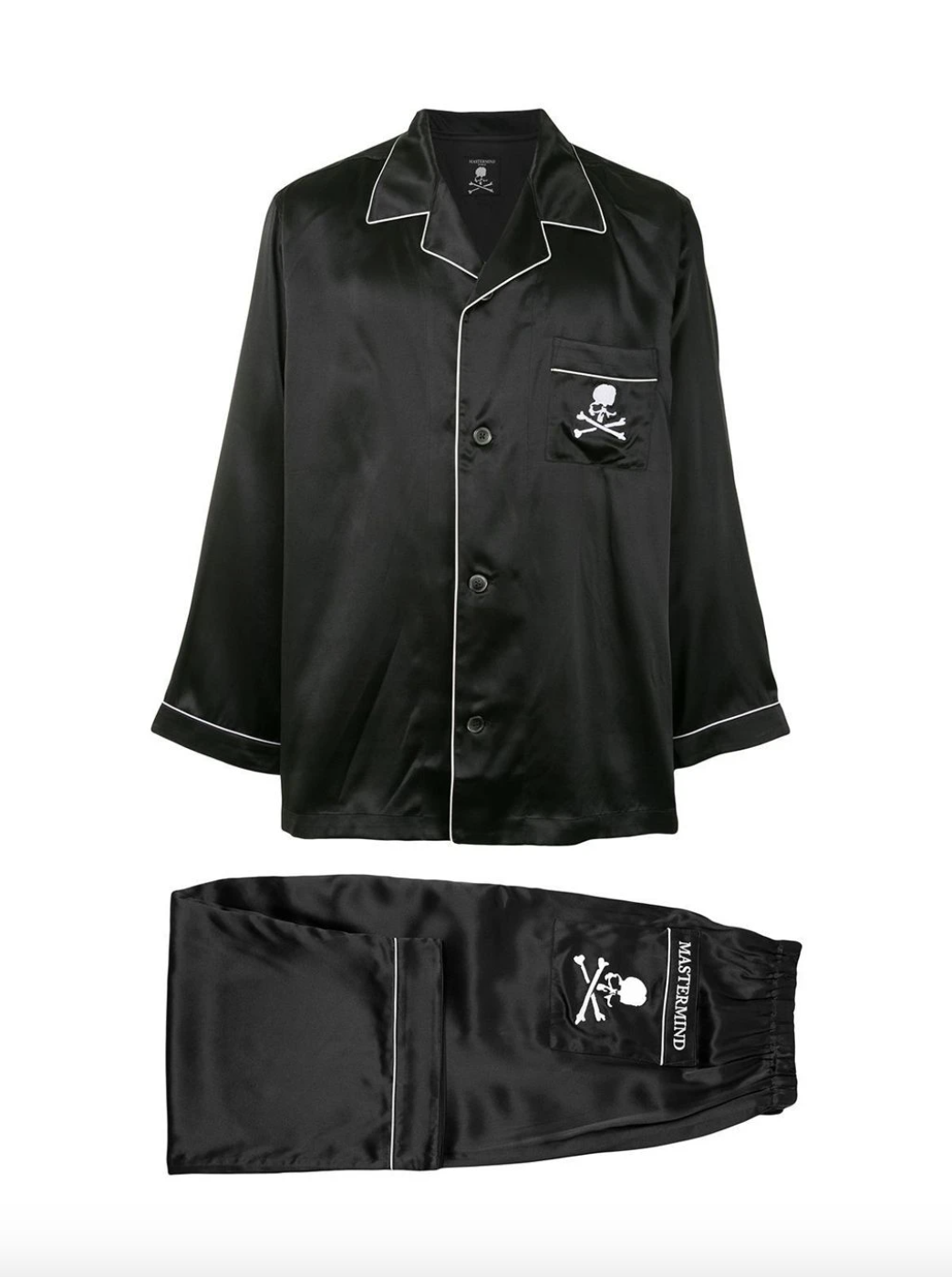 Retro Landline Phone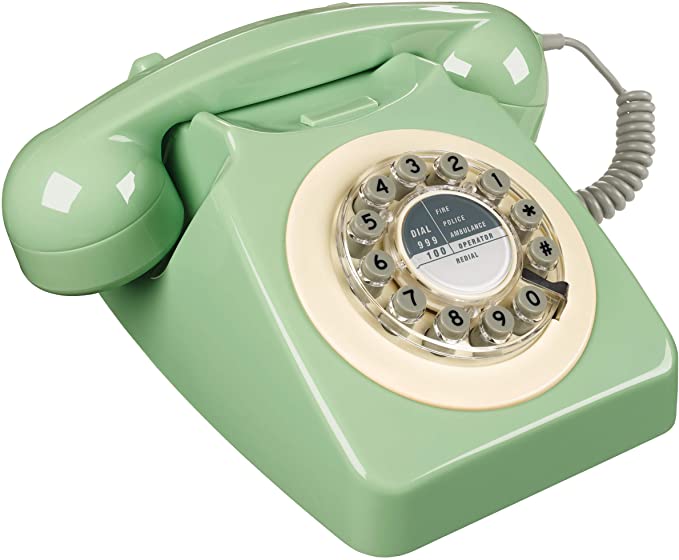 Criterion Channel Subscription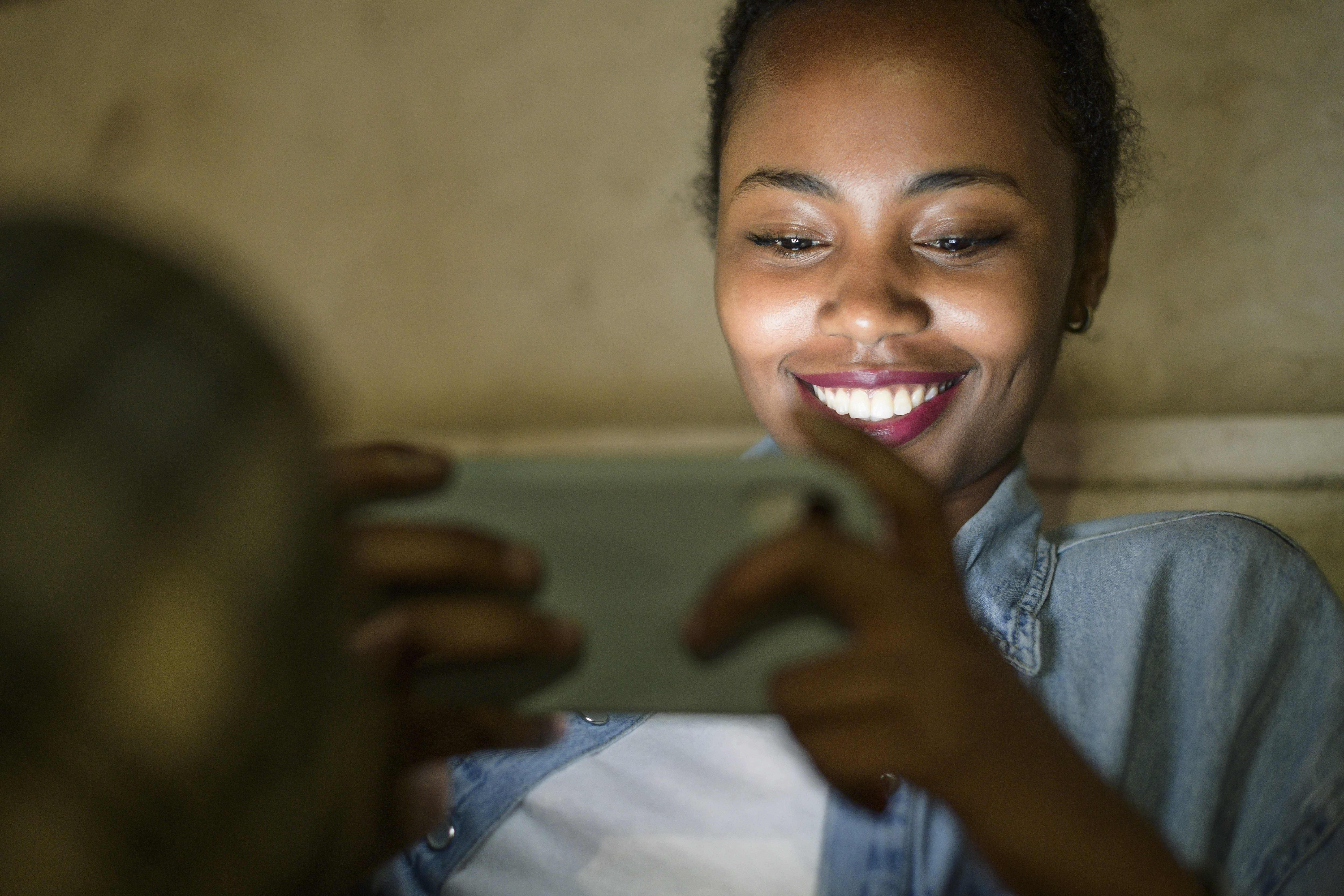 Personalized Book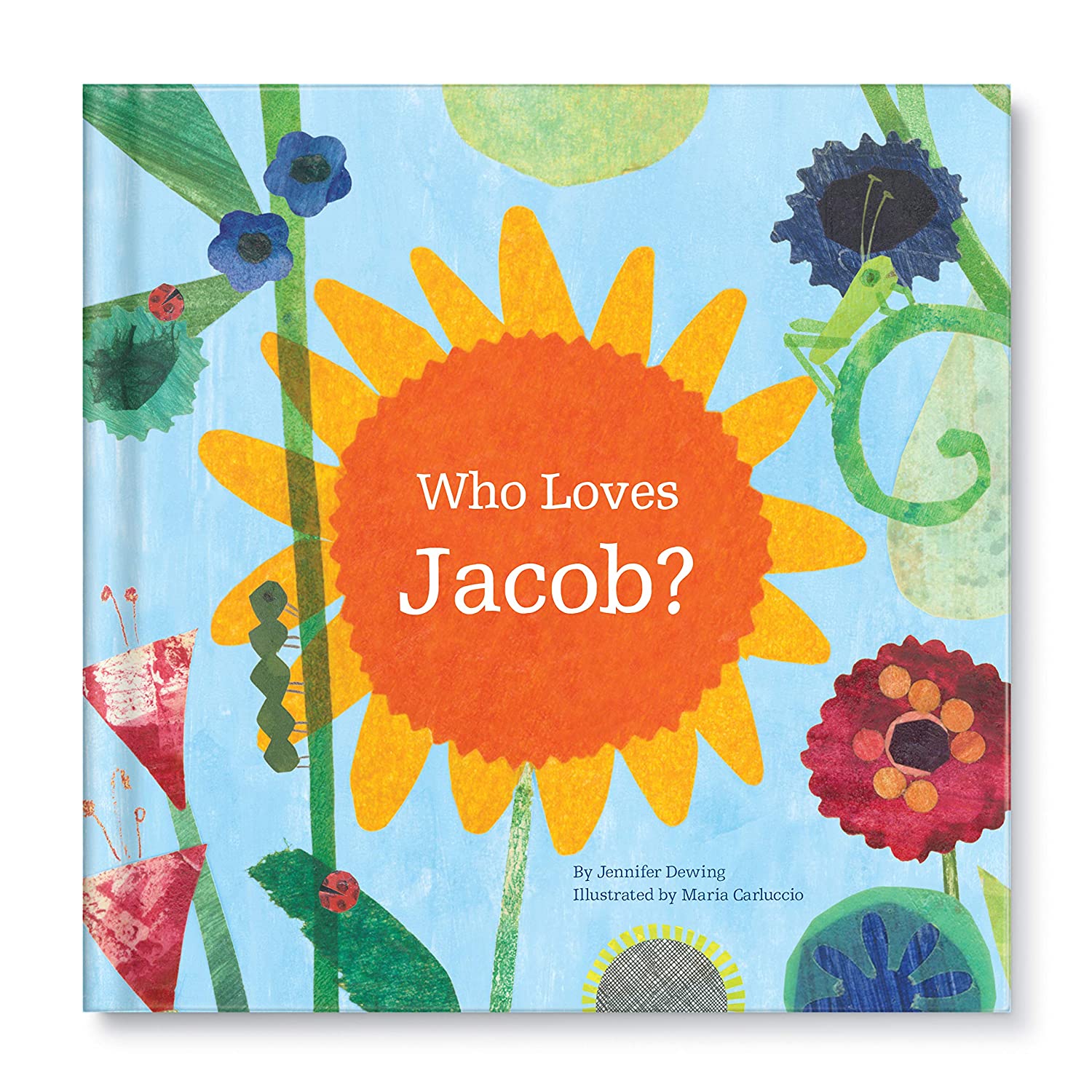 Nintendo Switch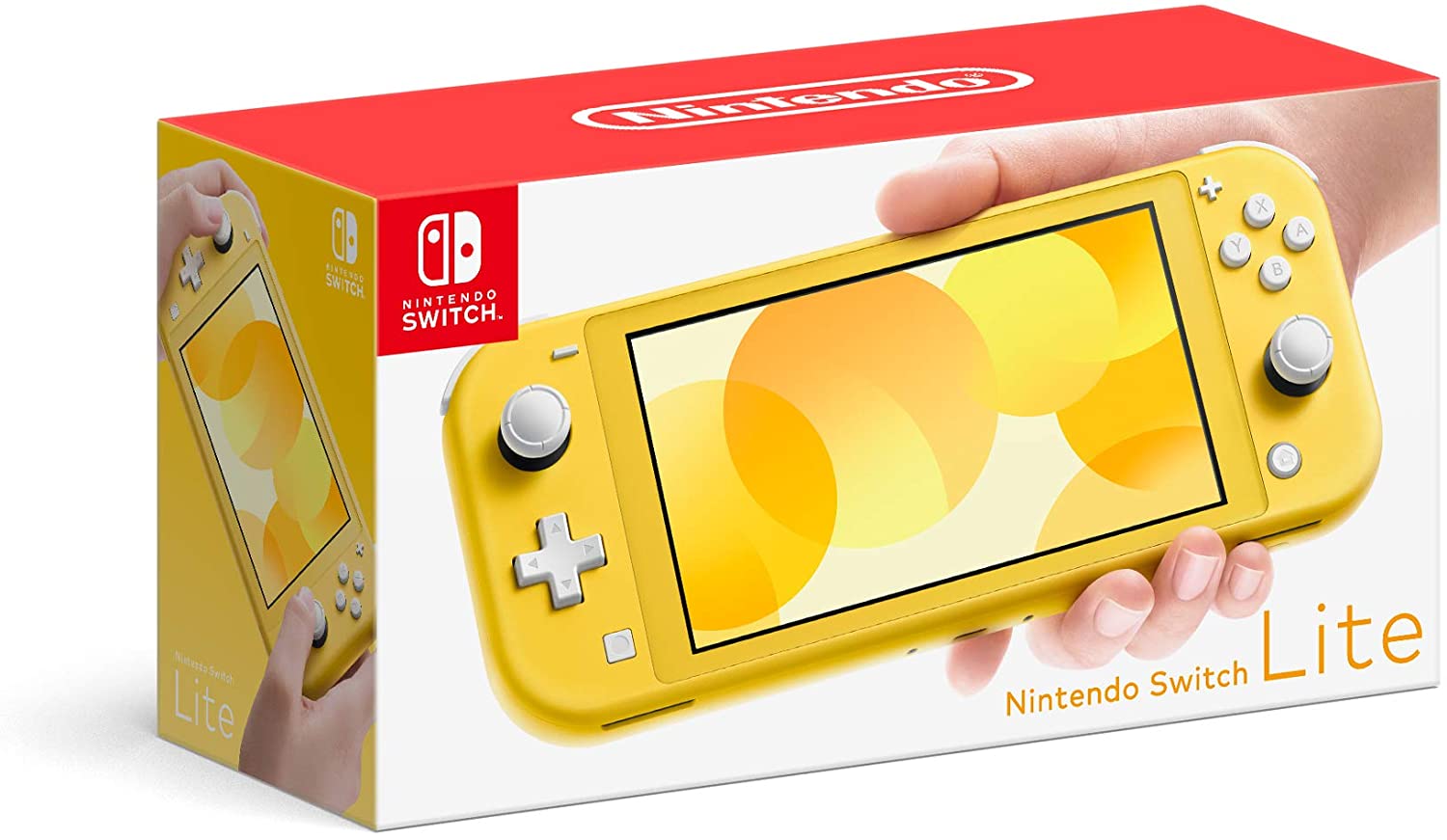 Yoga Mat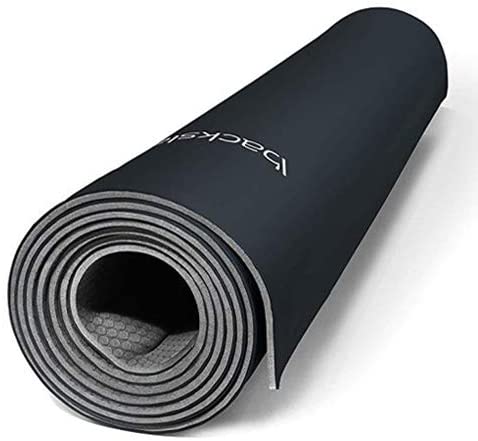 Polaroid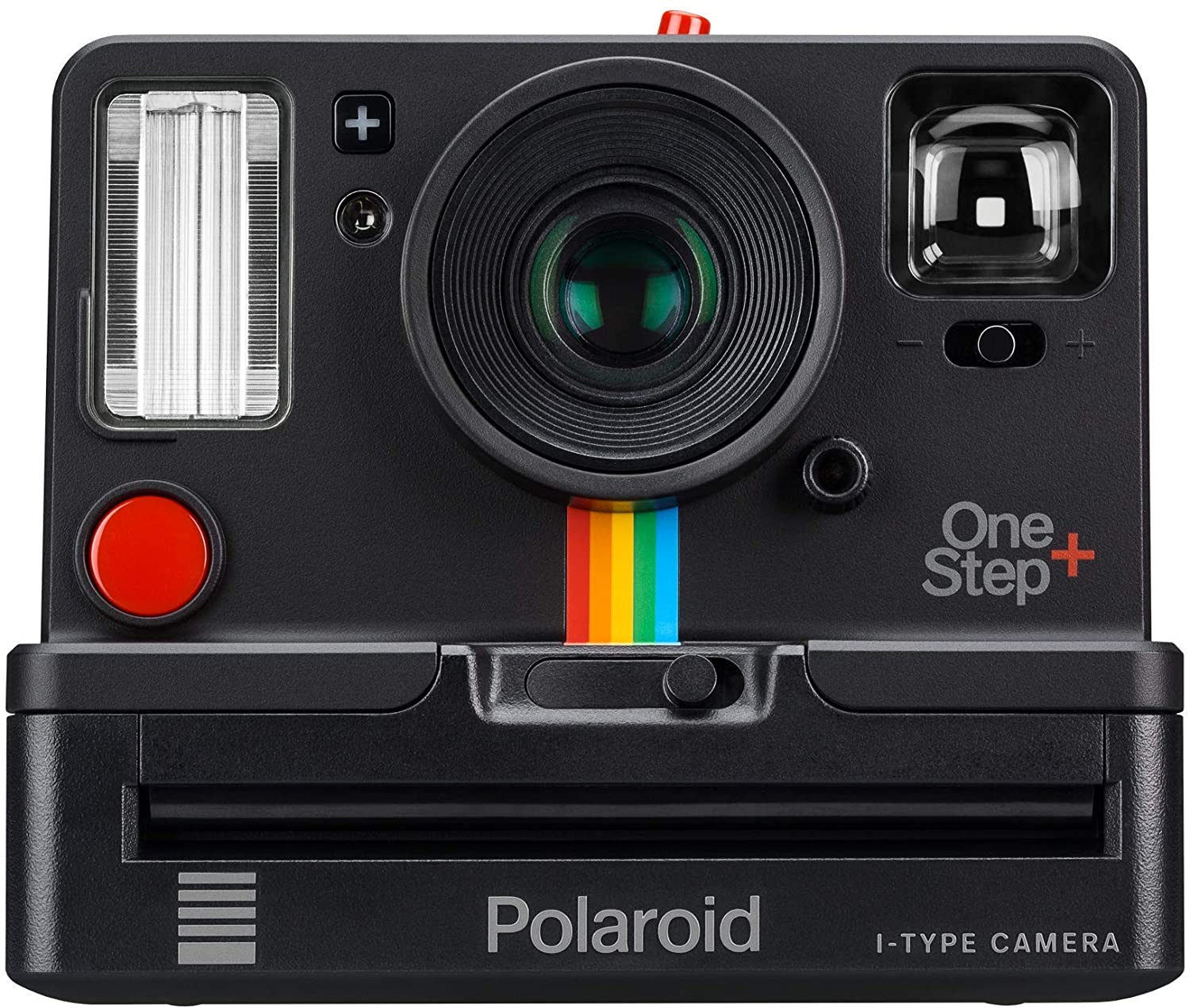 Recordable Toy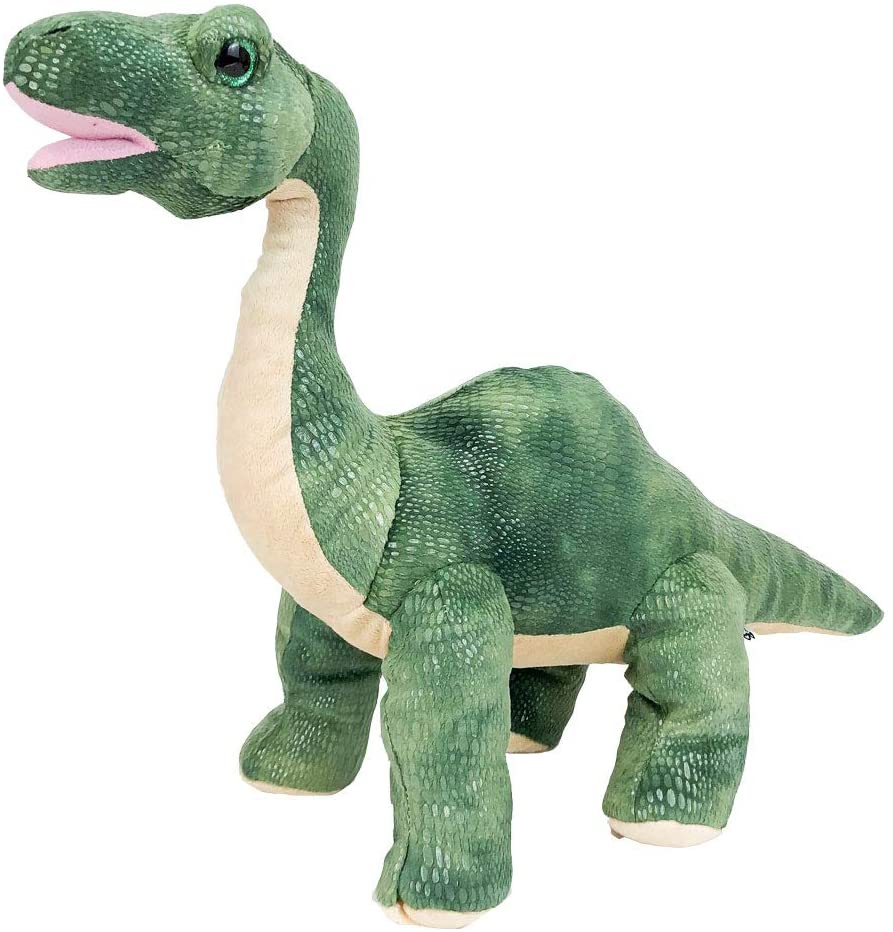 Echo Dot
Adult-Youth Sesame Street Socks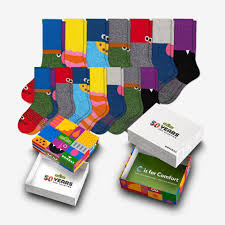 Message Pillow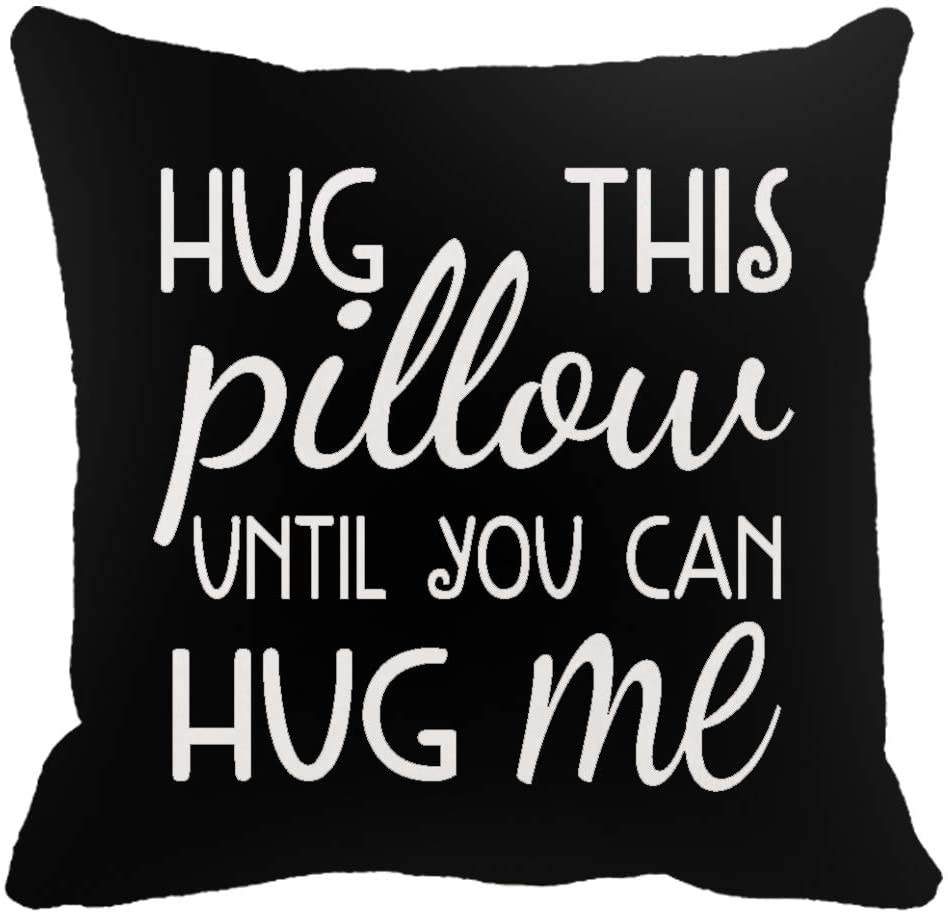 The Spice Subscription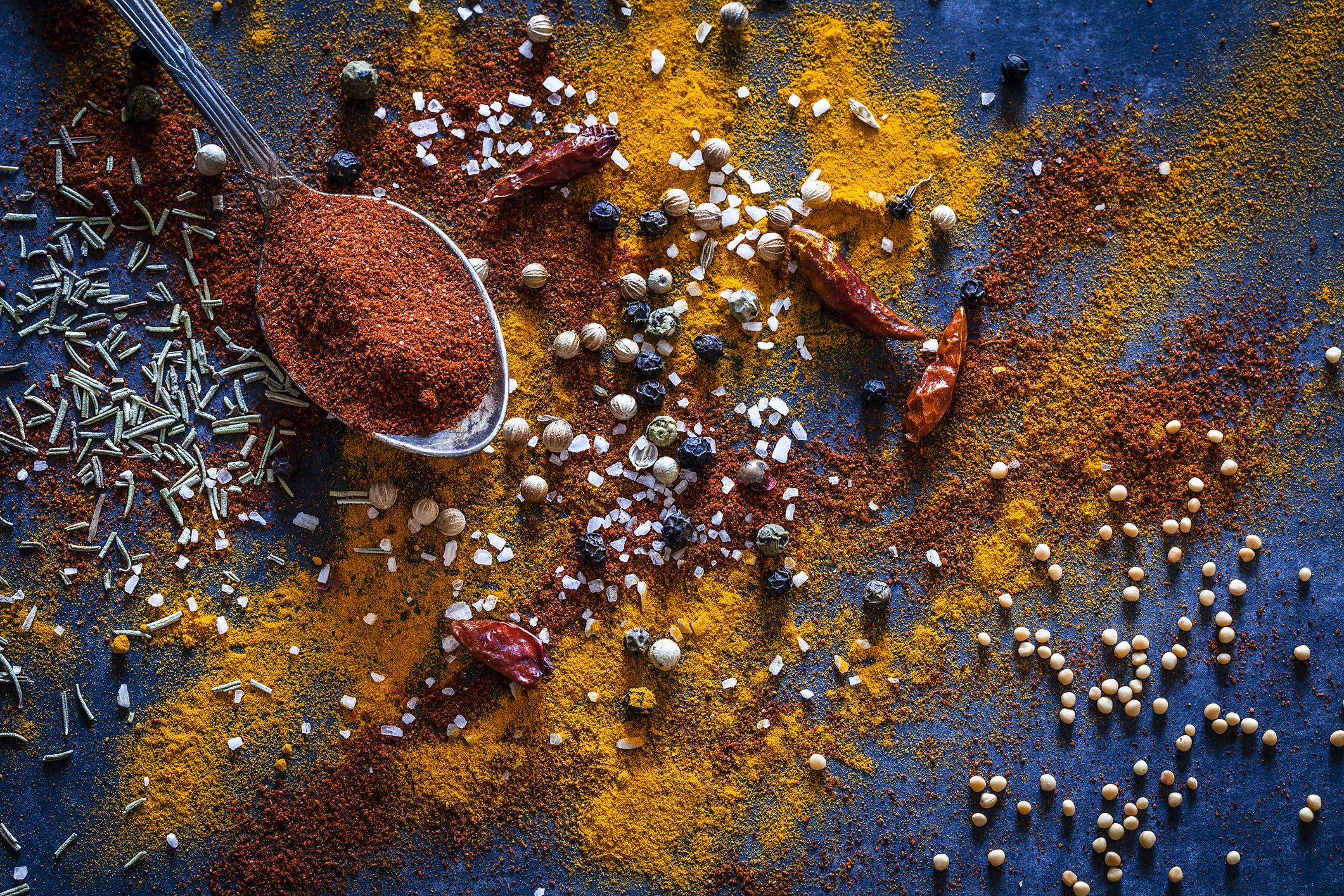 Meditation App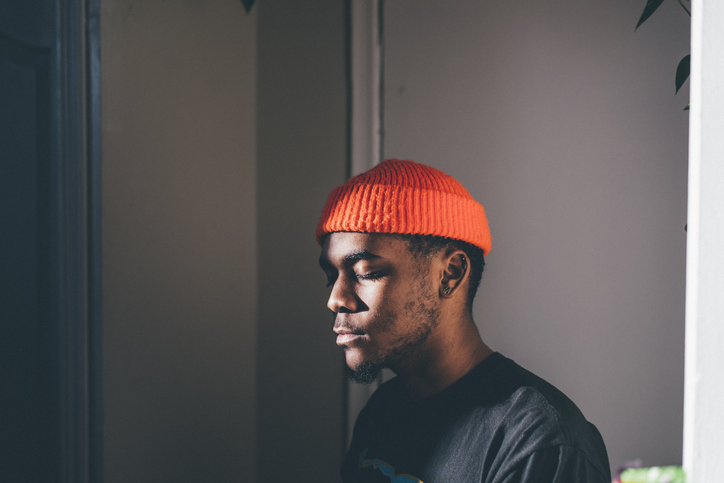 Q&A a Day: 3-Year Journal