Sanofi and GSK Say New COVID-19 Vaccine Is 100% Effective Against Hospitalizations, Severe Disease
European pharmaceutical companies Sanofi and GSK say their new COVID-19 vaccine achieved 100 percent efficacy against hospitalizations and severe disease.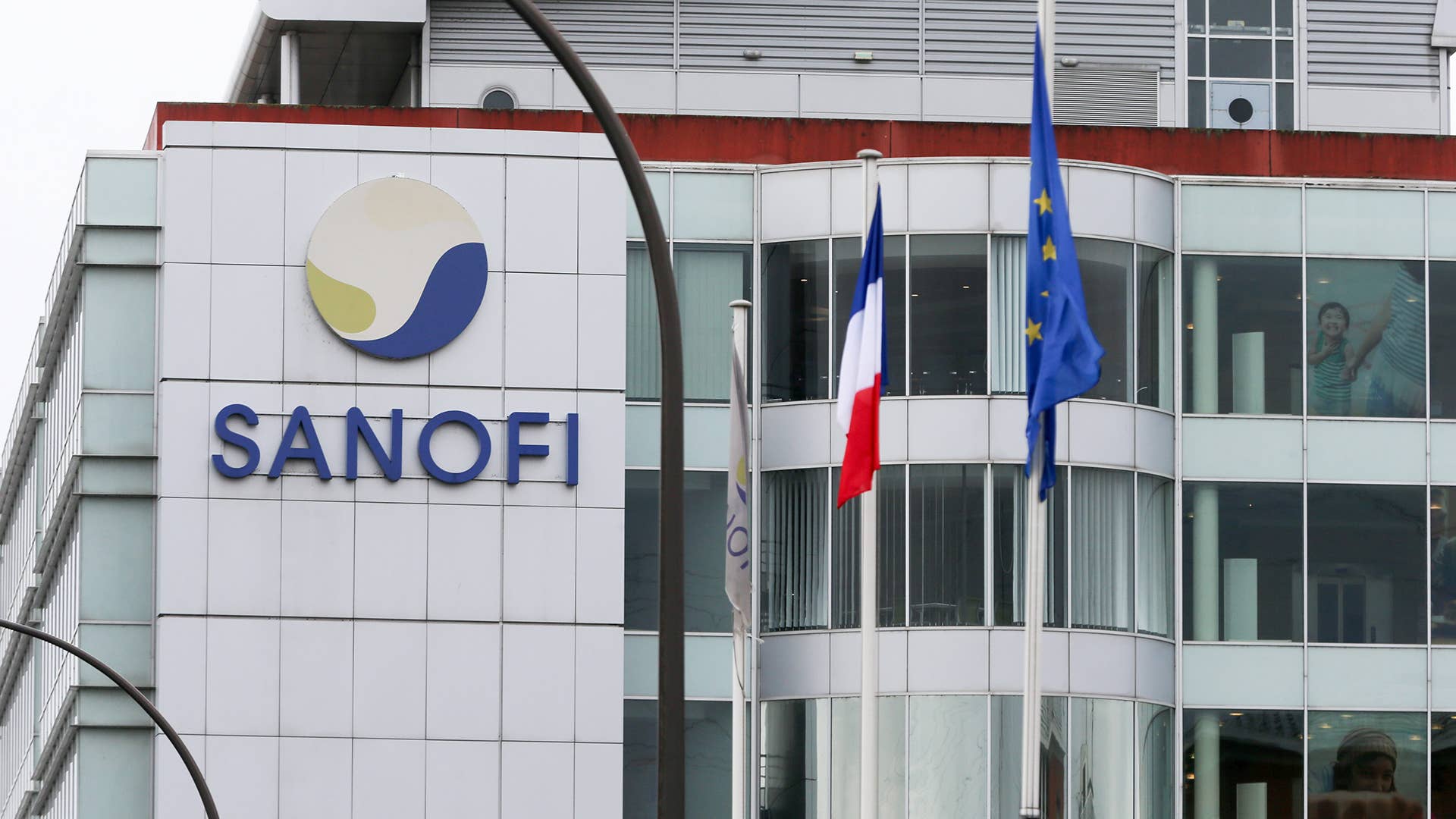 Getty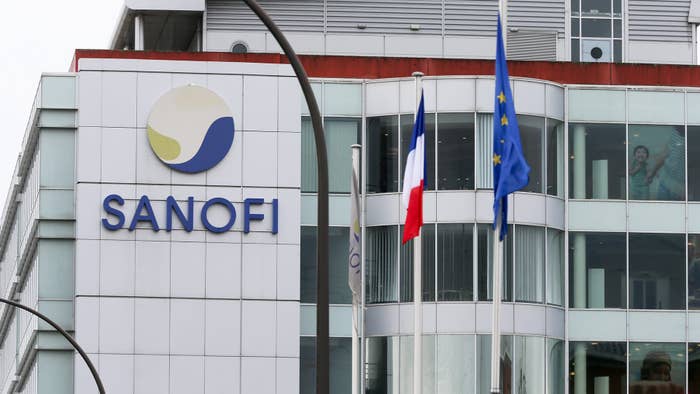 The European manufacturers of the Sanofi-GSK COVID-19 vaccine say it is highly effective against severe cases of COVID-19, and prevents 100 percent of hospitalizations, the New York Timesreports.
The vaccine was developed by French drugmaker Sanofi and British company GlaxoSmithKline (GSK), and is currently in late-stage trials. The manufacturers are seeking approval for the vaccine to be used as a booster shot, but approval is also being sought for the vaccine as a regular two-dose shot. 
Early data from the latest late-stage trials show the vaccine is 100 percent effective against COVID-19 hospitalizations, with 75 percent efficacy against moderate to severe cases. The data comes from booster trials, in which participants who had already received shots were given the vaccine. Results showed that the Sanofi-GSK vaccine could increase antibodies in individuals nby up to 30 times. 
"We are confident that this vaccine can play an important role as we continue to address this pandemic and prepare for the post-pandemic period," said GSK Vaccines President, Roger Connor.
"No other global Phase 3 efficacy study has been undertaken during this period with so many variants of concern, including Omicron, and these efficacy data are similar to the recent clinical data from authorized vaccines," added Sanofi Vaccines executive vice president, Thomas Triomphe.
The companies are currently undergoing discussions with the U.S. Food and Drug Administration, and the European Medicines Agency. They originally planned to seek authorization last year, but clinical trials provided disappointing results when it came to older adults. Following the lackluster showing, they worked on a stronger version and began new trials. The data has yet to be publicly shared, but the vaccine is safe and appropriate for all adults, the companies said.