Great workouts are like Zen meditation sessions. You get into a zone, and before you know it, you've done an hour of cardio, blasted every glamour muscle in your body, and finally done some exercises for your core. But you can't do it all alone.
If you want to get in perfect shape, you need a little help to get the most out of your workouts. And we're not talking about taking supplements or using a trainer. Good music is the most helpful boost you can get while exercising. Do you ever get to the gym and realize that you left your headphones at home? If you're used to listening to your workout playlist every time you hit the weights, forgetting your headphones for a gym session is like leaving the house without pants on. You feel naked doing your bench press without them in your ears. You need to pop in your earphones, crank up the bass-heavy jams, and get your heart pumping.  
If you've ever had to do an hour on the bike without music, then you know how crucial headphones are for workouts. You should take the time to choose the exact right pair for you. Don't just use the standard white earbuds that came with your iPhone. Workout headphones aren't like any other headphones; they need to be sweat-proof, they need to be tough enough to keep up with your most intense workouts, and they need to fit securely in your ear. When you're jamming to your workout playlist at the gym, nothing throws you out of your groove like your headphones being yanked from your ears, your music abruptly stopping, and that Zen-like focus coming to a screeching halt.
Taking into account all of those elements, these are the best workout headphones to help you get the most out of your gym sessions.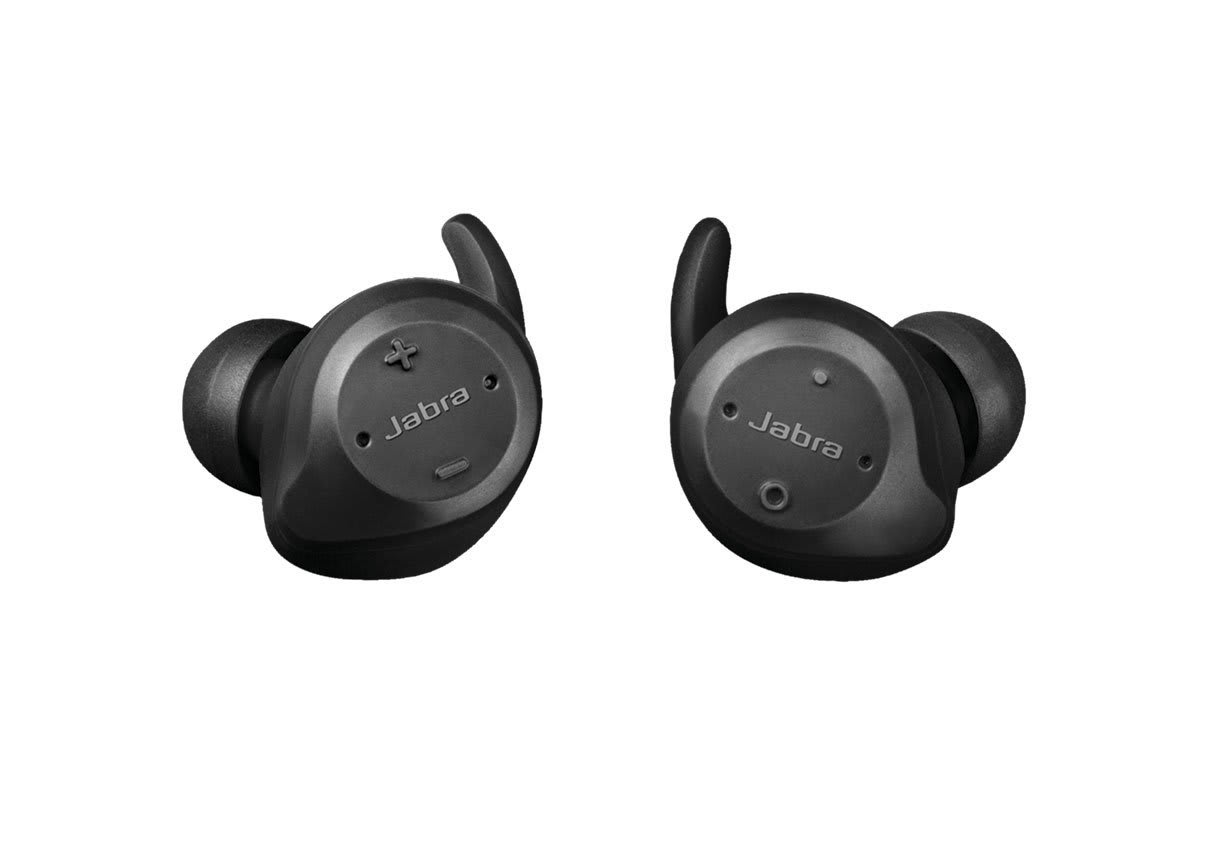 Jabra Elite Sport
If you're violently thrashing around during your workout, you'll probably want to go wireless with your headphones. The wireless Jabra Elite Sport comes with a nifty heart-rate sensor for monitoring how intense your exercise is. They also do a good job of staying in your ear, so you're free to bust out some squats, show off your bicep curls, or do whatever that rope slamming thing is, knowing that your headphones aren't going anywhere.
$250, available at amazon.com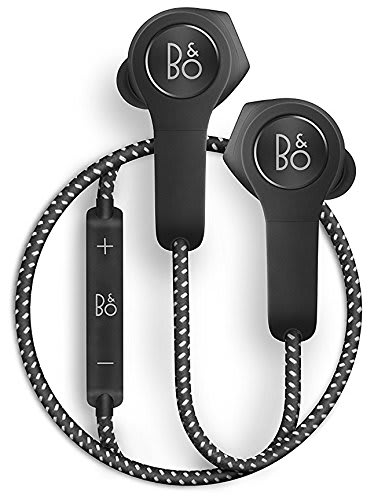 B&O Play by Bang & Olufsen H5
The B&O Play H5 are the workout headphones for audiophiles. They offer pre-set sound profiles that tailor your music's tonality to different activities, such as working out, relaxing, or commuting. The B&O Play H5 are splash and dust resistant and designed for rigorous activity. They also come with a slick magnetic wireless charger.
$245, available at amazon.com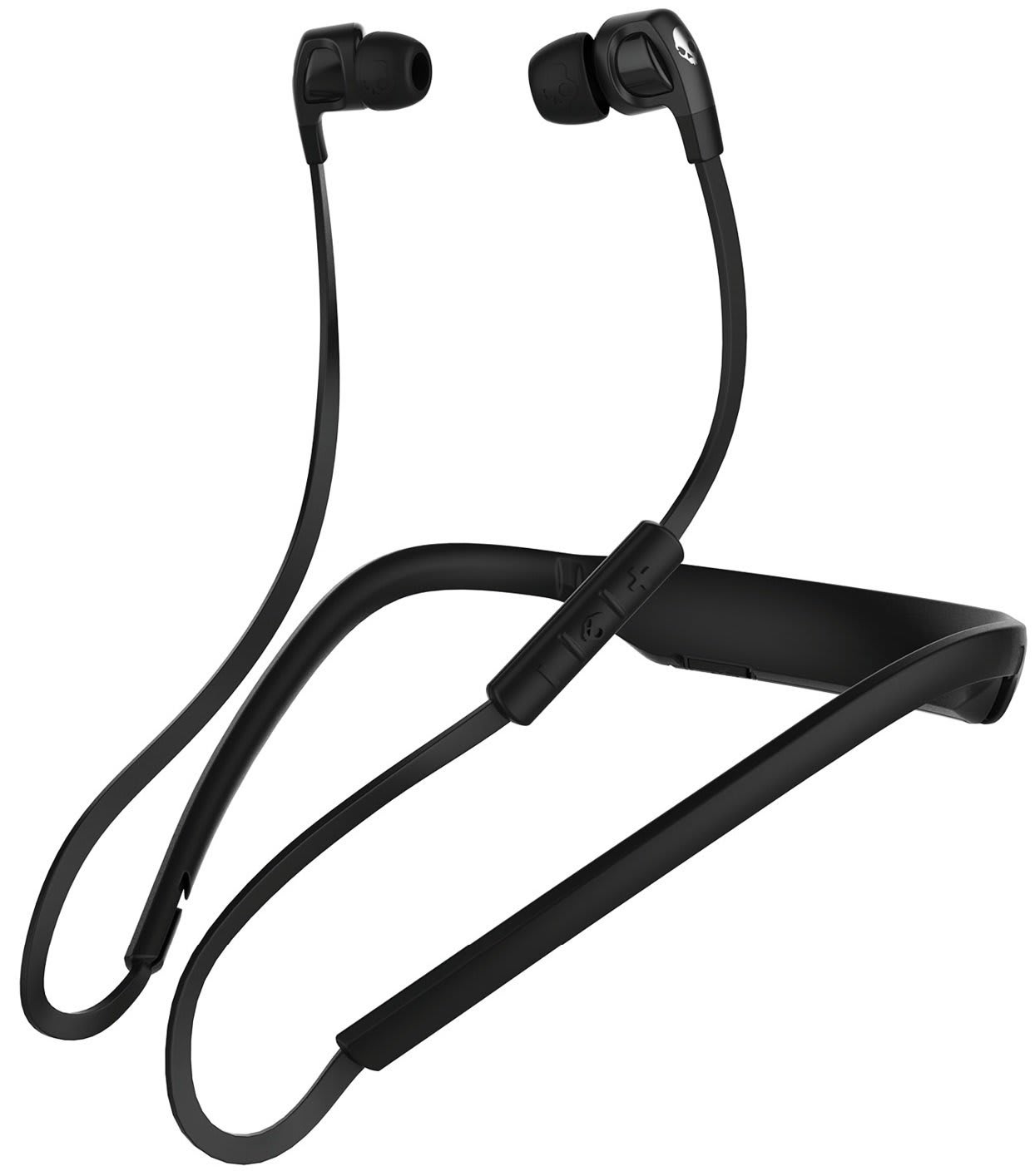 Skullcandy Smokin' Buds 2 Wireless
At $42, these wireless Skullcandy headphones are an affordable option for your workout tunes. With solid 7-hour battery life and a comfortable support collar, these sturdy earbuds are a good choice if you want reliable headphones, but don't want to break the bank.
$42, available at amazon.com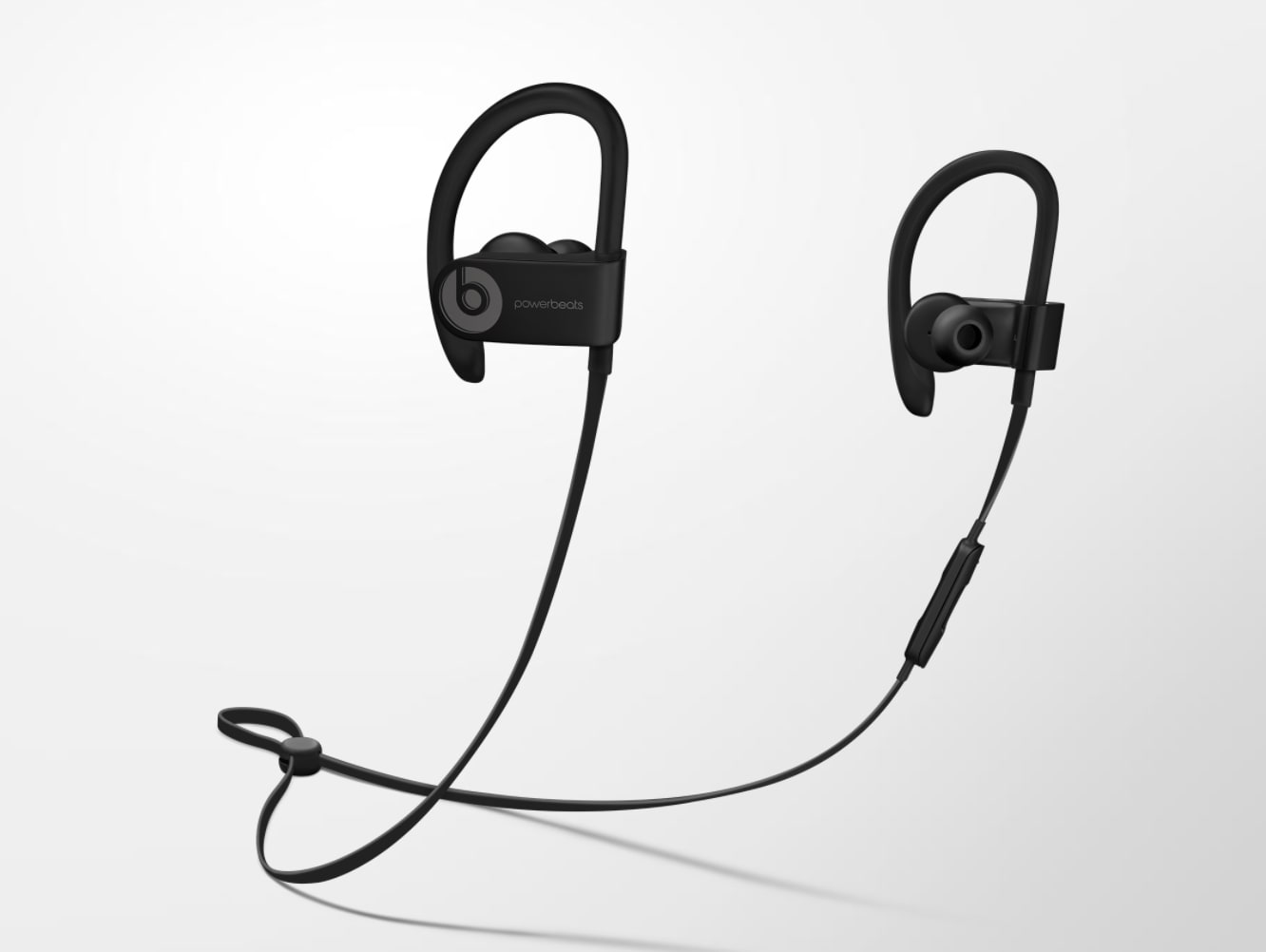 Powerbeats 3 Wireless
Listen, we know the over-the-ear Pro Beats are the shit. But for the sake of not looking like a douche at the gym, leave them in the studio. Instead, pick up a pair of the more workout-appropriate Powerbeats. With an ergonomic around-the-ear design, Powerbeats do a much better job of staying put than standard in-ear buds. Of course, you still get the high-quality bass you'd expect from any Beats by Dre headset. The only knock on these is that they don't seem to be very moisture proof for any heavy sweaters out there. 
$200, available at beatsbydre.com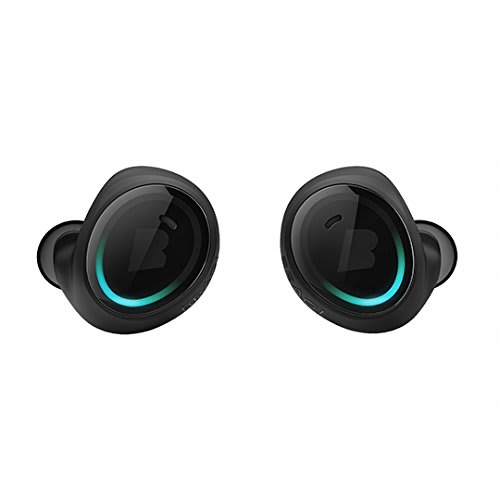 Bragi Dash
Oftentimes, listening to music while training is a luxury swimmers sacrifice by jumping in the pool. But with new advances in water-proof headphone technology, swimmers can enjoy training with headphones that stay put when you're cruising in your backstroke, that won't be damaged by pool water, and that sound great when fully underwater. Don't let the swimming leg of your triathlon rob you of your workout tunes. With the Bragi Dash, you won't let your track and field friends have all the fun.
$210, available at amazon.com
Jaybird X3
The Jaybird X3 has phenomenal sound quality for in-ear Bluetooth headphones. The battery life is solid, with a 15-minute quick-charge feature and 8 hours of play time at max charge. But don't lose the Jaybird-specific charging accessory, or you won't be able to charge your headphones. Its noise isolation is a bit of a safety hazard for road runners, so the Jaybird X3 should be used for gym workouts. Still, the Jaybird X3 has one of the best sound qualities for its price and is a top choice for workout headphones.
$130, available at bestbuy.com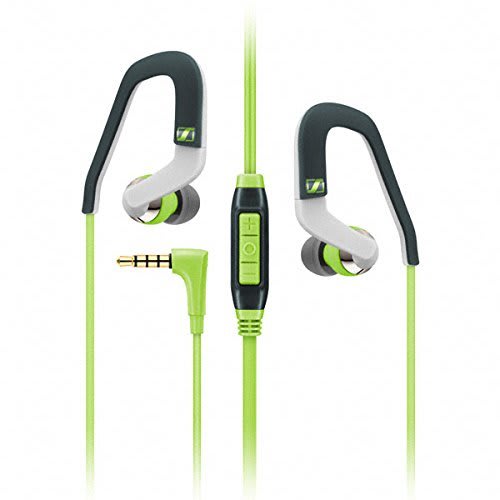 Sennheiser OCX 686G
Some people don't mind if their workout headphones aren't wireless. The Sennheiser OCX 686G, which does use a wire to connect to your music, are water and sweat resistant and designed keep up with your workout. The eartips are antimicrobial, so you can get gross at the gym and your headphones won't get grimy. If you don't need wireless headphones, these may be the workout earbuds for you.
$110, available at amazon.com
SoundPEATS
SoundPEATS are truly wireless earbuds without any wire connecting the two buds. They work from a great range, so you could shoot hoops with your iPhone sitting conveniently in your bag on the other side of the gym. Over-the-ear clips do a good job of keeping the SoundPeats in place, so you don't have to worry much about the earbuds popping out and getting lost. 
$70, available at amazon.com