Best Valentine's Day Gifts to Give Your Sweetheart in 2020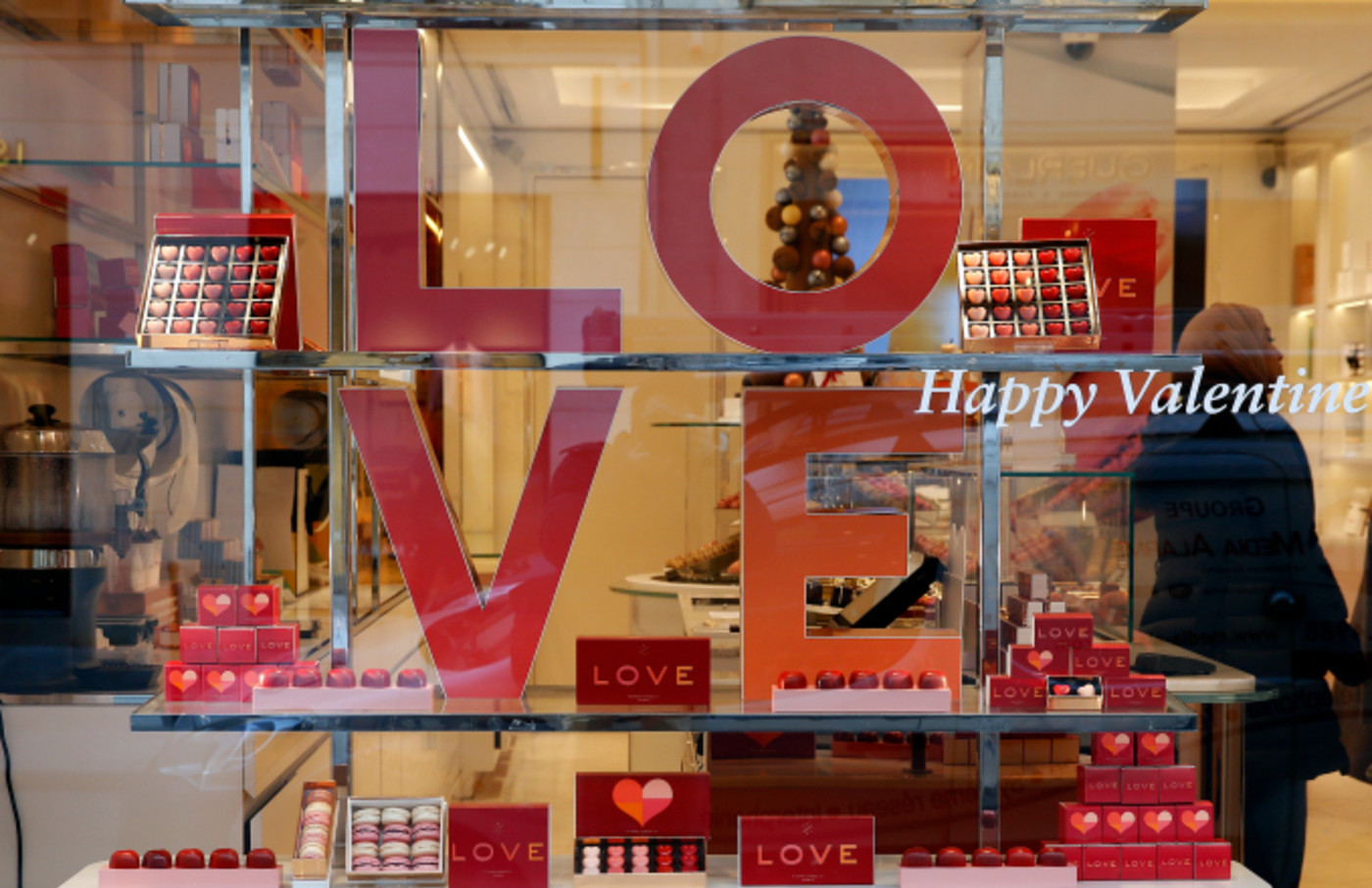 February 14 is a rather polarizing holiday. For the single crowd, it can be difficult not to resent the lack of available dinner reservations, and the influx of pink and red decor at every corner doesn't help. Even those in relationships can feel overwhelmed by this random day in the middle of winter, especially when it comes to finding the perfect gift.
This is where we come in. Sure, you've got your go-to's: flowers, chocolates, dinner, jewelry. But we've got loads of other ideas for you, because why should you be confined to the boundaries of Hallmark? Valentine's Day should be about your loved one, and how much you cherish them. Should you choose to express your love via a gift, we've got you covered. These are the best Valentine's Day gifts for 2020.
Dinner Date
Okay, it might sound a little basic, but hear us out: the dinner date is an underrated classic, as well as a dying art form. Whether you want to try to sneak in a reservation at a nice restaurant (or a beloved favorite), or whip up something at home, there's nothing like being wined and dined by your partner.
Gems, Cut or Uncut
Nothing says romance like a Furby chain, right? Seriously, though—get into the Valentine's Day (and Uncut Gems) spirit with a chain, bracelet, ring, or earrings. Whatever they're into, V-Day is the perfect time to spoil them.
Flowers Forever
Are flowers cliché? They very well might be, but sometimes the cheesiest gifts can feel the most sentimental. You don't have to stick with roses, either; if your honey has a favorite flora, consider grabbing a bouquet of those, for a more personalized touch.
Movie Night
Maybe you and your partner love a night at the cinema, or maybe the couch is where it's at. Whatever the case may be, a well-thought-out movie night is a guaranteed hit for any film buffs. Go the extra mile with top-tier snacks, beverages, and maybe even an agreement to sit through one of their favorites you're not a fan of. Love requires compromise!
Sweets for Your Sweet
Do we really need to say it? You can't go wrong with some sweet treats.
The Rock (or Rap) Show
For the self-proclaimed hip-hop heads, indie darlings, country crazies, and anyone else who cherishes a good tune. Concert tickets are a solid gift, and something you can do together.
Friendly Neighborhood Meal Delivery
If you and/or your partner are super busy, or suffer from decision fatigue, look no further for a great gift. Meal delivery kits like HelloFresh and Blue Apron send you fresh, pre-measured ingredients, to make cooking a breeze. You can either give this to them as a treat, or coordinate together for a night in where you test your chef skills.
Streaming Sweeties
Is your partner tired of having to hit up their friend every time Netflix, Hulu, or Amazon Prime stops working? Gift them with their own subscription to their favorite streaming service—forever freeing them from having to ask "what's the password again lol"—and they just might put a ring on it.
Speak(er) Their Language
Smart speakers make our lives that much easier, from waking us up in the morning to playing our favorite tunes to answering the random questions that keep us up at night. Present your loved one with a little (or big) buddy to help them with all that and more.