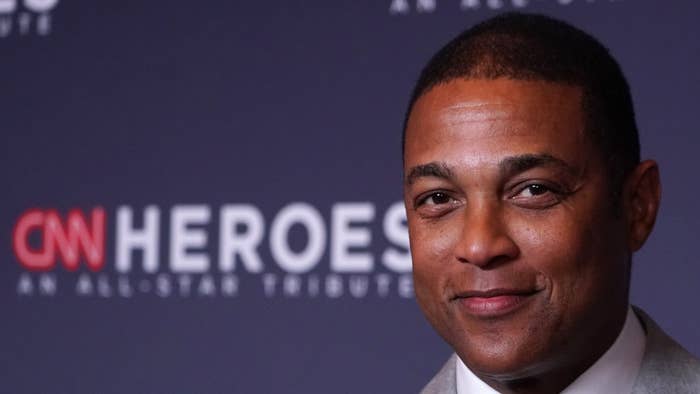 The numbers are in, and CNN's Don Lemon minced exactly zero words during his recent assessment of Trump's obsession with his predecessor.
During a weekend segment, Lemon pondered aloud a variety of possible inspirations for Trump's obsessive attitude toward Barack Obama, who's recently received criticism-centered mentions by the former steak hawker amid COVID-19 controversies. 
"What is it about President Obama that really gets under your skin?" Lemon said during the broadcast, posing the question to the guy who spent the weekend explaining how he believes he's treated "worse" than Abraham Lincoln. "Is it because he's smarter than you? Better educated? Made it on his own and didn't need Daddy's help? Wife is more accomplished? Better looking? I don't know. What is it? What is it about him? That he's a black man that's accomplished, became President? That he punked you on the whole birth certificate thing? What is it about him? Just wondering."
Late last month, Trump attempted to throw blame on the Obama administration for "broken tests" related to a virus that didn't yet exist during the Obama era. 
"The last administration left us nothing," Trump told CNN's Jim Acosta last week. "We started off with bad, broken tests, and obsolete tests." When Acosta pushed back by noting that the novel coronavirus is a new problem, Trump ignored the specifics and continued: "We had broken tests."
In more important news, Obama recently shared a message of support for Chicago's Food Bank, calling on those able to do so to donate due to slowed financial contributions amid novel coronavirus concerns: