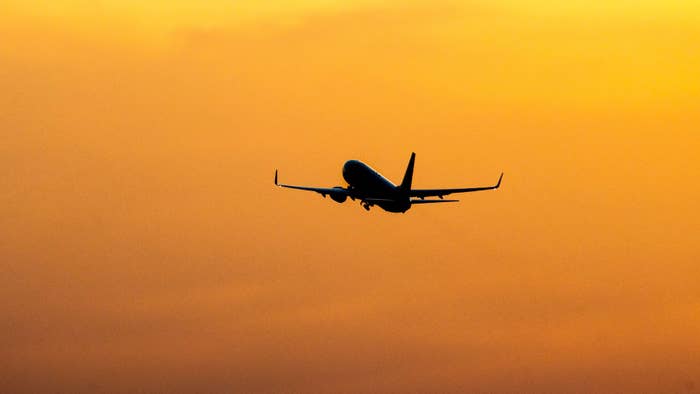 The U.S. will now require U.K. travelers to have a negative COVID-19 test.
The requirement, announced late Thursday by the CDC, marks the latest travel-related response to the recently discovered new variant of SARS-CoV-2.
"Viruses constantly change through mutation, and preliminary analysis in the U.K. suggests that this new variant may be up to 70 percent more transmissible than previously circulating variants," a CDC rep said in a press release.
The new order will go into effect on Dec. 28 and will require passengers arriving from the U.K. to test negative via PCR or Antigen test no more than 72 hours ahead of their planned departure. Passengers must also provide the airline with written documentation of their test results either in hard copy or digital form. If a passenger declines to be tested, the airline is required to block them from boarding.
Earlier this week, China announced the suspension of all direct flights to and from the U.K. due to the new strain. 
"After much consideration, China has decided to take reference from other countries and suspend flights to and from U.K.," Chinese foreign ministry spokesperson Wang Wenbin said during a daily news briefing on Thursday. "China will closely monitor relevant developments and dynamically adjust control measures depending on the situation."
Travel within the U.S., notably, also remains a problem. While health officials have continued to urge the public to pay attention to the severity of the ongoing pandemic by refraining from travel and large gatherings, far too many Americans have consistently ignored such recommendations. Reckless selfishness, it seems, knows no bounds.