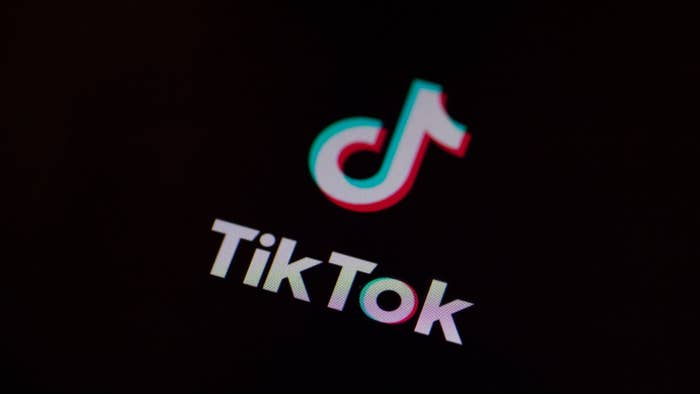 In a massive move befitting of its reach, TikTok has announced a pledge of $375 million to COVID-19 relief efforts.
In a statement shared Thursday, TikTok boss Alex Zhu said the novel coronavirus impact has given "all of us a new perspective," and in that light, the team wanted to play a major part in moving through and beyond the pandemic.
"We understand that these are challenging times for everyone," Zhu said. "Alongside businesses, governments, NGOs, and ordinary people across the globe stepping up in this critical moment, we are committed to offering the very best that we can to help out humanity. Together, we will persevere through this time of crisis and emerge a better community and part of a world that we fervently hope will be more united in common purpose than it was before."
$250 million has been pledged to support front line workers including those in the medical and education fields. TikTok is also putting forth $25 million in ads assisting "trusted organizations" who deliver public health information, as well as $100 million in ad credits for rebuilding businesses.
Among the efforts being supported are the TikTok Health Heroes Relief Fund, the TikTok Community Relief Fund, and the TikTok Creative Learning Fund.
Additionally, $2 million is going to MusicCares, which supports artists and songwriters and others in the industry whose income has been affected by the swath of canceled performances. 
"We're thrilled to be able to support the work of MusiCares through today's donation," Corey Sheridan, Head of Music Partnerships and Content Operations for TikTok in the U.S., said of the donation. "We're thankful for all of the artists and entertainers who rely on TikTok to connect with their fans, and like their fans, we can't wait until we can see them not from a social distance but live on stage again. But until then, we're so very happy to connect you with them in your home."