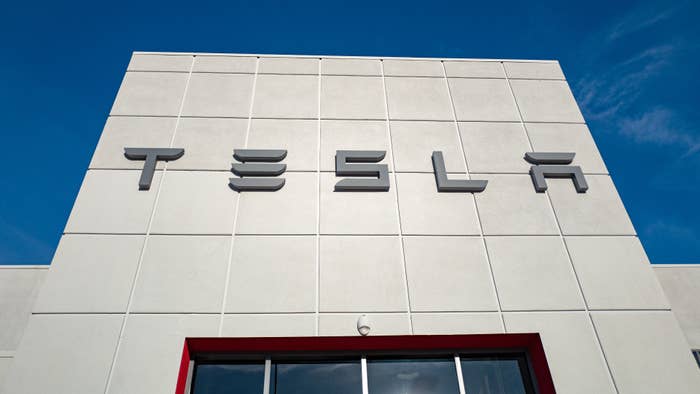 In a new lawsuit against Tesla, multiple employees say they were targeted with frequent racist abuse and harassment at the Elon Musk-owned company's factories.
The suit, according to a report from Reuters, was filed by 15 current or former workers, all of whom are Black and say they were made the subject of racist slurs. One alleged incident involved a supervisor who harassed one of the plaintiffs, including by referring to him as a "'zebra' because he was 'neither Black nor white.'"
Another alleged incident is said to have seen a former employee being told by another it was "rare" for Black workers to last long with the company.
The newly announced suit, which also alleges that one employee was demoted after missing work over COVID-19, is one of several legal actions taken against Tesla alleging similar behavior. Just this week, for example, a judge ordered a new trial in a former elevator operator's discriminational lawsuit. As previously reported, lawyers for the former worker had turned down a $15 million award after a federal judge reduced it from the jury award amount of $136.9 million.
Back in 2017, in an extended response to a then-recent lawsuit from a former assembly worker, a Tesla rep said the company was "absolutely against" discrimination.
"When we hear complaints, we take them very seriously, investigate thoroughly and, if proven to be true, take immediate action," the statement, attributed to "the Tesla team," read.
Tesla was named in June in a Dogecoin-focused suit against the company, CEO Elon Musk, and SpaceX.