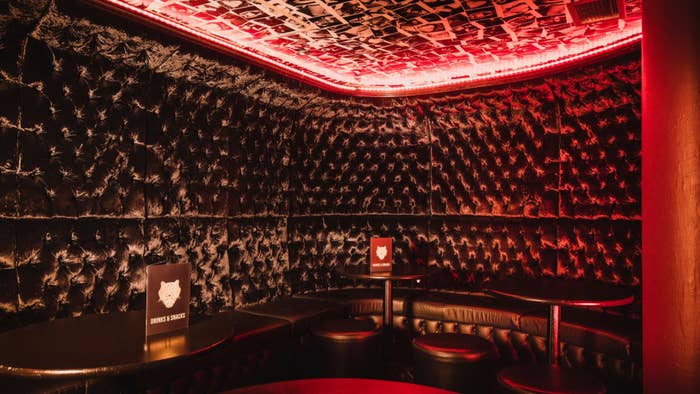 Much has been written about the potentially long-lasting negative effects of COVID-19 across a variety of industries, and for good reason. The financial impact of the novel coronavirus, regardless of how one feels regarding the U.S. government's frustrating mishandling of initial prevention methods and its continued fumbling of a consistent message, it's become strikingly clear that this will hit hard for a wide range of working Americans.
And while the more fortunate ones in certain sectors stand to get some potential help via unemployment due to new emergency rules inspired by the virus—not to mention a few which may even see help in the form of government bailouts—that's simply not the case for those in some of society's most cherished fields that are often unfairly ignored in a crisis.
An Associated Pressreport filed Tuesday, for example, points to COVID-19's under-discussed impact on the global sex work industry. "Sex workers are usually self-employed, not employees," Association of Erotic and Sexual Services Providers spokesperson Susanne Bleier Wilp said in the report, speaking specifically on the sex work industry in Germany and how the virus' impact on those in the field is actually similar to what's going on here in the States. "That means, they bear all the risks themselves."
State-by-state restrictions in multiple regions of the U.S.—including Oregon, Washington, California, and elsewhere—have resulted in gentlemen's club workers now being faced with an immediate loss of income that could drag on for weeks. As a result, sex workers around the world, as well as generous supporters of the industry, have united behind multiple fundraising efforts. Many sex workers have also made a pivot to virtual work, i.e. OnlyFans and similar content selling services so as not to risk anyone's health.
In short, even amid all the daily updates on how COVID-19 is fucking damn near everything up, don't make the mistake of forgetting about the industries that society conveniently overlooks during a potential global crisis. We're all in this together.