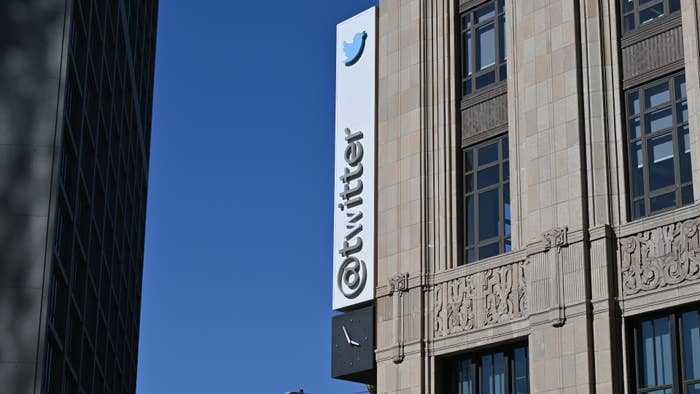 The family of a teenager who was publicly groomed and ultimately abducted from his home last year have a slew of questions about how such a crime was even possible, including whether the still-chaotic takeover of Twitter by Elon Musk played a factor in slowing down the investigation.
The troubling case out of Utah, as seen here, was given the in-depth treatment in an NBC News report shared this week by Ben Goggin. An unidentified 13-year-old boy who was active on spaces including Twitter, Discord, and Roblox was sexually groomed by a 26-year-old man. A number of their communications, as detailed in the report, were carried out publicly through tweets.
In December of last year, the Layton City Police Department issued an Amber Alert for the 13-year-old, saying at the time he was with "a stranger who was using the name Hunter Fox." That name was also used on Twitter, though the 26-year-old in question was later identified as Tadashi Kojima. A day after sharing social media updates on the search, the department said that the 13-year-old, as well as the suspect, had been found "in a car at a gas station" in Nebraska. The suspect was taken into custody at that time.
A federal grand jury in Utah returned an indictment against the suspect in February, charging the Arizona native with kidnapping the teen and taking him across state lines with the intent to engage in illegal sexual activity. He has since pleaded not guilty.
In the new report, the teen's parents—Heather and Ken McConney—point to a number of hiccups they say complicated the response to the grooming in progress. While they intervened on multiple occasions, the communications persisted elsewhere, they said. Additionally, delays in response times have been speculated as having been exacerbated—at least as far as Twitter's involvement in the case is concerned—by Musk's takeover of the platform last year.
In fact, the family is said to be considering taking legal action against the company.
"We have been trying to reach out and find an attorney that can help us," the teen's mother, Heather, said. "People need to understand what is happening on these platforms, and how to prevent it and I think something has got to be done."
Complex has not reached out to Twitter for comment because there is no point in doing that anymore. Notably, in a November 2022 tweet that remained live at the time of this writing, Musk claimed that addressing the sexual exploitation of children on Twitter was "Priority #1."