Rihanna and Jack Dorsey's Foundations Team Again to Send $3.2 Million to Detroit and Flint Communities
Rihanna and Jack Dorsey have worked extensively together to create funds to help communities that have been hit particularly hard by the COVID-19 pandemic.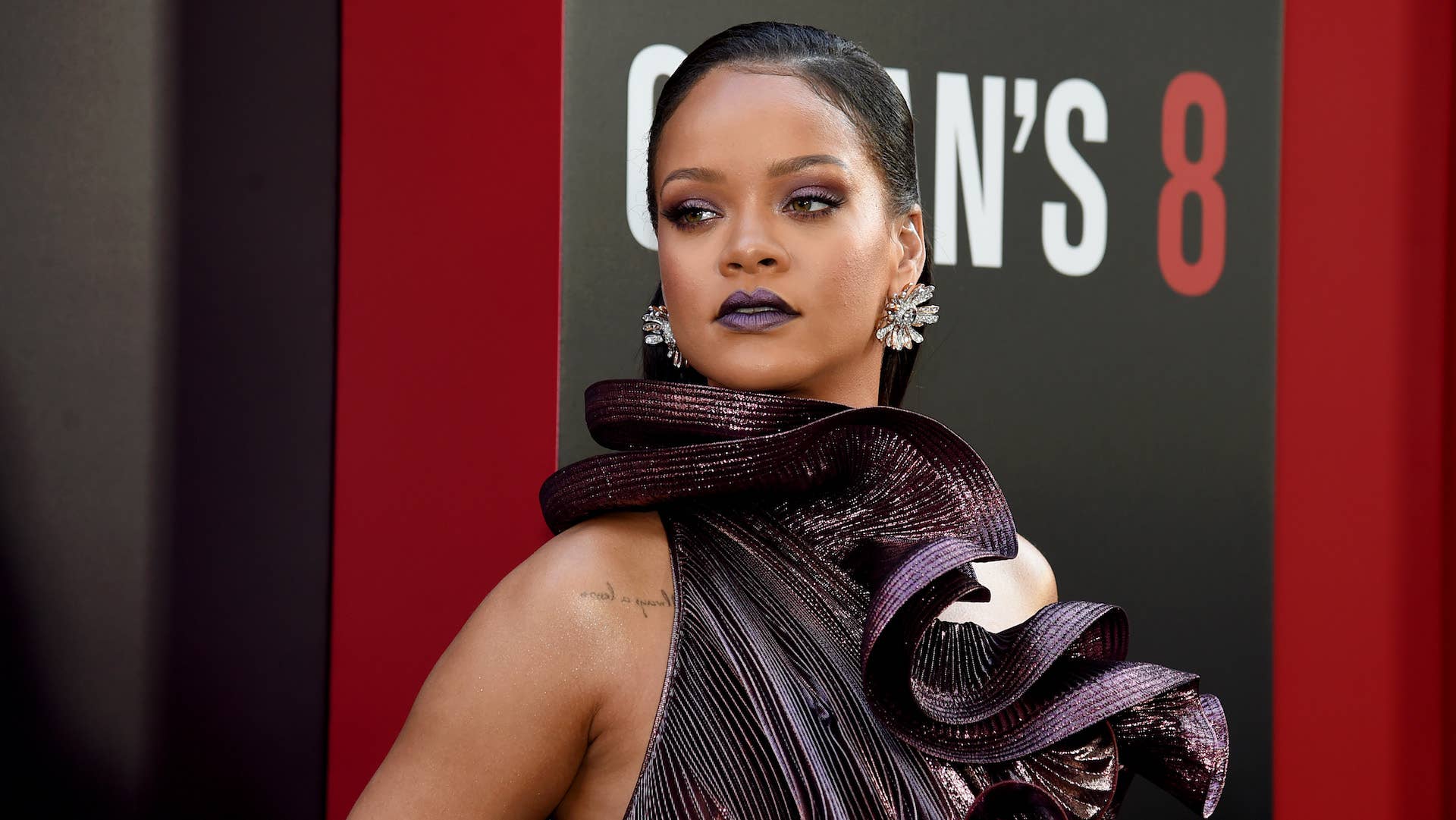 Getty
Image via Getty/Jamie McCarthy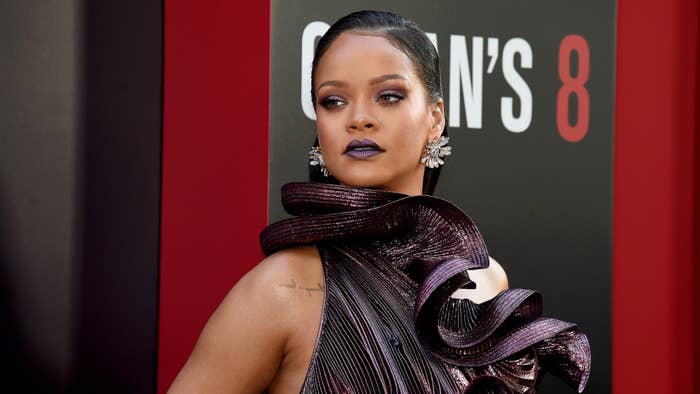 Rihanna's Clara Lionel Foundation and Jack Dorsey's #StartSmall are working together once again, this time concentrating their efforts on Detroit and Flint, Michigan during COVID-19 pandemic.
Together, CLF and #StartSmall have donated another $3.2 million, with the latest round of relief funds supporting community-based organizations in both cities, focusing on finding solutions for everything from food distribution to foster care, bail relief, temporary shelter, and social support services.
Since the onset of the global health crisis, Rihanna and Dorsey have worked closely together to help groups that have been hit the hardest by the virus. In early April, the pair announced a joint grant to help domestic violence victims in Los Angeles during the pandemic. CLF and the Twitter/Square CEO each committed $2.1 million to the fund, which will cover 10 weeks of expenses for victims and their families.
A few days later, JAY-Z's Shawn Carter Foundation also teamed up with Rihanna and Dorsey to launch another grant, with donations totaling over $6.2 million. The money will be used for "protecting and serving marginalized populations" in the U.S., with a primary focus on New York, New Orleans, and Puerto Rico.