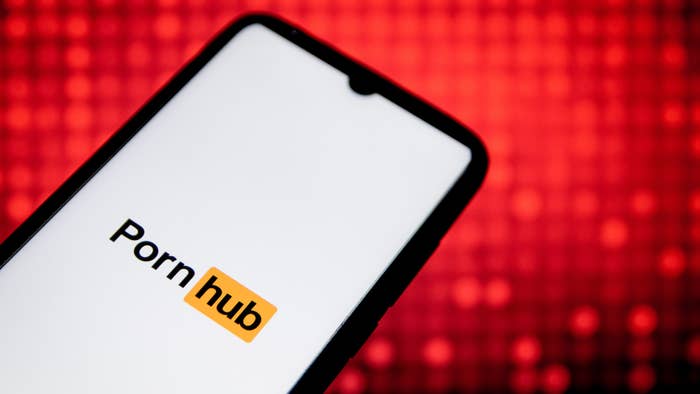 A new law in Louisiana has placed limits on how residents can watch porn.
Ars Technica reports that the legislation went into effect on Jan. 1 and requires users to provide proof of age—like a government-issued ID— to access sites like Pornhub, Brazzers, YouPorn, and Redtube.
This law applies to websites that contain at least 33.3 percent pornographic content that is "harmful to minors," per the bill. When accessing such websites in Louisiana, the user is prompted to enter their information by creating an account with AllpassTrust and verifying their age using an app called LA Wallet.
"Louisiana law now requires us to put in place a process for verifying the age of users who connect to our site from Louisiana. The privacy and security of the Pornhub community is our priority, and we thank you for your cooperation," the Pornhub website says to users in Louisiana.
According to the law, users' information can't be retained or kept after they enter their information. "We guarantee that Pornhub does not collect any data during this process. This process is carried out by reputable service providers who specialize in verifying the age of online users. Your proof of age does not allow anyone to trace your online activity," Pornhub's site also says.
Pornography websites that don't follow this law could face civil lawsuits. Gov. John Bel Edwards signed the bill back in June.
"Any commercial entity that knowingly and intentionally publishes or distributes material harmful to minors on the internet from a website that contains a substantial portion of such material shall be held liable if the entity fails to perform reasonable age verification methods to verify the age of individuals attempting to access the material," the legislation reads.