Los Angeles Woman Wins $10M When Stranger Bumped Her and She Accidentally Selected Different Lottery Ticket
A Los Angeles woman won $10 million after a stranger bumped into her while she was purchasing a lottery ticket, causing her to buy the wrong scratcher.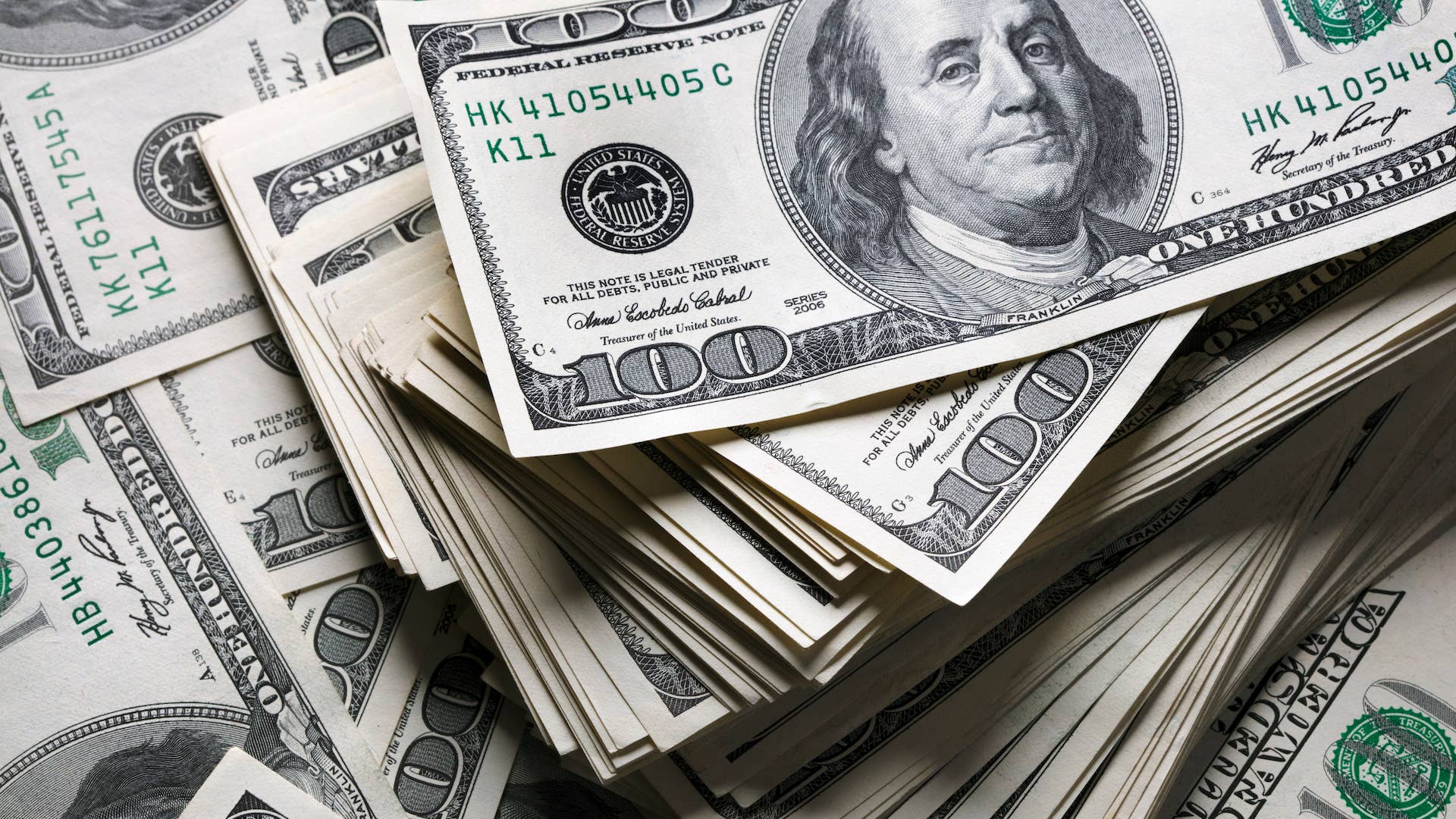 Getty
Image via Getty/Pineapple Studio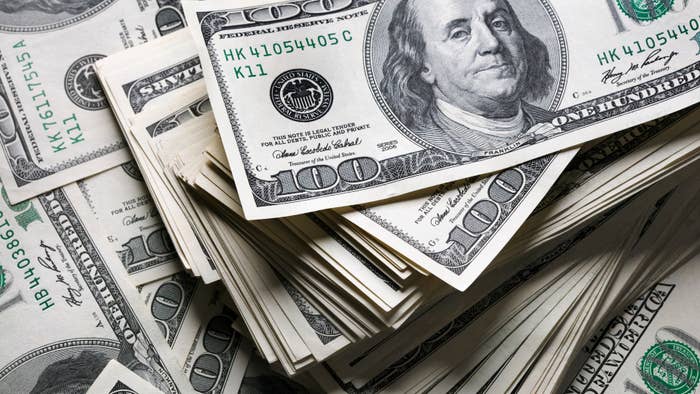 An accident led a Los Angeles woman to become a millionaire.
CBS News reports that LaQuedra Edwards was purchasing her typical lottery tickets when a stranger accidentally bumped into her, and she ended up winning $10 million.
The California State Lottery told the outlet that Edwards was buying the tickets at a grocery store in Tarzana, California in November when the stranger accidentally knocked into her as she was selecting her scratchers. She ended up selecting a $30 scratcher tickets instead of what she usually bought. She was irritated at first because she wanted to buy a handful of smaller-priced scratchers.
"He just bumped into me, didn't say a thing and just walked out the door," Edwards said in a press release from the California State Lottery. When she got into her car and scratched off the ticket, she discovered she had won $10 million, which is the most amount of money one can win.
"I didn't really believe it at first, but I got on the 405 freeway and kept looking down at (the ticket), and I almost crashed my car," Edwards added. "I pulled over, looked at it again and again, scanned it with my (California Lottery mobile) app, and I just kept thinking this can't be right. I'm still in shock. All I remember saying once I found out how much I just won was, 'I'm rich!'"
She intends to purchase a home and start a nonprofit organization with the lottery money.