Accountant Stole £150,000 From Bosses and Spent It on Cocaine and Women
The accountant blamed low self-esteem and bullying. He was ultimately sentenced to two-and-a-half years after confessing to 18 fraud charges.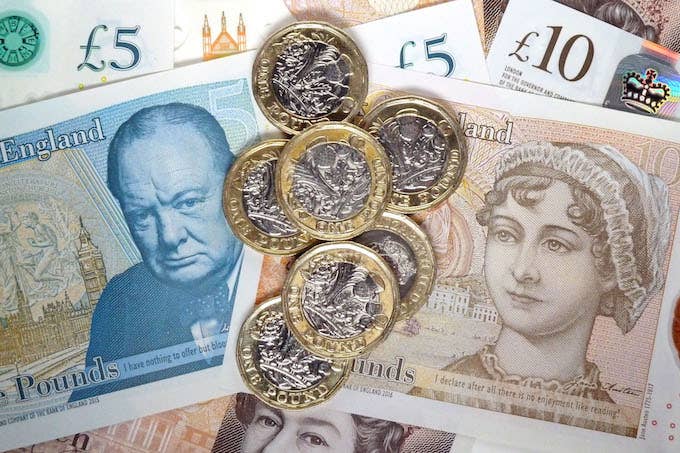 Getty
Image via Getty/Jim Dyson
An accountant in England stole £150,000 ($196,245.15) from his employers and spent it on cocaine and prostitutes, The Sun reports.
The employee, Darren Carvill filed false payments to himself, ultimately stealing a total of £262,000 ($342,774.86) from the car servicing chain where he worked. He admitted he almost bankrupted his employer because he wanted a "weekend of madness" and ended up spending all the money in one weekend, per Daily Mail.
The 38-year-old was sentenced to two-and-a-half years after confessing to 18 fraud charges. Blaming bullying and low self-esteem, he shared that he'd become addicted to high-class escort parties and drugs, which were thought to be cocaine.
According to The Sun, a source witnessed Carvill partying in clubs, one time "with three escorts, [where] they drank champagne and used cocaine." The source added that "'by the end of the night he had nine or 10 escorts in with him."
Carvill's barrister James Ross told the court, "He says his bosses had shown them nothing but kindness. But other than the owners, there was at least one person who subjected him to ridicule and caused a downward spiral."
Carvill transferred the money from various franchises, which he disguised as payments to real suppliers and traders. The transactions were discovered in August 2018.
Because of Carvill's trip, some employees "had no pay for five months," according to company director Alfred Abdulla. He also said Mr. Clutch was "close to going bankrupt" and it will take "many years" for the company to repay the money it borrowed to pay its bills.
Abdulla said Carvill was "a respected and trusted employee" during his four years at the company. A financial investigation is now underway to recoup the missing money.