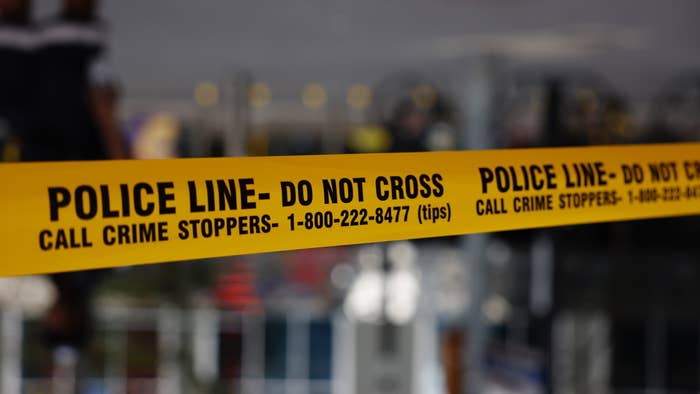 A 17-year-old teenager from Alpena Township, Michigan has been charged with attempted kidnapping of an 8-year-old girl from her backyard, according to MLive.
The girl was collecting mushrooms in her backyard when a man appeared from the woods and grabbed her while covering her mouth. She was able to break free from the man's clutches while her 13-year-old brother watched the attempted abduction happen.
The boy got his hands on a slingshot and hit the man in the head as well as his stomach before fleeing the scene. A family member was able to give police a description of the suspect after seeing him flee the scene.
Eventually, the suspect was found hiding at a gas station with visible wounds from the slingshot and he was taken into custody by police. According to the police report, the suspect admitted he was planning to severely hurt the girl during an interview with authorities.
The suspect was booked at the Alpena County Jail on Thursday and was hit with several charges. He received one count of attempted kidnapping/child enticement, one count of attempted assault to do great bodily harm less than murder and one count of assault and battery.
Although he's a minor, the 17-year-old suspect will be charged as an adult and has a bond set at $150,000. His identity was not revealed and he'll be back in court for a probable cause hearing on May 17.