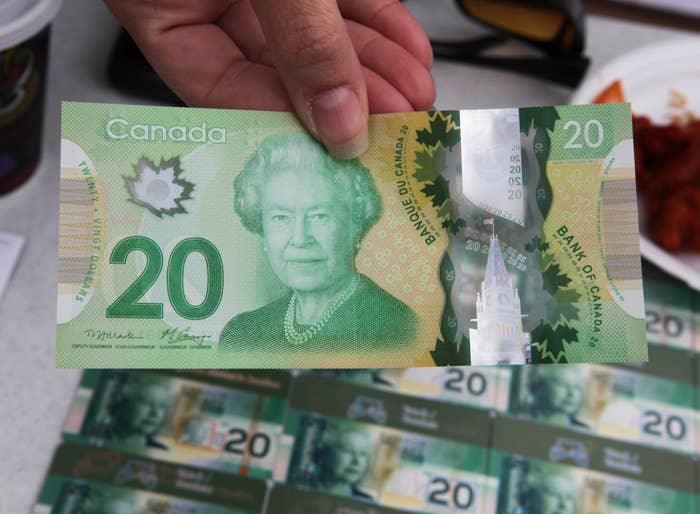 In 2020, an Ottawa businessman spent 30 days in jail after claiming he set $1 million in cash on fire to ensure his ex-wife wouldn't get any of it in their divorce. Over the past weekend, he hosted a fundraiser to help raise money for his legal fees.
According to the Ottawa Citizen, Bruce McConville told a judge that he burned the money on two separate occasions. He burned $743,000 in September 2019 and $296,000 in December 2019 in a bonfire. The judge at the time didn't believe his claim.
McConville set up a benefit concert a the Eastview Legion in Vanier, Ontario where the proceeds would go straight to him.
"A small fortune is required to bring an end to my legal travails. Any contribution you could make in this hour of need would be greatly appreciated," McConville wrote on his Facebook account according to the Ottawa Citizen. 
Christine McCann, who was inducted into the Ottawa Valley Country Music Hall of Fame in 2008, declared on Facebook that they raised nearly $1000 at the fundraiser and implored people to continue to donate either by reaching out to her or McConville directly.
McConville set up the fundraiser after a court order forced him to begin paying $2,000 to his wife daily until he complied with another court order where he would truthfully explain his financial situation.
McConville was also previously a candidate for Mayor of Ottawa.