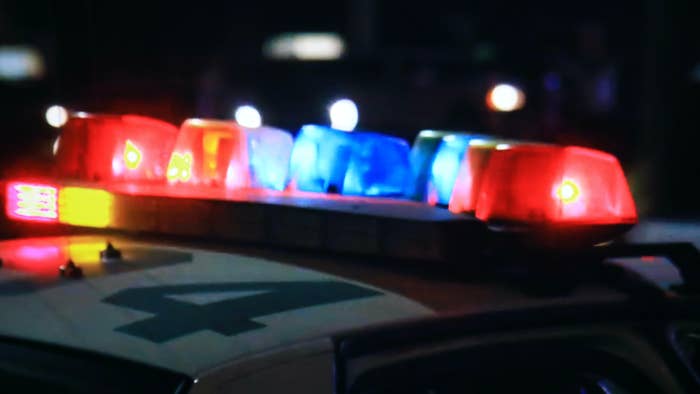 A Louisiana woman was arrested this week after an argument over her hygiene habits quickly escalated into violence.
According to the Caddo Parish Sheriff's Office on Wednesday, 22-year-old Carrington Harris was taken into custody Monday for allegedly stabbing her grandfather in the face. Authorities said the incident took place on the 3900 block of Fountainbleu Road in Keithville, an unincorporated community located about 230 miles northwest of Baton Rouge.
Police said they arrived at the residence after receiving a call about a domestic dispute, and found Harris' grandparents inside the home. The husband and wife told officers that a physical altercation ensued after they asked their granddaughter to take a shower. The request apparently set Harris off, as she allegedly turned off the home's power and began damaging her grandparents' property. As the couple tried to restrain the woman, she allegedly broke free, grabbed a kitchen knife, and attacked her grandfather.
The local sheriff's office said the woman then fled the scene before officers could arrive and headed toward the woods. She was reportedly found a few hours later hiding behind a nearby home.
Harris was ultimately arrested with one count each of domestic abuse battery and domestic abuse battery with a dangerous weapon. She was booked into the Caddo Correctional Center without bond.
Law enforcement confirmed emergency personnel transported the grandfather—who was not publicly identified—to the Willis-Knighton South medical facility; however, his condition is unknown.
The Caddo Parish Sheriff's Office continues to investigate the incident.
According to Law & Crime, Harris was taken into custody back in May and charged with one count of domestic abuse battery. The details of the case, including the name of the alleged victim, remains unclear.