Man Was Facing Felony Charge for Being 43 Cents Short on Mountain Dew Bottle—The Charge Has Now Been Dropped
Joseph Sobolewski, a 38-year-old homeless man, was hit with a felony theft charge after mistakenly shortchanging a convenience store for a bottle of soda.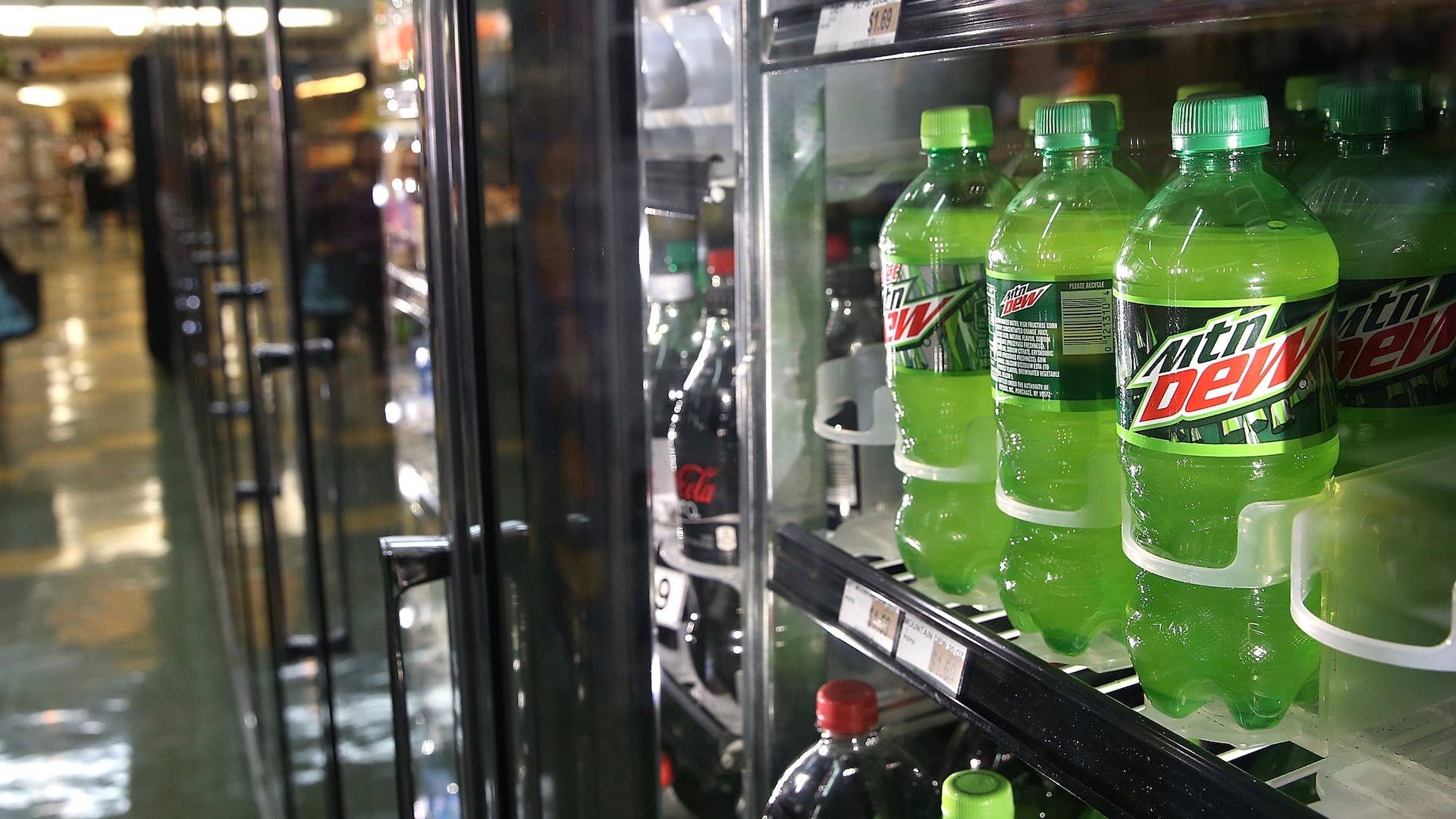 Getty
Image via Getty/Justin Sullivan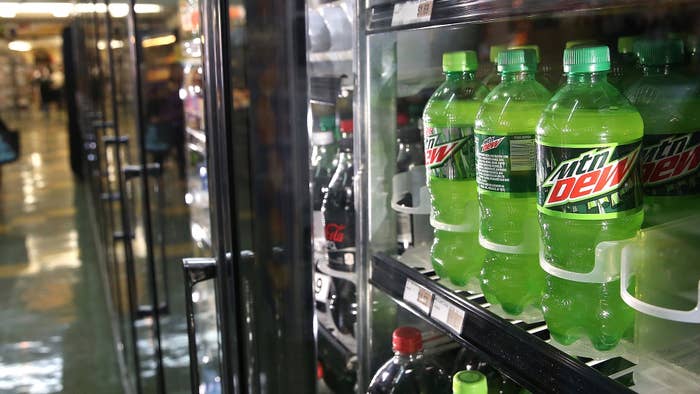 A Pennsylvania man who was arrested this year over a bottle of soda has dodged a seven-year prison sentence.
According to local paper the Patriot-News, the Perry County District Attorney's Office announced it had quietly dismissed a federal theft charge against 38-year-old Joseph Sobolewski, a homeless man who was arrested last month after he allegedly shortchanged a convenience store 43 cents for a 20-ounce bottle of Mountain Dew.
The incident reportedly took place in August at an Exxon gas station in ​​Duncannon, where Sobolewski misread a sign promoting a "two for $3" deal on soda bottles. Police say he entered the gas station at around 6 p.m., grabbed a 20 oz. Mountain Dew, and placed $2 on the counter before leaving. Sobolewski thought the beverage cost only $1.50, but the deal did not apply to single-bottle purchases, leaving him owing a total of $2.43, including tax.
A gas station employee reported the incident to police, who arrested Sobolewski on a felony charge. It was reported that he had been hit with two theft cases over the past decade, getting charged for not paying for a tank of gas, and allegedly stealing shoes from a store. Under Pennsylvania's three-strike rule, the third theft offense must be charged as a felony regardless of the amount or value.
Per the Patriot-News, Sobolewski remained in jail for seven days on a $50,000 cash-only bond. Online data shows his bond remains at $50K. It's unclear if he is still prohibited from entering retail spaces, as his bail conditions mandated.
"That's great news," Sobolewski told the outlet about the dismissal. "I feel I was treated unequally because I had a record."
Pennsylvania prosecutors also reduced a driving-while-suspended charge from a misdemeanor to a summary offense. His next court date is scheduled for Nov. 18.