GIF Inventor Stephen Wilhite Has Died at 74
The late Stephen Wilhite created the GIF (Graphics Interchange Format) file in 1987, while he was working for online service provider CompuServe.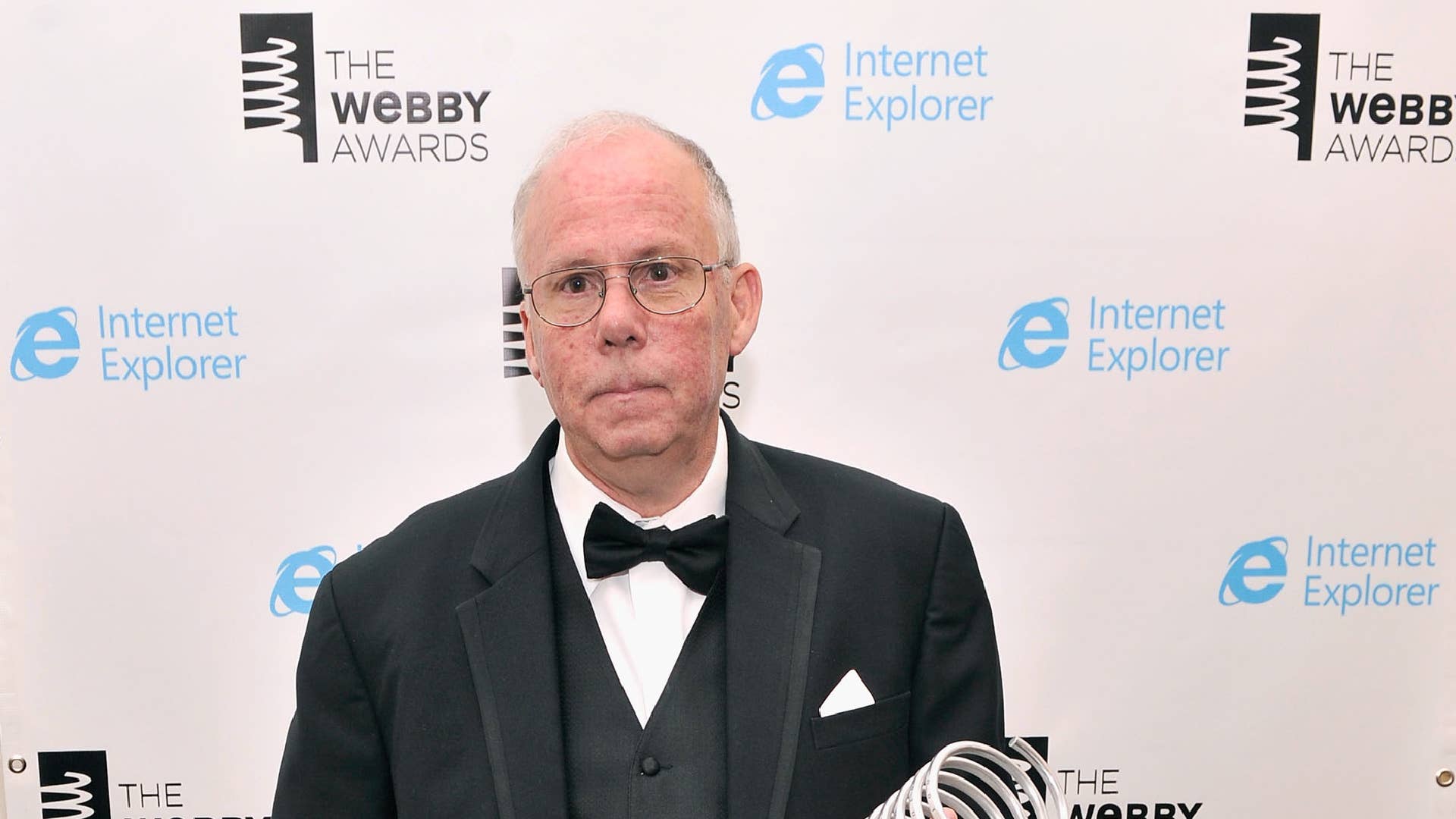 Getty
Photography by Stephen Lovekin/Getty Images for The Webby Awards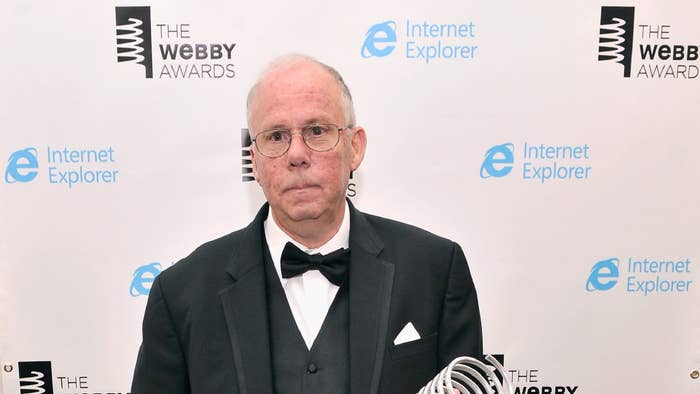 The digital art world has lost one of its most revered and influential figures.
As pointed out by the Verge, computer scientist Stephen Wilhite died March 14 in Ohio at age 74. His passing came more than 30 years after he created the Graphics Interchange Format (GIF) file while working at online service provider CompuServe. The GIF would go on to transform the digital culture, and is still used for animated memes. Per the Verge, who spoke to his wife Kathaleen R. Wilhite, Stephen died from COVID-19.
"He was an avid camper and loved traveling and camping," his obituary reads. "Even with all his accomplishments, he remained a very humble, kind, and good man."
Before retiring as Chief Architect for America Online, Stephen had worked on a variety of systems for CompuServe, including wire protocols and web chat software. In 2013, he received the Lifetime Achievement Award at the 17th annual Webby Awards, where he was recognized for inventing the GIF. Rather than delivering a speech, Stephen accepted the honor with a GIF, which read: "It's pronounced 'jif.'"
"The Oxford English Dictionary accepts both pronunciations," he said in a New York Times interview that same year. "They are wrong. It is a soft 'G,' pronounced 'jif.'"
He told the Times his favorite GIF was the 1990s' "dancing baby," a.k.a. "baby cha-cha."
Stephen is survived by his wife, Kathaleen; his son, David Wilhite; stepchildren Rick Groves, Robin Landrum, Renee (Daniel) Bennett, Rebecca (Brent) Boaz; as well as 11 grandchildren and the great grandchildren.