Meek Mill, Too Short, E-40, YG, and More Join Gavin Newsom for Signing of California's Rap Lyrics Bill
The legislation, AB 2799, will limit prosecutors' use of rap lyrics during court proceedings. California rappers participated in the signing ceremony via Zoom.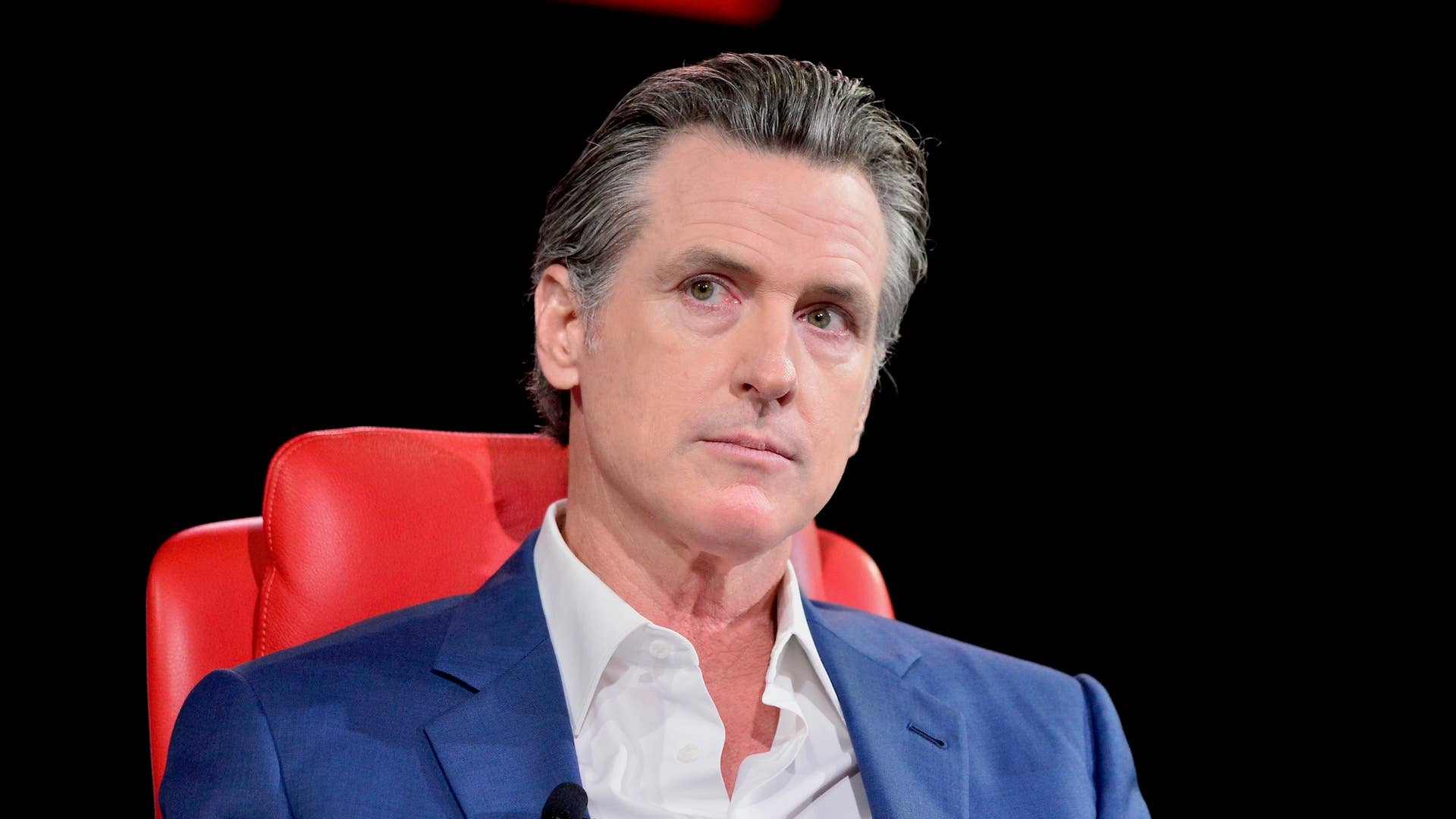 Getty
Image via Getty/Jerod Harris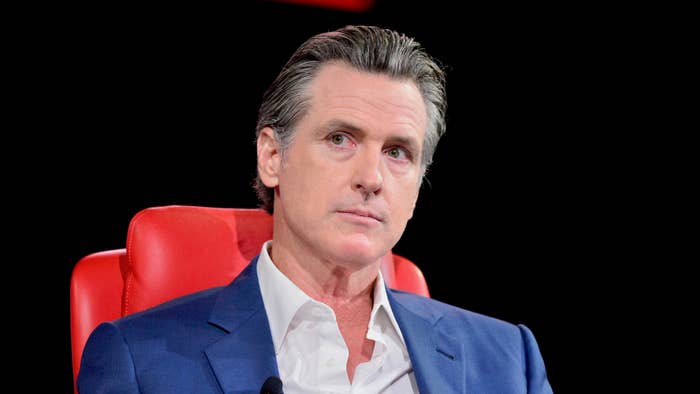 California Gov. Gavin Newsom has officially signed AB 2799, the landmark legislation that protects an artist's right to freedom of expression.
The Democratic lawmaker passed the first-of-its-kind bill Friday afternoon, more than a month after it was unanimously approved by the state Senate. Known as the Decriminalizing Artistic Expression Act, the law restricts the use of rap lyrics as evidence in California court. New York failed to pass similar legislation earlier this year, which was seen as a major blow to artists' First Amendment rights.
"Artists of all kinds should be able to create without the fear of unfair and prejudicial prosecution," Newsom said. "California's culture and entertainment industry set trends around the world and it's fitting that our state is taking a nation-leading role to protect creative expression and ensure that artists are not criminalized under biased policies."
The governor signed the bill during a ceremony conducted via Zoom. Participants included members of the Black Music Action Coalition and Songwriters of North America, as well as music industry leaders, like Recording Academy CEO Harvey Mason Jr., REFORM Alliance's Jessica Jackson, and former Def Jam Records president Kevin Liles.
"For too long, prosecutors in California have used rap lyrics as a convenient way to inject racial bias and confusion into the criminal justice process," said Dina LaPolt, entertainment attorney and co-founder of SONA. "This legislation sets up important guardrails that will help courts hold prosecutors accountable and prevent them from criminalizing Black and Brown artistic expression. Thank you, Gov Newsom, for setting the standard. We hope Congress will pass similar legislation, as this is a nationwide problem."
Friday's signing ceremony also included a number of rappers, such as Meek Mill, Killer Mike, Ty Dolla Sign, YG, Tyga, Too Short, and E-40.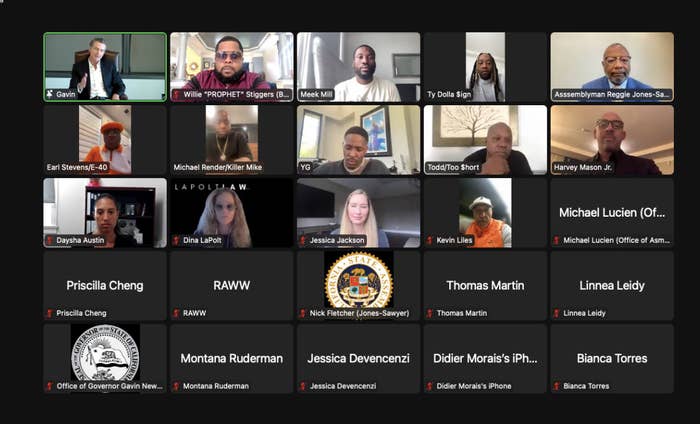 A source told Complex that Too Short gave an impassioned speech on how his generation was targeted by prosecutors who used artists' lyrics against them. He also expressed gratitude that the next generation of California artists will be afforded creative freedom without the fear of their art being used against them.
E-40 echoed Too Short's comments, saying he was a proud Californian and was pleased to see his home state lead the way with new legislation that protects the creative freedom of artists.
Authored by Assemblyman Reginald Jones-Sawyer (D -Los Angeles), AB 2799 also applies to other forms of creative expression, including visual and performance art, films, literature, and poetry. 
The law goes into effect in January 2023.