Man in Fetty Wap Drug Case Faces 10 Years to Life in Prison After Accepting Guilty Plea
Robert Leonardi, one of the individuals named in the federal drug case involving Fetty Wap, has accepted a guilty plea and now awaits sentencing.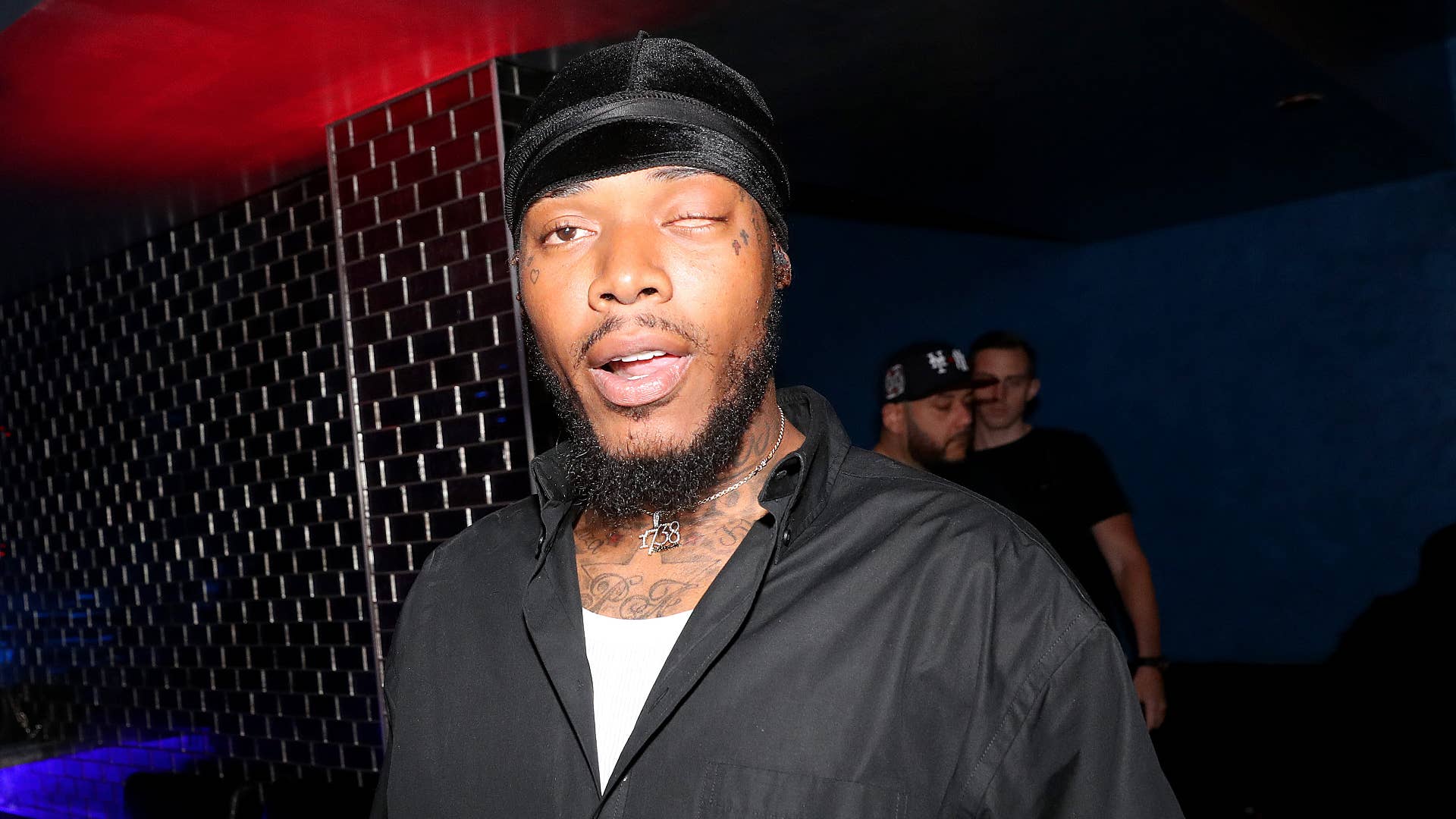 Getty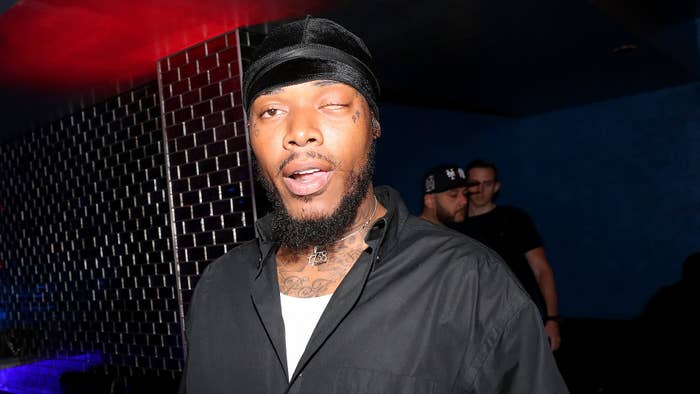 One of the individuals named in the Fetty Wapfederal drug case accepted a guilty plea last week. 
Robert Leonardi, brother of New Jersey corrections officer Anthony Leonardi, pleaded guilty to conspiring to distribute and possession of heroin, fentanyl, cocaine, and cocaine base. His sentencing has been scheduled for Nov. 8 where he faces 10 years to life behind bars. 
Leonardi was arrested two weeks prior to Fetty Wap, who was detained at CitiField before he took the stage at Rolling Loud in October. Both have since been released on bond. Fetty seemed to allude to the situation in an Instagram post centered around loyalty. "Loyalty can be both a great trait and a deadly one … choose wisely with who you stand with but never change what you stand for Never bend Never Fold … Head up like a nose bleed #ImOnBorrowedTime," Wap wrote. 
Fetty, Robert and Anthony Leonardi, and three others are accused of running a drug trafficking ring spanning the United States. They're alleged to have obtained over 100 kilograms of cocaine, heroin, fentanyl, and crack cocaine from June 2019 through June 2020 in the West Coast, transporting it across the country where it was distributed in Long Island and New Jersey. 
Fetty has been identified as an alleged "kilogram-level redistributor for the trafficking organization." Aside from Leonardi, everyone has been charged with using firearms in connection with drug trafficking after the FBI recovered two handguns, several other firearms, and ammunition during a search.
Fetty has pleaded not guilty and signed a waiver for his right to a speedy trial shortly after his arrest.