Camilla Cabello, Leonardo DiCaprio, and More Urge Industry Execs to Support Climate Change Action
Over 60 entertainers pledged their support for Camila Cabello's letter urging entertainment industry executives to support Congress' climate change initiatives.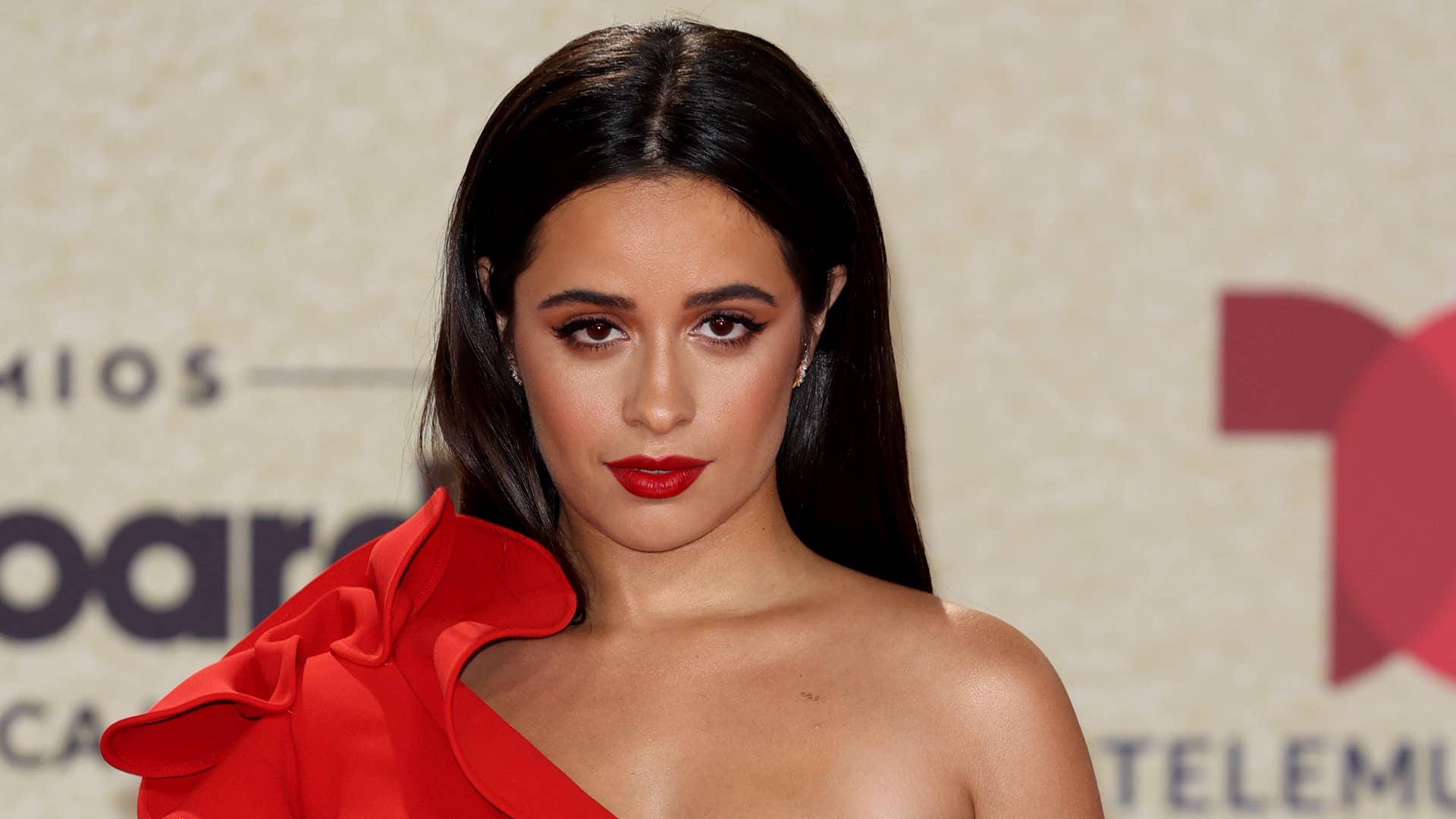 Getty
Image via Getty/Rodrigo Varela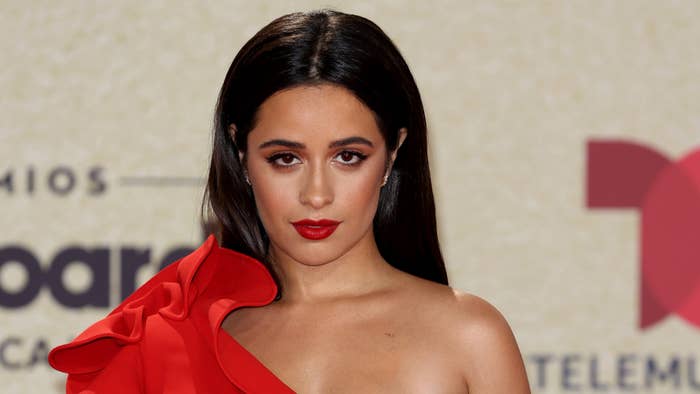 Over 60 entertainers and activists have showed their support for an initiative led by Camila Cabello and the Natural Resources Defense Council Action Fund calling on entertainment industry executives to push for Congress to address the climate crisis and pass Joe Biden's $3.5 trillion spending bill. 
"What started as an idea by Camila Cabello has exploded into a clarion call from entertainers overnight to take action. Congress holds in its hands our best chance at combating our biggest environmental challenge yet," Manish Bapna, president and CEO of the NRDC Action Fund, said, per Deadline. "We need all hands on deck to make sure they seize it, and these industry leaders can play a critical role in making sure that they do." 
J.J. Abrams, Don Cheadle, Leonardo DiCaprio, Billie Eilish, Selena Gomez, John Legend, Dua Lipa, Lorde, Joaquin Phoenix, and Ryan Reynolds are among the names who signed the letter addressed to the CEOs of Apple, Amazon, Facebook, Netflix, ViacomCBS, Walt Disney, and more. 
"As the top leaders of the entertainment industry—one of the nation's most powerful and influential business sectors—you are needed to lead our community's call for action and embrace this vision for a better world," the letter reads. "Congress needs to hear you demand, unequivocally, that it put forward and pass the most ambitious climate change agenda in U.S. history."
Aside from expanding the child tax credit, making community college tuition-free for two years, and lowering the price of prescription drugs, to name a few, the bill is also looking to incentivize the use of clean energy technology through tax cuts, and installing community upgrades that will lead to a two-fold solution by lowering costs and reducing greenhouse gas emissions. 
As part of his Build Back Better Plan, Biden wants to reduce carbon emissions by 50 percent by 2030, and reach zero net emissions economy-wide by 2050. 
Head here to read the letter in full.
This push comes one day after Climate Night where eight late-night hosts devoted a portion of their respective shows on Wednesday to raising awareness about climate change. Greta Thunberg and Dr. Jane Goodall were guests on The Daily Show and The Tonight Show Starring Jimmy Fallon, respectively, to discuss the growing threat for the entire planet. 
Similar to his peers, Jimmy Kimmel spoke about the issue in his monologue. "How could anyone be opposed to trying to fix this?," Kimmel said. "Even if you run an oil company, you and your children and their children are going to have to live on in the world. There's no Planet B." 
Corden and Seth Meyers coordinated a split-screen presentation that simultaneously aired on both networks where they discussed ways to get involved.