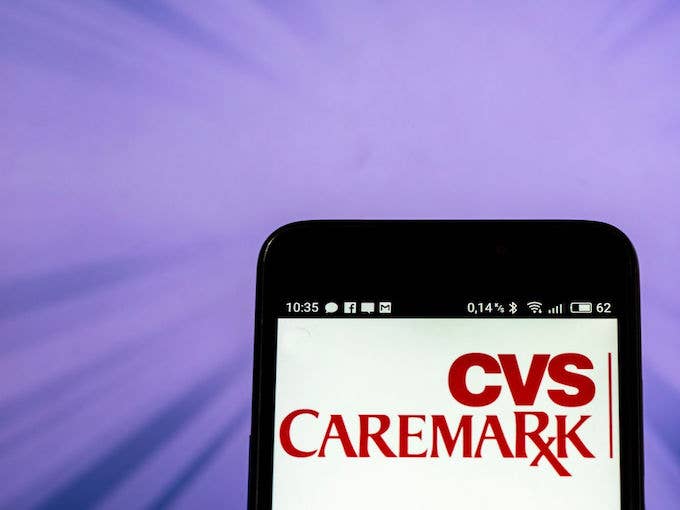 Pill Club, a birth-control-delivery startup, is opening up their debate with CVS to the public. The pharmacy and insurance giant is currently being called out for attempting to reduce birth-control reimbursement rates, prompting concerned parties to circulate the hashtags #CVSDeniesCare and #BoycottCVS on Twitter Thursday. 
Pill Club and CVS Caremark are clashing over how much CVS pays the startup to send prescriptions to its customers. The company published a post to their website entitled "CVS, don't take away access to birth control," alleging the prescription subsidiary is cutting payment rates for mail-order birth control pills. The changes would make accessing oral contraceptives more expensive, and more difficult for women who can't get to the pharmacy every month. 
The debate over payment rates quickly escalated into an online discussion about access to reproductive health care and women's rights broadly. This heightened focus on CVS' business dealings has revealed how the political affiliation of CVS Health Pac may have influenced the proposed changes.  
Ilyse Hogue, the president of NARAL, posted a thread about how women's' access to birth control has already been negatively impacted by the Trump administration, and how limiting mail-order birth control options would exacerbate that.
A spokesperson for Pill Club told Business Insider that they did not start the viral campaign, although on Thursday the company did inform their subscribers and "alerted its partner organizations and friends close to the company about the situation." 
The ACLU also weighed in on the debate, reminding their followers that CVS has controversially denied patients care in the past. 
"If we cannot convince CVS to change course in the next few weeks, we will have no choice but to stop serving people with CVS Caremark pharmacy benefits," the company's website read. 
You can check out some of the responses below.