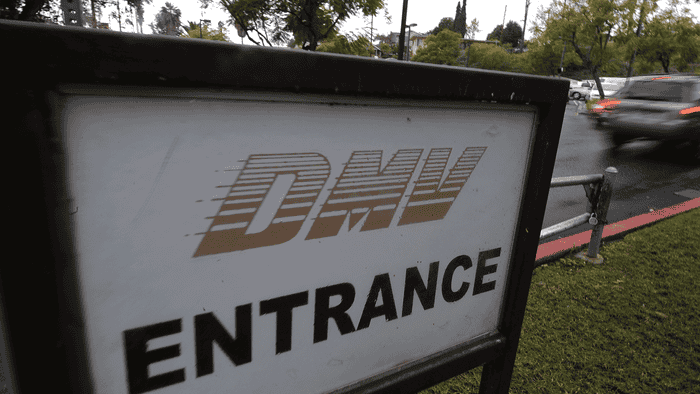 Under a new executive order given by Georgia Governor Brian Kemp, teenagers within the Peach State will no longer need to pass a formal driving test in order to secure a driver's license. Instead they'll just have to get the 'A-okay' from their parents. 
Like roughly 80 percent of news these days, this development is related to the COVID-19 pandemic. 
All other driving requirements will still have to be met by young Georgians, but the final road test conducted by an instructor (who sweats like crazy, cranks up the A/C, and points all the fans at himself...at least when I took it) will be chopped. 
This new/easier process will be in place as the Department of Driver Services carries out social distancing policies during the pandemic. Those policies make the road tests that require a shared vehicle unworkable, so the state's decided to just drop them altogether. 
"During these unprecedented times, the Department of Driver Services is trying to make it as easy as a process for people to get their license and to lessen the burden on people right now," said Stormi Kenney, who owns a driving school within the state, to Fox 5 Atlanta. 
Kenney clarified that, though road tests have been axed for the time being, drivers will still have to complete all previous requirements, such as racking up 40 hours of supervised time behind the wheel. 
That means parents are on the honor system to make the official decision about whether or not their child's ready for a license. This seems like an idea that's a little out there. 
"I think it would be beneficial to have an unbiased set of eyes on my driver I think I might be quick to let her get her license not knowing if she knows all the laws," said one parent of a teen who spoke to Fox 5.
"I'm good with them dropping the road test piece so she can get out there and drive," said the parent of a second teen who spoke to Fox 5.
Well Georgia drivers, sounds like time to double-check that insurance policy.
The current executive order is set to expire in mid-May.